You can't just throw a half-assed dropshipping business together anymore.
Now there's competition.
Which isn't a bad thing!
Whenever a market saturates, we begin to see innovation.
That's where automation and stealth accounts come into play.
If you're new to dropshipping, don't worry – I cover the basics in the first section.
Then we will learn about using proxies to create multiple stealth accounts to protect your growing business.
What is dropshipping?
Dropshipping is a business model that allows you to sell products online without owning or operating any physical stores. It involves selling your own brand of products on an e-commerce website and having the manufacturer ship those items directly to customers at their request.
The beauty of this method is that it requires very little upfront investment in inventory and shipping costs. In fact, many people use dropshipping as a way to test out new product ideas before committing to full-time entrepreneurship.
How does dropshipping work?
Dropshipping works like any business.
The unique advantage for you is that products, factories, logistics, advertising, etc., already exist. Your job is to connect them together and conduct business.
Here are the general steps to take: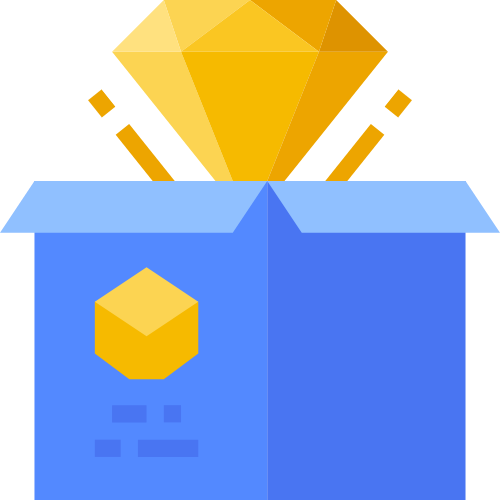 Find a product to sell.
The first step to setting up a successful dropship store is finding high-quality, popular products from reputable manufacturers. You'll need to decide what types of products you want to offer and then source them through wholesalers like Alibaba who specialize in dropshipping.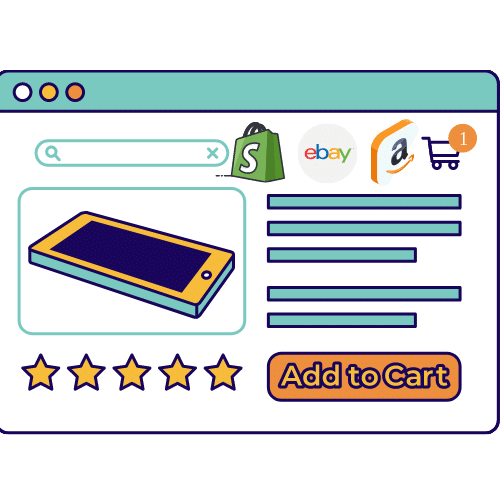 Get listed on eCommerce platforms.
Once you have found suitable products, you will need to register with a third-party platform like Amazon or eBay so that you can list and promote your products.
If you are using Amazon, for example, you will be able to create a listing and choose how much you want to charge per item. When someone purchases one of your listings, they will receive an email notification letting them know where to send payment. Once the customer pays, Amazon will ship the order to you, and you will pay Amazon a small commission.
You may also be required to fill out some forms and provide additional documentation depending on the type of product you are selling. For example, if you are selling electronics, you might have to show proof of insurance and comply with FCC regulations.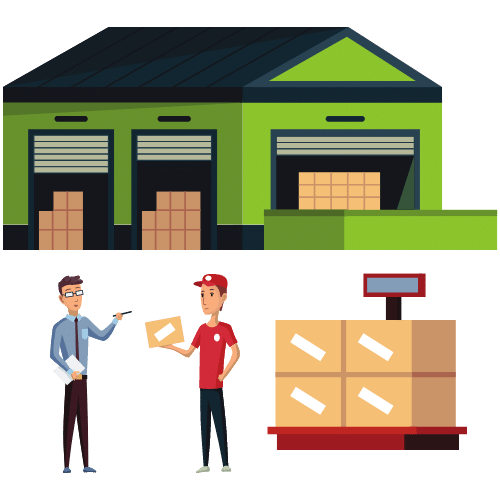 Find a fulfillment center.
Finally, you will need to find a reliable fulfillment center that specializes in dropshipping. Some companies allow you to pick your own warehouse while others require you to use theirs. Whichever option you go with, you will need to sign a contract stating that you will deliver orders within a certain time frame.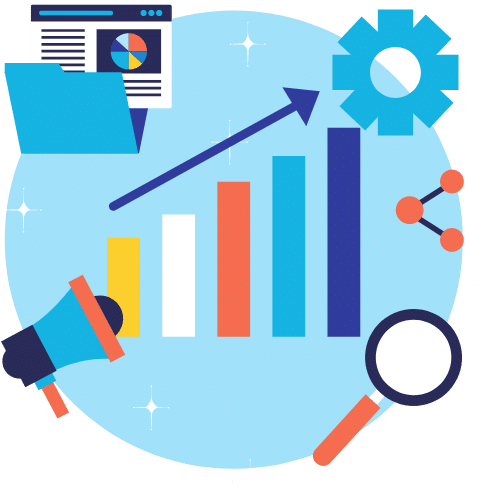 Optimize and automate.
After registering with a platform, you will need to build a website that showcases your products. This could include anything from simple landing pages to fully-fledged websites. There are plenty of free tools available online that make building a basic site quick and easy. After you have built your site, you will need to add all the necessary information about each product including price, description, images, videos, etc.
When you have finished adding content to your site, you will want to optimize it by making sure that it loads quickly and has good search engine rankings.
If you don't already have a mailing list, you will need to set one up to keep your customers informed about sales and special offers. You can use an email and marketing company like MailChimp or AWeber which allows you to manage lists and send emails automatically.
Once you have completed these steps, you are ready to start promoting your products and growing your business.
Dropshipping Automation
One of the biggest benefits of dropshipping is that there is no need to worry about managing inventory. Instead, you just focus on marketing and growing your business.
However, if you want to automate your entire process, you can do so by investing in an automated dropshipping solution. These programs let you import products into your account, track shipments, and even handle returns. They also give you access to powerful reporting features that help you analyze data and improve your business over time.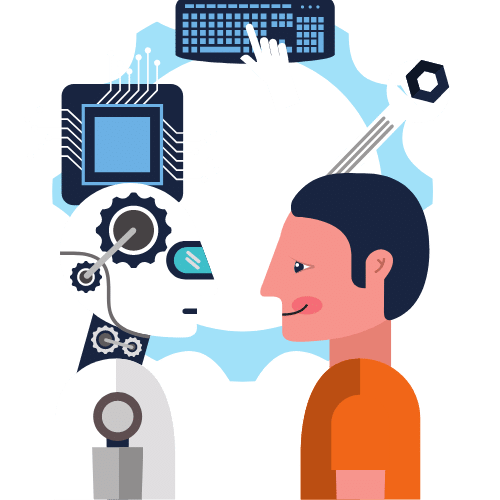 In addition to automating your shipping process, you can also integrate your accounting software with your dropshipping platform. This way, you can easily see what your profit margins are at any given moment. It also helps you stay organized because you won't have to manually enter invoices and expenses every month.
Amazon and eBay dropshipping restrictions
The most popular platforms for dropshipping are Amazon and eBay. While both offer great opportunities, they also come with their fair share of restrictions.
For example, both platforms prohibit sellers from offering discounts below 20% off retail prices. In addition, they also ban new sellers who sell more than 25 items per day. If you plan to sell more than 25 items in your first week, you will need to open multiple accounts instead of using one.
You can also get banned for having multiple accounts. Even if one of your accounts is banned, any other account linked to it will be banned too. In the next section, I'll show you how you can hide your IP address and digital fingerprint to host multiple accounts without worrying about bans.
Another restriction that applies to both platforms is that you cannot ship outside of the country where you live. As such, you may not be able to ship to countries like Germany, France, Japan, China, and many other places around the world.
The way around geographical restrictions is by using stealth accounts. Stealth accounts allow you to operate dropshipping stores from anywhere in the world.
How to prevent bans on eBay and Amazon
Fortunately, there are ways to avoid getting banned from selling on these sites. The first thing you should do is register your domain name before opening an account. Next, make sure that you only create listings for products that you actually intend to sell.
Finally, make sure that you follow all of the guidelines listed above when creating listings.
But sometimes guidelines suck.
And sometimes you get banned for nothing.
What then?
I mentioned stealth accounts in the previous section of this article. You can learn how Amazon and eBay Stealth accounts work, or go straight to the guides on how to set them up below.
We also have guides for Etsy and Paypal.
Even if you don't plan to set up multiple accounts, stealth accounts help you open new accounts after bans, and ensure the longevity of your store.
Tired of being blocked and banned?
Get the free guide that will show you exactly how to use proxies to avoid blocks, bans, and captchas in your business.