You can't go about making an Amazon Stealth Account in 2022 all willy-nilly. 
Amazon is on it these days. 
Digital fingerprinting, Risk-Based Authentication and some other secret identity-tracking sauce mean that you'll need to invest some time and effort in creating a stealth account. 
This guide will show you how to do it. 
What's an Amazon Stealth Account?
It's rare for Amazon to allow anyone to open more than one Amazon Seller Account. Even if you lose one account due to suspension, Amazon will do whatever it can to prevent you from making another account. But it's not impossible.
You just have to be stealthy about it.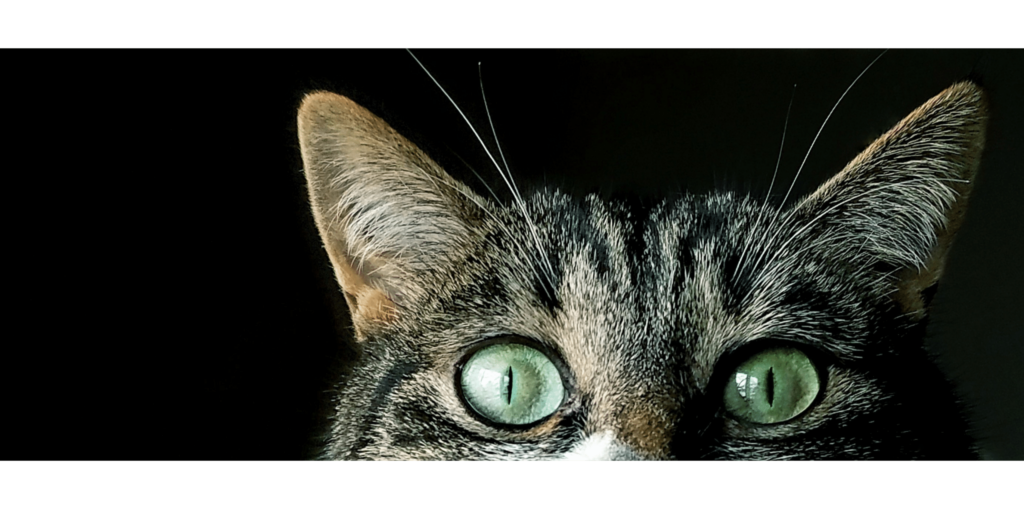 Amazon Stealth Accounts are any seller accounts you create and prevent Amazon from linking to any other account.
Here are some notable reasons to go through the trouble to open a stealth account:
Suspension
Many seek to revive lost Amazon businesses after a cold-hearted suspension. There are plenty of stories where Amazon will ban accounts without warning or reason. You won't be able to log in, and they ignore all your attempts to communicate. 
This keeps Amazon in the power seat and you in the walk-on-eggshells seat.
With stealth accounts, you can rest a little easier knowing you've got backup plans if someone craps in Amazon's cornflakes, and they take it out on you. (Or if you legit just broke some rules and want a second chance).
Scale your business
You can give your products more exposure selling on multiple accounts. Create a storefront for multiple niches or make numerous stores in the same niche.
Business insurance
It's a pretty good idea to have stealth accounts operational before the Amazon hammers come crashing down. 
It's not like anyone expects to get an account suspension. 
But to prevent a hiccup in your sales and tangling up in months of Amazon ass-kissing – you can distribute more weight to an existing stealth account. 
How to Create Amazon Stealth Accounts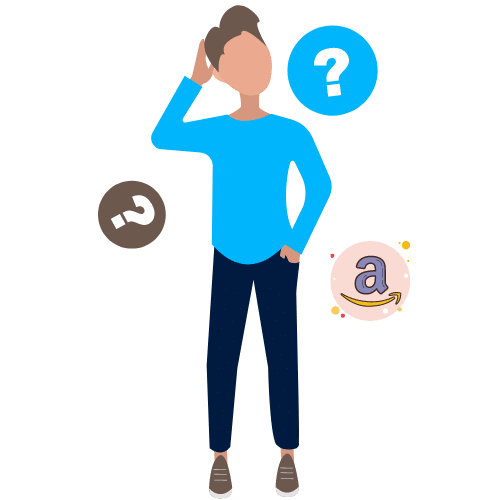 As stated above, it's no walk in the park. Essentially, we need to take every measure possible to prevent Amazon from linking the stealth account to any other account – suspension or not.
Step 1: User Profile Management
In this step, you need to ensure cookies aren't going to give you away. (I'm not talking about the crumbs in your beard). Not only does Amazon use cookies to identify you, but they also have a trench coat full of tricks to find you out. 
Resolution settings, fonts, applications, and extensions are just a few metrics to measure your digital fingerprint. A site like Browser Leaks will give you an idea of the hundreds of ways you can stand out from the crowd.  
The best way to avoid cross-account contamination is to create separate user profiles for each account. There's no need to set unique settings to set them apart. On the contrary, you'll want your settings to be as mundane as possible. 
You want to blend in with everyone else. One way Amazon can tell you apart is by your uniqueness. 
The first thing you want to do is wipe your cookies and uninstall any browser extensions and apps you don't need. 
If you want to take extra precautions, buy an old computer for your stealth account. 
At the end of the day, you need a newborn user profile that Amazon can't link to any other account. 
Step 2: Change Your IP Address
One of the easiest ways that Amazon can link accounts is by your IP address. You can prevent linking accounts by giving your stealth account its very own IP address.
There are a few ways to change your IP address, but they will give you different results.
VPN – A VPN will change your IP address to a data center IP. Datacenter IPs are easy to spot, so Amazon will know when you use one and lower your RBA score. This means you are suspicious from the start and there's no need to get off on the wrong foot so early on.
Proxies – Proxies are your best bet. As you already know, data center proxies won't do it. The other options you have are mobile, fresh, and residential proxies. Residential proxies ultimately change your IP address to another one from an actual device. To Amazon, it won't look any different from a real person signing in. 
After you create your stealth account, you can then use a fresh proxy to manage it long-term. A fresh proxy is aged to make sure no one else has used or abused it. Unlike a residential proxy, fresh proxies are static proxies, meaning that the IP address will never change. It's doubly important to have this proxy configuration if you plan to access your stealth account away from home.
Step 3: Unique Personal Information
Another way Amazon limits the number of accounts one can have – to prevent sellers from corning the market – is through taxes. Therefore, your stealth account will need to pay taxes through a separate entity. 
Since you'll need to prove your identity with various things like a driver's license and utility bill, you'll either need to commit fraud (not recommended) or find someone you can trust to lend their ID.
In this article, we're going to focus on the latter of these two options. 
Have your partner create a business under their name. You can easily set up a 'Doing Business As' (DBA) or Limited Liability Company (LLC) to obtain an Employee ID Number (EIN).
Note that your business will be making money and paying taxes under your partner's name. Your partner will have to pay you, and then you will need to pay taxes on that.
However, it's not a big deal. Hire an accountant to comb over the fine details. 
As far as the billing address, email address, and phone number – you can do these independently.
Billing Address – Hire a PO box near your business. 
Email Address – Set up a Gmail account with a professional-looking name that suits your business. 
Phone Number – No need to cut corners here with a call forwarding service. Why take the risk? Buy a business cell from walmart or target that handles verification and any future communication with Amazon. You can write that off on your taxes. 😉
Step 5: Open a New Bank Account
Your partner will need to open a business bank account under their name. If you're following the rules, there's no need to find a bank that allows you to receive payments under a different name. 
Amazon payments will go to the business account, and the business will pay taxes and expenses (such as yourself). 
Step 6: Create the Amazon Account (and be sneaky)
There are a few additional steps in creating a stealth account beyond what you'd typically do.
All in the name of being extra careful.
Have all the information you need from the previous steps ready. Turn on your residential proxy and double-check it's working through a site like Whats My IP. 
Proceed to create the stealth account minding your IPs and Qs.
How to Protect Your Stealth Amazon Account
1. Only log in to your stealth account from the computer or server dedicated to it. Be tidy. If you need to access your stealth account on the road, use a fresh proxy in combination with a remote desktop. Do not access it from your mobile phone or any device that may link to another Amazon account.
2. Always activate your proxy before you log in. 
3. Use your dedicated business phone to communicate with Amazon. 
4. Change your product details, descriptions, and images from any others you use or have used in the past.
FAQS