Proxy plans that starts as low as $79/mo
Unblock Craigslist, collect data, avoid location restrictions with Residential Proxies.
Cancel anytime. No tech-skills required.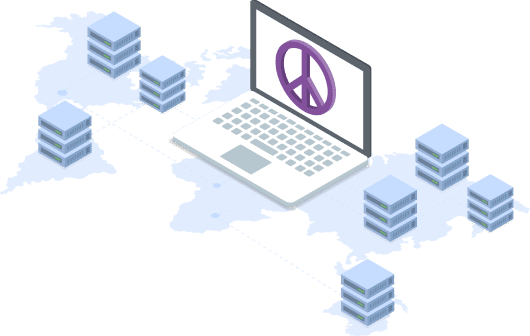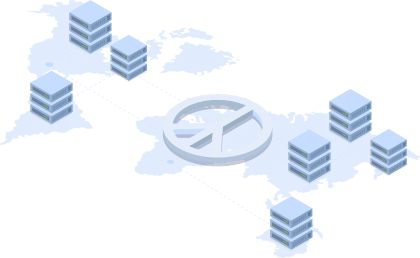 Rotating residential proxies unlock unlimited data scraping on all Craigslist cities.
Wait, back up for a sec. What does that even mean?
Residential means you can localize your internet access to any city on Craigslist. IPburger's sleek dashboard lets you port through real devices in over 2100 cities with a few clicks.
Rotating means that you can easily make thousands of your IPs rotate from one to the next. Each request gets its own newly-acquired residential IP address, so it looks like traffic from thousands of users – never setting off triggers that restrict access or ban your IP.
Put them together, and you're scraping ads, prices, and anything else from anywhere on Craigslist and avoiding detection.
Get past blocks on Craigslist.
Residential proxies solve everything, whether you're banned or need to prevent bans on Craigslist. They trust and prefer residential IPs, whereas VPNs and datacenter IPs are often blocked right away.
Need to stick with one IP address? Use sticky sessions that last up to 30 minutes, or use a fresh proxy to manage local Craigslist businesses long-term.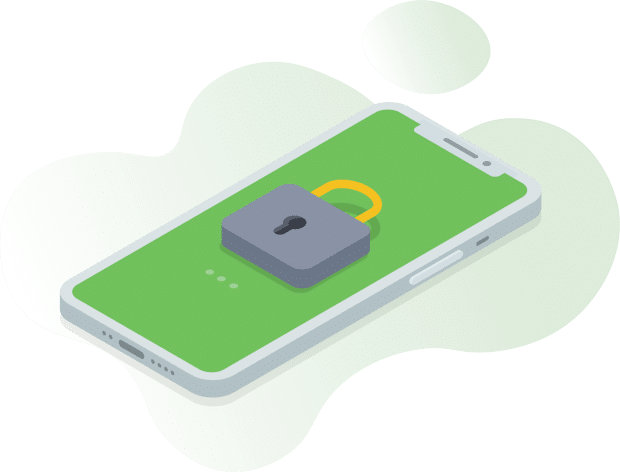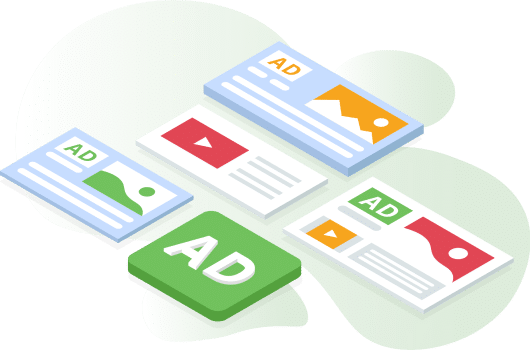 Post multiple Craigslist ads in one city.
It's possible to bypass local ad limits by using residential proxies to create multiple accounts. Beware: Craigslist will notice duplicate ads, so you should change them up a little.
Don't overdo it – spam is annoying for all of us.
But if your posts raise flags for some reason, you can change your IP address and start again. 
Safely automate Craigslist.
Use ad posting automation software, Craigslist bots, or scraping tools of your choice. With the help of residential proxies, you never have to worry about locked or banned IPs again.
Easily Integrate proxies with any software, APIs, and automated script.
Python, Scrapify, Scrapebox, and any web scraping services for efficient data harvesting.
Posting bots, CL Ad Blaster, CLAD


Genius posting software to automate the tedious task of posting ads around the clock.