Proxy plans that starts as low as $79/mo
Unblock Craigslist, collect data, avoid location restrictions with Residential Proxies.
Cancel anytime. No tech-skills required.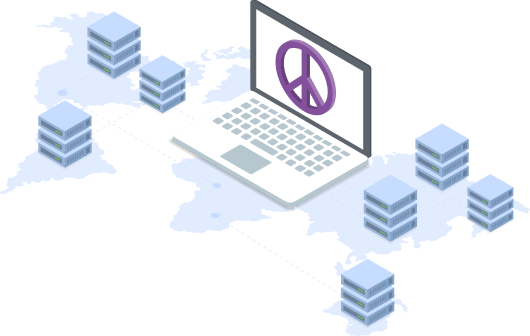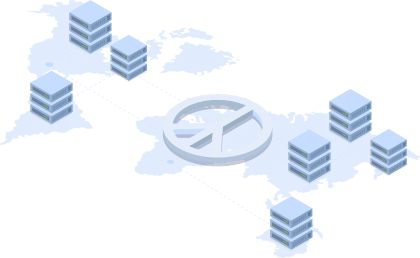 Rotating residential proxies unlock unlimited data scraping on all Craigslist cities.
Wait, back up for a sec. What does that even mean?
Residential means you can localize your internet access to any city on Craigslist. IPburger's sleek dashboard lets you port through real devices in over 2100 cities with a few clicks.
Rotating means that you can easily make thousands of your IPs rotate from one to the next. Each request gets its own newly-acquired residential IP address, so it looks like traffic from thousands of users – never setting off triggers that restrict access or ban your IP.
Put them together, and you're scraping ads, prices, and anything else from anywhere on Craigslist and avoiding detection.
Get past blocks on Craigslist.
Residential proxies solve everything, whether you're banned or need to prevent bans on Craigslist. They trust and prefer residential IPs, whereas VPNs and datacenter IPs are often blocked right away.
Need to stick with one IP address? Use sticky sessions that last up to 30 minutes, or use a fresh proxy to manage local Craigslist businesses long-term.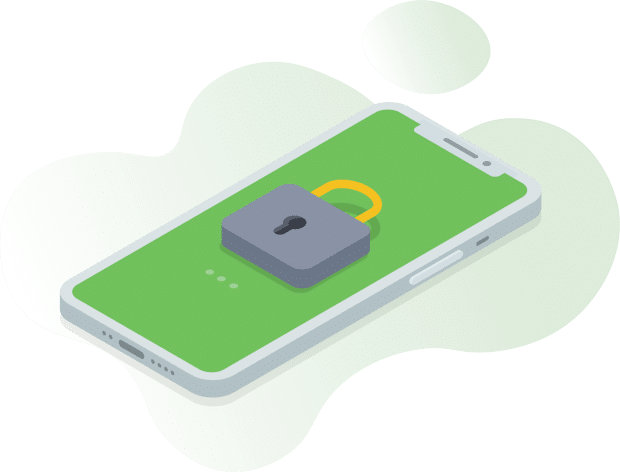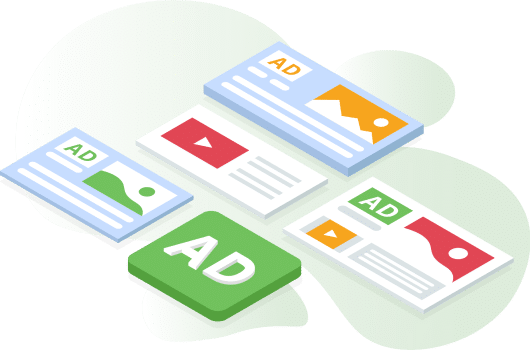 Post multiple Craigslist ads in one city.
It's possible to bypass local ad limits by using residential proxies to create multiple accounts. Beware: Craigslist will notice duplicate ads, so you should change them up a little.
Don't overdo it – spam is annoying for all of us.
But if your posts raise flags for some reason, you can change your IP address and start again. 
Safely automate Craigslist.
Use ad posting automation software, Craigslist bots, or scraping tools of your choice. With the help of residential proxies, you never have to worry about locked or banned IPs again.
Easily Integrate proxies with any software, APIs, and automated script.
Python, Scrapify, Scrapebox, and any web scraping services for efficient data harvesting.
Posting bots, CL Ad Blaster, CLAD


Genius posting software to automate the tedious task of posting ads around the clock.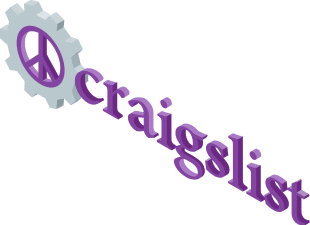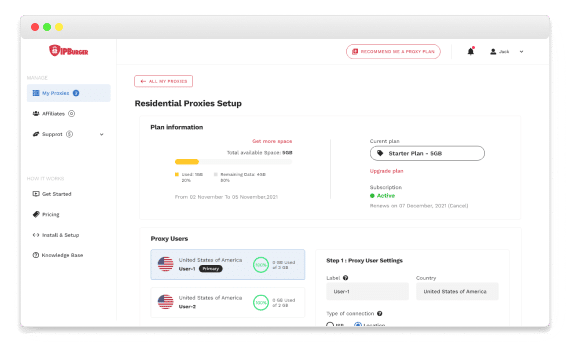 Easy-mode automation and proxy management.
Functionality inspires our user dashboard's intuitive design. Complete control is in your hands, so we made setting up proxies easy to master in minutes.
Residential Proxies For Craigslist
Discover our Residential Proxies plans, starting from only $79/MONTH.



"IPBurger's proxies are the best around. I was having a lot of issues before finding them, and I've had zero issues after switching to them. Their customer service is phenomenal as well, they helped me get set up and made sure I understand how to use their service completely. I highly recommend!"

"I have over 20 Dedicated IPs from IP Burger, and they work flawlessly and connect fast with a simple, clean VPN client. The service they provide is top notch; your support ticket is usually answered within minutes or an hour max."

"After some research I went with IPBurger for a dedicated IP. Heard good things, and so far it's been great! Tutorial to set up was a breaze. Highly recommended"
Flexible residential plans for Craigslist proxies

Premium plans are best for account management and purchasing due to its larger IP pool, location and ISP selection. It also does well with web scraping and other use cases. Our Regular plans have a smaller IP pool as well as location and ISP selection. Regular plans are best for web scraping and other automated tasks. Choose the plan and features that work best for your usage.
Premium Plans
Regular Plans
Everything on Starter, and:
Accepted Payment Methods:
Static Residential Proxies

ISP proxies are residential IPs provided by an Internet Service Provider (ISP), not a data center. ISP proxies have many use cases including SEO, Web Scraping, Streaming, making purchases or simply browsing the Internet.
Accepted Payment Methods:
Accepted Payment Methods:
Billed $10.95 every month
Billed $64.95 every 12 months Saving

$66.45

yearly
Billed $40.95 every 6 months
What a VPN will offer you

Mobile proxies are premium mobile IPs which are best for account management, purchasing and many other use cases. Select from local mobile carriers in any location in the world.
Everything on Starter, and:
Accepted Payment Methods:
Frequently Asked Questions About Craigslist Proxies