What Are Exclusive Proxies?
A dedicated proxy is an exclusive proxy that is used by a single user or device. Users choose dedicated proxies when they need to keep the same IP address. Sometimes they are also called private proxies or exclusive proxies.
How do Dedicated Proxies Work?
Dedicated Proxies work by becoming a gateway between your device and the rest of the internet. When you turn-on your IPBurger proxy, our servers act as a protective barrier between your device and the internet. Accepting and forwarding connection requests, changing your geo-location to a global position of your choosing, and assigning you a new IP address that's only accessible by you.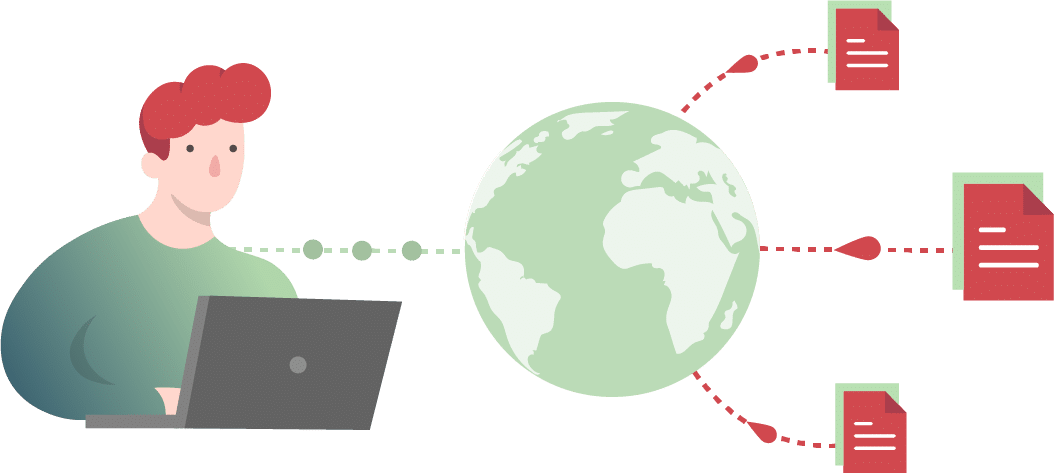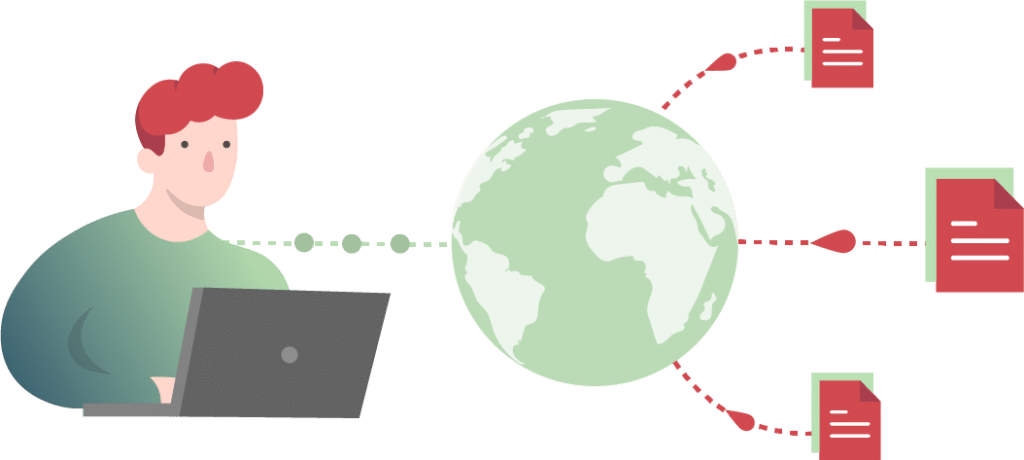 People use Dedicated Proxies to: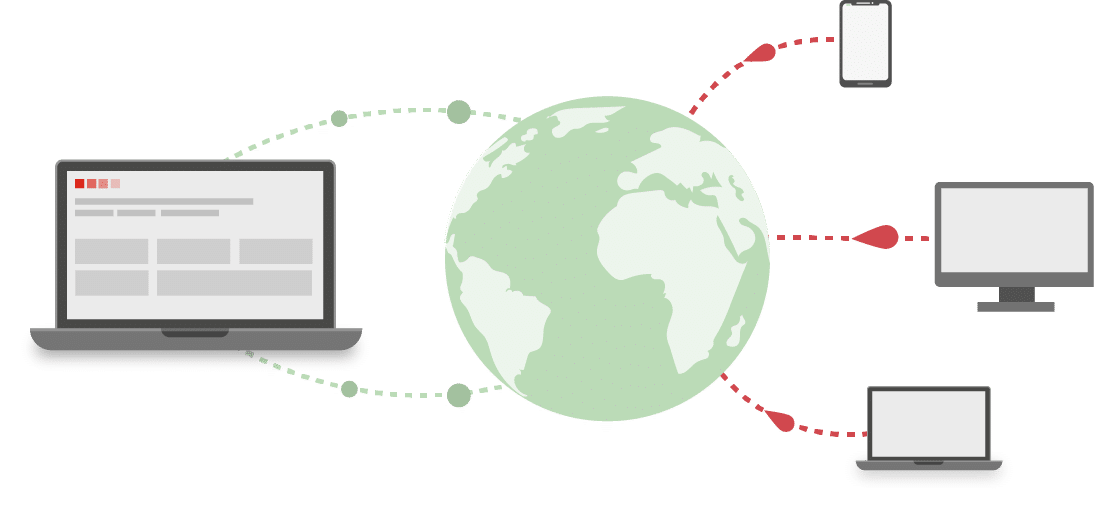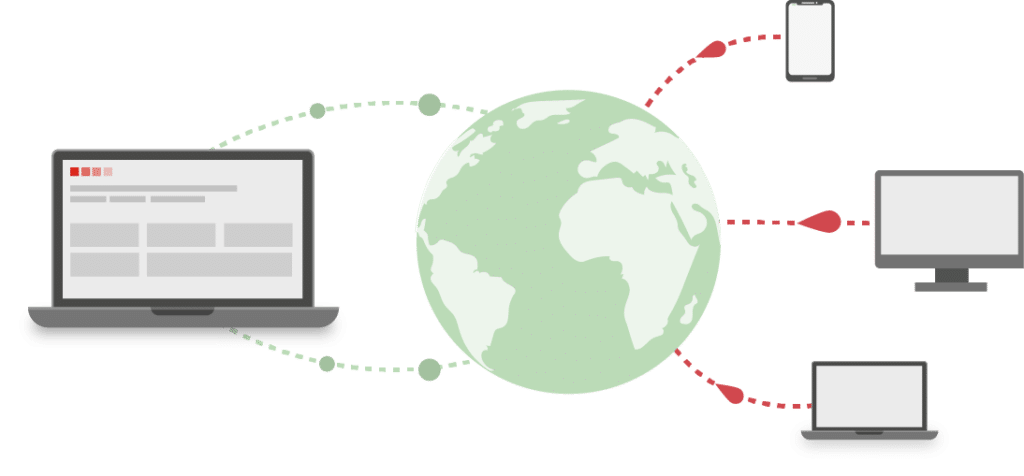 1. Avoid Geo-restrictions
Many websites or services limit access to only certain countries. They can detect a users location by checking the IP address of the device attempting to access the service.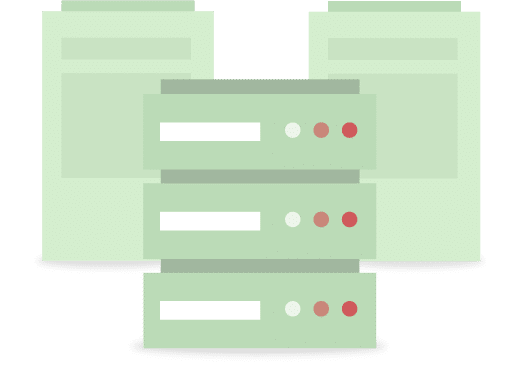 2. Protect Privacy and Increase Security
The internet is not a safe place. Thousands of people become victims of scams and hackers every day.
Browsing the internet with your IP address exposed puts you at a higher risk of your personal information being stolen. Hackers can intercept your traffic and gain access to your valuable data. HTTPS proxies hide your IP and encrypt traffic coming and going from your device. 


3. Avoid Firewalls and Bans
Every time you log into any online account whether that's a eCommerce platform, social media account or any platform, your IP address is tracked and saved forever. If you become suspended or blocked by the platform, consider any associated account information including your IP address to be blocked as well. Using proxies you're able to change your IP address to a trusted IP and access the sites or services without being blocked.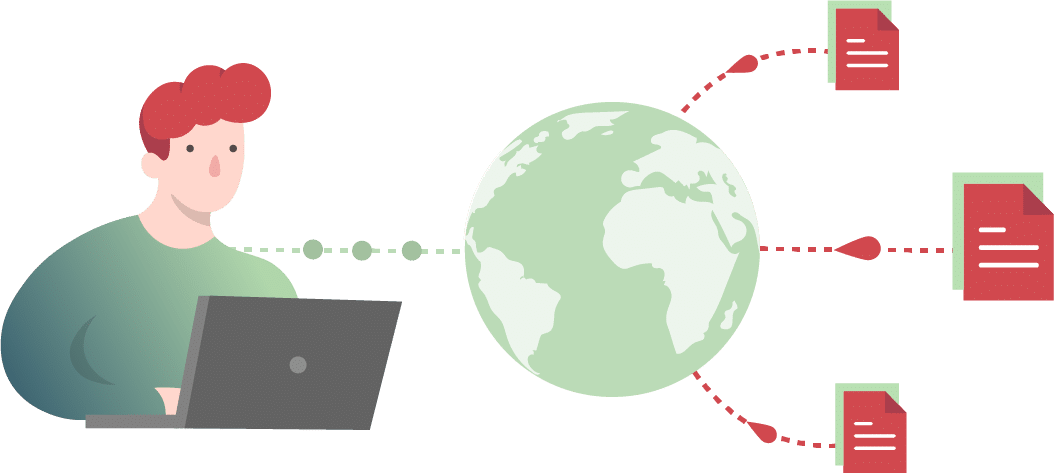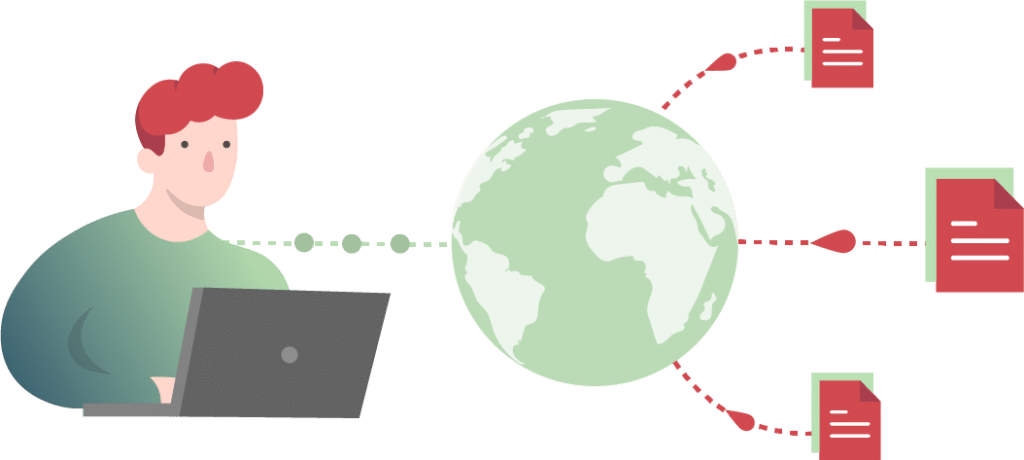 4. Automate Online Processes
Using Residential and Datacenter IPs, you can anonymously mine data or monitor competitors websites for changes. Many businesses use these IPs to gather data and populate databases with valuable information automatically. Streamlining systems and automating time consuming research tasks.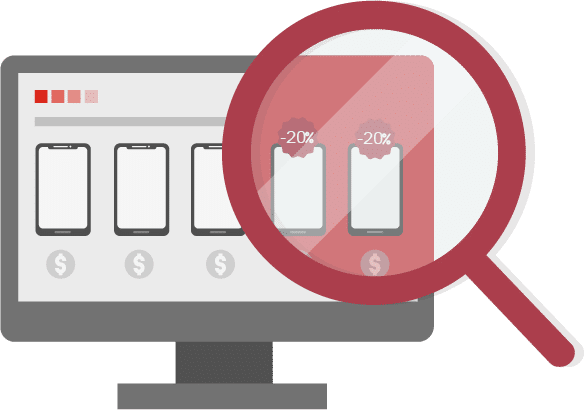 5. Use Multiple Accounts and Gather Data
Managing multiple accounts on the same platform can be frustrating and risky. Opening multiple profiles from the same browser and IP address is often frowned upon and can lead to a suspension of your accounts. Clients in the e-commerce and advertising space know this all too well. Using the right Dedicated IP for each account keeps users safe from IP blocks and bans. 
What are Exclusive proxies?
With an Exclusive Proxy, you are assigned a dedicated IP address that is not shared with anyone else. This is a huge difference compared to other providers which share your IP address with thousands of other customers. Imagine using the same IP address which is being used and abused by other users? It just doesn't work.
Our Exclusive IPs are guaranteed free from abuse and are not shared with anyone else. It's 100% yours.
With our Exclusive plan, you receive a static IP address perfect for streaming, traveling, gaming, eCommerce store management, social media management, SEO and more.
What is the difference between Exclusive and Fresh?
Fresh IPs are FIRST time usage. These are newly acquired IPs that have gone through extensive quality testing and 180-days of non-usage before being allowed to be sold Fresh.
Our Exclusive IPs are previously used Fresh IPs which have gone though a 90-day cool down period.
We include browser extensions for both Firefox and Chrome as well as VPN software so you can use your proxy for any usage including: streaming, traveling, gaming, eCommerce store management, social media management, SEO and more.
Can I select state or city?
Our IPs are randomly distributed based on your choice country. We do not offer state by state location selection. However this is perfectly fine for uses such as streaming, traveling, gaming, eCommerce store management, social media management, SEO and more.
Locations include: United States, United Kingdom, Canada, Australia, Germany, France and other locations on a case-by-case basis.`
For platforms such as eBay, PayPal and Amazon what is most important is country origin, consistence of the IP, and IP quality. Our Exclusive and Fresh proxy plans meet these requirements and are perfect for account management.
Can I use this for my eBay or PayPal account?
Yes, however Exclusive Proxies are best for managing existing and well established accounts only. They are NOT for creating accounts.
For the best results: With any account you'd like to manage, turn on your proxy, login to your target account, view a few webpages and leave the account for 24 hours. After 24 hours login using the same IP (with of course your browser cookies intact) and continue as you normally would.
The reason for this is when you first login to an account from an unknown IP (without history) any CHANGES you make to your account is deemed high risk. So don't make ANY account changes the first 24 hours when first logging into your account. Afterwards you are free to continue using your account as normal with your proxy.
Can I create accounts with this proxy?
If you wish to create accounts we recommend our Residential proxies which have high success rates for account creation.
What can't I use these proxies for?
Generally customers acquire our exclusive IPs to manage their eCommerce stores, give employee access to their stores, manage accounts out of country and other business related tasks. Other use cases include streaming, traveling, gaming, social media management and SEO.
We do not allow torrenting, email spam or any illegal activities.
Do you monitor my activity?
We do not collect logs of your activity, including no logging of browsing history, traffic destination, data content, or DNS queries. All VPN traffic is encrypted with OpenSSL. We neither have an intention nor we give an opportunity for someone to monitor your activity online. We also never store connection logs, meaning no logs of your IP address, your outgoing VPN IP address, connection timestamp, or session duration. Our guiding principle toward data collection is to collect only the minimal data required to operate a world-class VPN service at scale. We designed our systems to not have sensitive data about our customers; even when compelled, we cannot provide data that we do not possess.
Do you offer bulk discounts?
Yes, the more you purchase the better discount we can offer you! Contact our support for details.
Proxy apps for every device
IPBurger works seamlessly across all your devices—computer, smartphone, web browser, or automation apps. Install our user-friendly apps or use your own with our SOCKS5 ready proxies.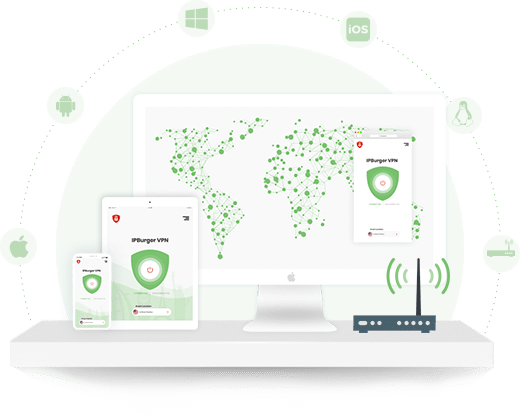 No tech skills required
Sign up, install, and click On to connect. It's that simple. We developed our apps to be straightforward for the least technologically savvy of us.
Total compatibility
We have apps for Windows, Mac, iOS, Android, and Linux. IPBurger works with any internet connection, including wired, Wi-Fi, and cellular networks.
No activity or connection logs
Privacy is a fundamental right. We don't keep connection or activity logs, and we never share your details with anyone.