Proxy plans that starts as low as $79/mo
Auto checkout bots + Shopify proxies = more Ws.
Cancel anytime. No tech-skills required.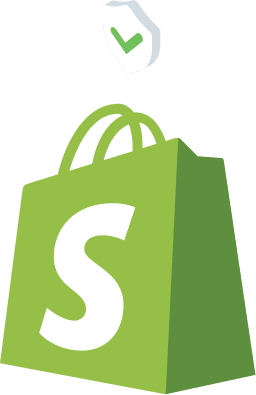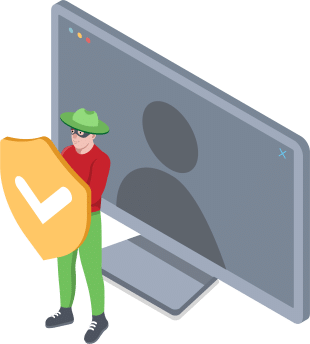 Cop Shopify Without Blocks.
Residential proxies are essential to botting on Shopify. Auto-checkout bots can automate buys on Shopify, so you scoop up hard-to-get merchandise the moment it's dropped, as many times as you want.
The problem is that Shopify can detect bots easily when they have data center IPs. It's a stamp that says 'blacklist on sight,' or something like that.
So while you gain speed, you lose trustability.
This is where rotating residential proxies fit in. They help you blend in by sending requests from your bot through thousands of residential devices.
Run as many bots as you like. Cop more often. Just don't forget to jig your addresses! 
Pick Residential IPs Near Shopify Servers For Faster Checkouts.
Residential proxies are slower than datacenter proxies, but don't let that get you down. You can still make the checkouts faster than anyone else.
You just need to select proxies closer to Shopify servers. We have residential proxies in 2100+ cities, meaning that you'll always be able to find the closest proxies.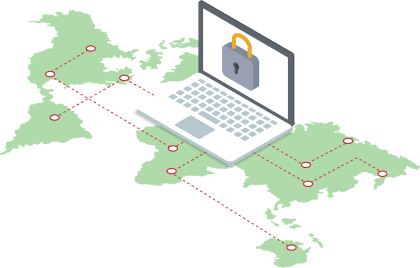 Unlimited concurrent connections with high-quality proxies.
If you're serious about copping on Shopify, you're using some kind of auto-checkout. So if everyone else! Get in more shopping carts by sending more requests more often—only possible with residential proxies that never limit the number of connections you can have at once.