Highest Quality Residential
Russian Proxy
Over 150 million people are living in Russia. Russians use around 2,500 ASNs with nearly 35 million unique IPs.
IPBurger can provide millions of these unique Russian residential IPs in every major location.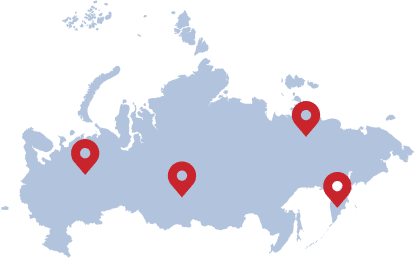 There are currently 458,365 Residential Proxy IPs in Russia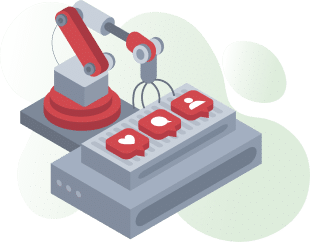 Russia has tightly bound information laws and monitors everything. That's why it's even more important to protect your identity and browse the web without raising any red flags.
When using web scraping and automated data collection tools, you must send each data request from separate residential IPs in Russia. That way, there's no risk of IP bans or attracting extra surveillance to your user profiles.
IPBurger provides unlimited rotating residential IPs from every major city in Russia. As a result, our users never have any issues using automation to extract data from Russian servers and webpages. 
Ad verification in Russia.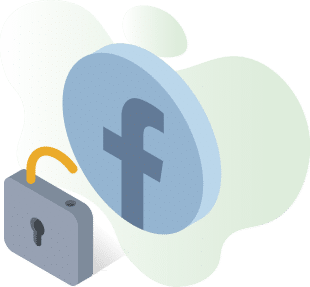 The only way to verify ads you display in Russia is to access the web from a Russian residence. In other words, you need an IP address from Russian Internet Service Providers to see and verify your ads.
If you try to check your ads from another country or the wrong city in Russia, you cannot be sure whether or not users in your target location are seeing your ad.
Our proxy management system simplifies this process. Using our sleek dashboard, you can manage proxy rotation as easily as changing channels on a TV. (It's easier yet).
Simply select Russia in the dropdown menu on your Residential proxy package, and you will see hundreds of location-based targets. Once you confirm your selection, you can download lists of residential IPs or let our proxy rotator do the work.  
Bypass Russian geo-restrictions.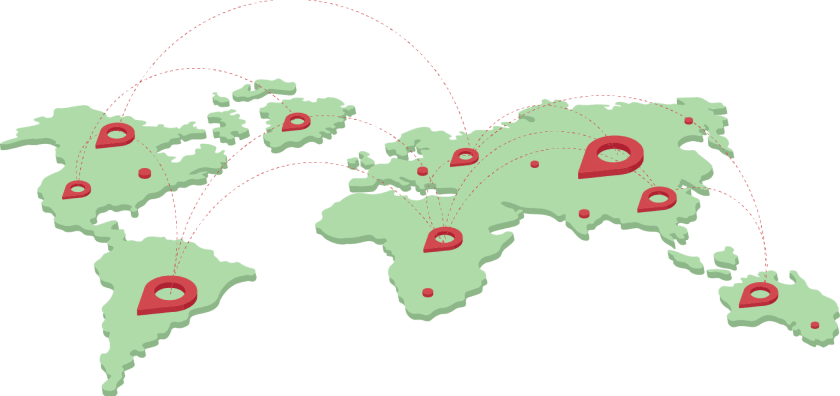 The internet works the same in Russia as it does anywhere else. The only difference is that there are more restrictions. Russia tends to have more rules depending on your age, country of origin, and the content you want to browse.
On the other hand, many countries do not allow their users to surf the Russian web. This can make it challenging to do business, send and receive data, or watch your favorite Netflix programs.
If you find that you can't access the pages or apps you want in Russia, you can simply change where your IP address comes from. IPBurger has the most stable and fastest Russian IPs that keep you connected in most locations in Russia. 
Multiple social media accounts in Russia.
Social media is an excellent source of Russian data and connections to Russian consumers and influencers. If you want to make a big splash, you'll need a large pool—of rotating residential proxies. These pools include Russian mobile IPs that are ideal for setting up multiple social media accounts in Russia.
Use IPBurger residential proxies to create and manage:
Instagram accounts in Russia
Facebook business accounts in Russia
Multiple V Kontakte accounts
Russian Twitter accounts
Multiple Odnoklassniki (Одноклассники) accounts
Use your accounts to safely and quickly build brands and influencer status using automation tools in Russia.    
Try IPBurger's Dashboard for Free with access to more than 75 Millon proxies worldwide
How Residential Proxies Work


STICKY / ROTATING SESSION


Unlock super powers for your business
More Features That Set You Up For Success
There's no limit to the amount of concurrent connections or threads. Now you can scrape or automate anything.
Use unique residential backconnect IP addresses from real mobile and desktop devices in 195 countries across the globe. 
Simplified proxy set up and configuration. Just point and set up in one click. No tech skills required.
Change to a new proxy for each HTTP/HTTPS request and profit from unlimited connections.
Smart routing technology automatically disconnects and quickly rotates away from slow connections.
Our Residential proxies share no sub-network, so they are immune to bulk bans. Every residential IP address in our pool is 100% unique.
Easily view all of the key metrics you need within one proxy dashboard. Upgrade, downgrade, rotate and copy proxy credentials in seconds.
Turn any rotating Residential proxy into a static "sticky" IP address for up to 30 minutes.
Choose from our flexible residential proxies plans
Regular Plans
Premium Plans
Everything on Starter, and:
Accepted Payment Methods:
The #1 Rated Proxy Provider on Trustpilot
Powering over 26,000 PROXY USER.
Don't take our word for it. Here is actual feedback from our customers.


"IPBurger's proxies are the best around. I was having a lot of issues before finding them, and I've had zero issues after switching to them. Their customer service is phenomenal as well, they helped me get set up and made sure I understand how to use their service completely. I highly recommend!"

"I have over 20 Dedicated IPs from IP Burger, and they work flawlessly and connect fast with a simple, clean VPN client. The service they provide is top notch; your support ticket is usually answered within minutes or an hour max."

"After some research I went with IPBurger for a dedicated IP. Heard good things, and so far it's been great! Tutorial to set up was a breaze. Highly recommended"
Things you might be wondering
A Russian proxy is an IP address that comes from Russia. More specifically, it is an IP from a Russian Internet Service Provider. Using a Russian proxy allows you to access the web as if browsing from a Russian city.
You can get a Russian IP by signing up with a mobile phone or residential internet if you live in Russia. If you don't live in Russia, you can still get one. IPBurger has residential IPs in most Russian cities that allow you to access the Russian internet.
To make a Russian Facebook account, you need to be able to verify that your IP address is from Russia. Otherwise, you will create a Facebook account from wherever your IP address is. So, the first thing you need to do is get a residential proxy from Russia.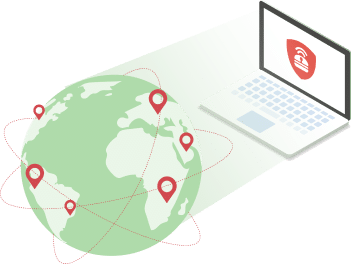 Grain access to the power of public
web data with our best in-class proxies
Access a network of more then 75 Millon proxies and start growing your business today