Proxy plans that starts as low as $79/mo
Proxies to Unlock your potential on Twitter
Rotating residential IPs to keep the tweets coming. Unlock infinite accounts and bot automation with top-tier Twitter proxies.
Cancel anytime. No tech-skills required.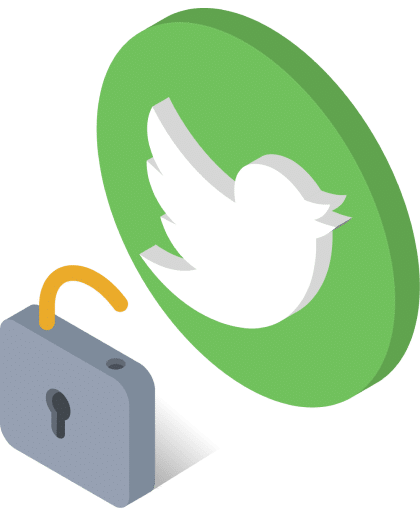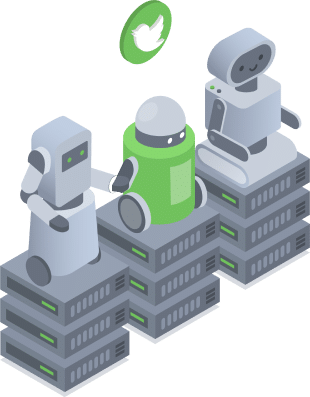 Why Do You Need Twitter Proxies?
With over 206 million daily users, Twitter is massive. It can be tough to get your tweets heard. That's why some people use Twitter bots to create and manage thousands of accounts automatically. This leads us to the first reason you need Twitter proxies! 
Twitter Proxies For Bots And Automation Services.
While Twitter is pretty lax about using bots and social media management tools, some behavior can compromise your accounts. When using residential proxies, every account you create has a unique IP address. That way, they look like actual users and aren't linked together.
Tweet thousands of similar threads and messages from unlimited accounts. Simultaneously perform actions such as Likes, Retweets, or follows from multiple accounts.
Automatically drive traffic from Twitter conversations to accounts, websites, products, or services. Boost the popularity of accounts, threads, and hashtags. Coordinate reviews and conversations about your services, products, or initiatives.
Sure, it sounds a bit like cheating. However, these are unspoken tricks of the marketing trade. 
Compatible With All Popular Twitter Bots.
IPBurger's IPs are compatible with all Twitter bots that you might be using: Jarvee, FollowLiker, SocialPilot, TweetFull, AgoraPulse, Socinator, TweSocial, TweetFull, TweetEve … and many more! 

Unblock Domestic Censorship.
Another reason to use residential proxies on Twitter is to practice freedom of speech. Some countries and facilities do not allow citizens or groups to access social media platforms like Twitter. Often, it's due to political reasons or to control the flow of information. By using residential proxies, you can bypass these limitations. Just select a region from our proxy dashboard that allows Twitter and turn it on.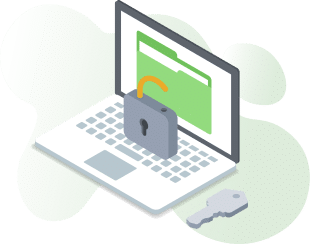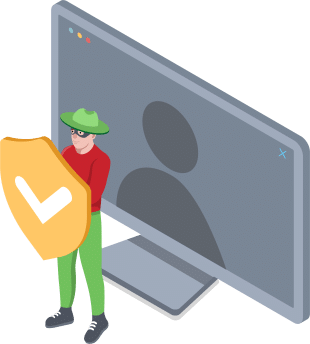 Protection And Anonymity.
Keep your identity safe and mask your IP with our high-quality proxy management service. You'll never have to worry about others accessing your personal data or hijacking your private Twitter accounts. All sensitive information that moves through our proxies is utterly safe from outsiders
IPBurger's Rotating And Static Sessions.
Keep your identity safe and mask your IP with our high-quality proxy management service. You'll never have to worry about others accessing your personal data or hijacking your private Twitter accounts. All sensitive information that moves through our proxies is utterly safe from outsiders