Highest Quality Residential German Proxy
Access the internet from any city in Germany using the fastest, most reliable residential proxies. 
Whether you're using automated software to scrape hotel and airfare from Germany, verifying ads, collecting data intelligence, or unbanning German eBay and Amazon accounts—draw from the largest pool of German IPs—from Hamburg to Frankfurt!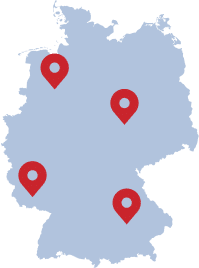 Easily Scrape the Web in Germany using our Residential Proxies.
There are currently 458,365 Residential Proxy IPs in Germany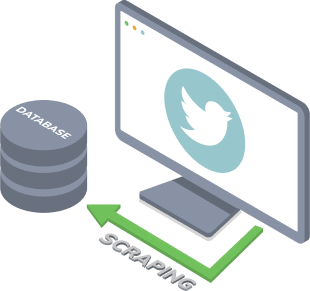 Data intelligence is the new oil. The only way we can keep up with market trends and make savvy business decisions is by getting the right data. If that data is on German websites or hosted by servers in Germany, or even targeting German audiences—you need a reliable source of German IPs.
IPBurger is here to serve you best by offering easy-to-use proxy rotation for fast and discrete web scraping in Germany.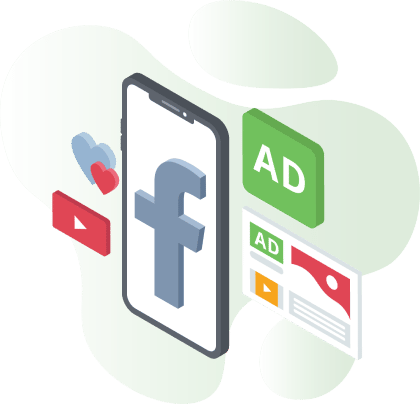 Ad verification in Germany is simple. Access the internet with a German residential IP address and become a target of your own ads. Also make sure that no one is abusing your brand or that affiliate marketers aren't putting your ads in shady locations. 
Price aggregation for German websites.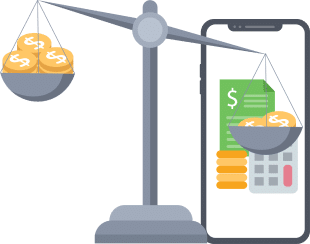 Germany has some of the best airfare and travel fare websites. They work hard to keep their prices competitive. Here is where lies the advantage to using Germany rotating residential IPs. You're able to access any German website from any German city, all the while maintaining the ability to perpetually scrape the latest prices. 
Undo Amazon bans in Germany.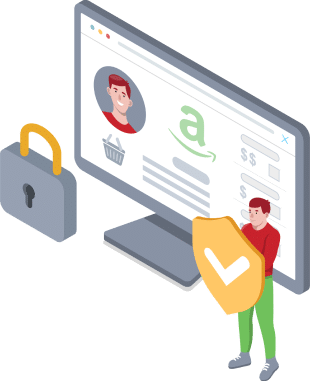 Looking to get back in the online retail business but worried about Amazon bans? It doesn't matter where you are — bans can even happen in Germany. However, there is a sure way to protect yourself from Amazon suspensions and bans. You can even apply the same technique to sell again even though you lost your seller account. 
How to unblock Germany eBay and Amazon seller's accounts.
eBay and Amazon are both unpredictable in how they execute their policies and sometimes, you're left with the short stick.
The only tried and true method to selling again is to create stealth accounts using residential proxies and unique user profiles. You will also need to maintain good digital hygiene because Amazon and eBay are known to track users by their digital fingerprint. 
Stealth eBay and Stealth Amazon accounts in Germany.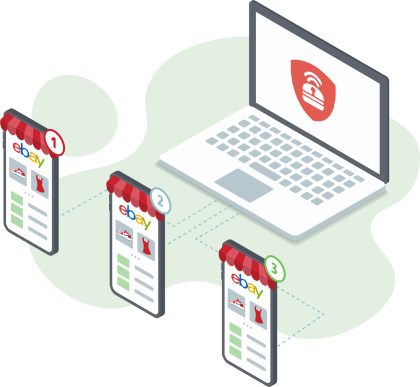 As we already said, you need to prepare uqniue profiles that have separate and unique billing and mailing details. For eBay, you should use a Stealth PayPal account. Otherwise, eBay can link the accounts together.
With the help of German residential proxies, the whole process is much easier. Finjd out more in our blog!  
Try IPBurger's Dashboard for Free with access to more than 75 Millon proxies worldwide
How Residential Proxies Work


STICKY / ROTATING SESSION


Unlock super powers for your business
More Features That Set You Up For Success
There's no limit to the amount of concurrent connections or threads. Now you can scrape or automate anything.
Use unique residential backconnect IP addresses from real mobile and desktop devices in 195 countries across the globe. 
Simplified proxy set up and configuration. Just point and set up in one click. No tech skills required.
Change to a new proxy for each HTTP/HTTPS request and profit from unlimited connections.
Smart routing technology automatically disconnects and quickly rotates away from slow connections.
Our Residential proxies share no sub-network, so they are immune to bulk bans. Every residential IP address in our pool is 100% unique.
Easily view all of the key metrics you need within one proxy dashboard. Upgrade, downgrade, rotate and copy proxy credentials in seconds.
Turn any rotating Residential proxy into a static "sticky" IP address for up to 30 minutes.
Choose from our flexible residential proxies plans
Regular Plans
Premium Plans
Everything on Starter, and:
Accepted Payment Methods:
The #1 Rated Proxy Provider on Trustpilot
Powering over 26,000 PROXY USER.
Don't take our word for it. Here is actual feedback from our customers.


"IPBurger's proxies are the best around. I was having a lot of issues before finding them, and I've had zero issues after switching to them. Their customer service is phenomenal as well, they helped me get set up and made sure I understand how to use their service completely. I highly recommend!"

"I have over 20 Dedicated IPs from IP Burger, and they work flawlessly and connect fast with a simple, clean VPN client. The service they provide is top notch; your support ticket is usually answered within minutes or an hour max."

"After some research I went with IPBurger for a dedicated IP. Heard good things, and so far it's been great! Tutorial to set up was a breaze. Highly recommended"
Things you might be wondering
Web scraping is legal in Germany but that doesn't mean you can trespass on private property, or violate copyright laws without facing consequences. There are many court cases that have ruled in favor of the prosecutor when they claim laws have been broken while someone was scraping their website.
Stealth accounts are legal in Germany, but there are certain practices that could get you in trouble. Avoid stealing or making up identities, because that is against the law in Germany.
Once you sign up for a residential proxy plan, head to your IPBurger dashboard. From there, you select your plan and you will see options to select your country. Scroll down to Germany and select it. You can either stop here and rotate residential IPs throughout all German cities, or choose a specific location.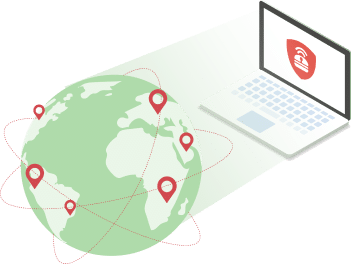 Grain access to the power of public
web data with our best in-class proxies
Access a network of more then 75 Millon proxies and start growing your business today