Join the IPBurger Affiliate Program
IPBurger provides unprecedented value to affiliates
Join us and start earning money today. →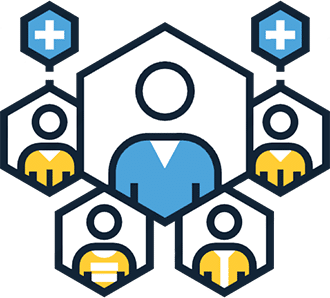 Why Should You Join our Affiliate Network?

Prize for Top Affiliates:
As rewarding as complete internet freedom is for our internet users, we make sure that our affiliates are not only rewarded with the best commission structure, but also with something else to sweeten the deal. To do this, we regularly announce prizes for our top performing affiliates.

On-Time Affiliate Payout:
There are no delays in payment when you work with IPBurger. We value our relationship and the affiliate partnership we have with you. We know that you have worked hard to earn an income and we make sure that you are paid on time, every time! We offer payout by PayPal, Bitcoin and by other means on a case by case basis.

Advanced Affiliate Control Panel:
From dedicated affiliate links to banners, landing pages and graphics; from tracking sales to keeping an eye on your revenue and everything else in between; the advanced affiliate control panel has it all. We employ the latest technology to give you a cutting-edge solution to monitor your sales, commissions, & progress and have custom tools to help you generate reports of your performance.

Affiliate Notifications & Multiple Payout Methods:
IPBurger helps you be at the top of your game with our custom notification system. Whether it's a global sale event or a campaign we are planning; you'll get the notification beforehand so you can make the most of it. Besides, we offer multiple affiliate payout methods to make sure that the return on your efforts reaches you via the method you are comfortable with.
Who Can Join our CPA Program & Affiliate Network?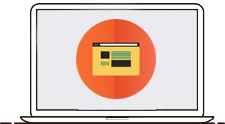 Turn your review site into an ATM machine by joining our high paying proxy & VPN affiliate program.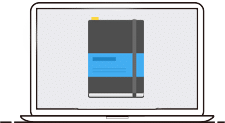 Make your content earn hard cash for you with our best Proxy & VPN affiliate program for publishers.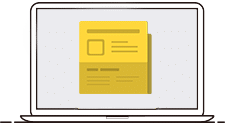 Turn your blog into a money making machine by joining our affiliate program and promoting IPBurger.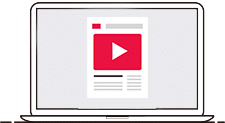 Get paid to make videos. Not only can you earn from ads but also by becoming our proxy & VPN affiliate.