EXCEPTIONALLY FAST WEB SCRAPING PROXIES
Overcome Web Scraping Blocks Forever.
75+ MILLION ROTATING RESIDENTIAL PROXIES at your command from an elegant dashboard.
Cancel anytime. No tech-skills required.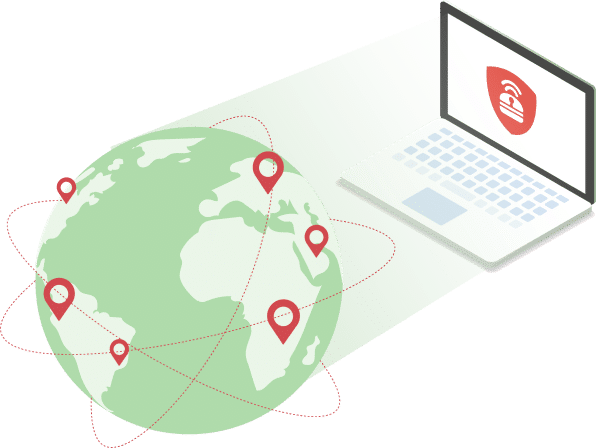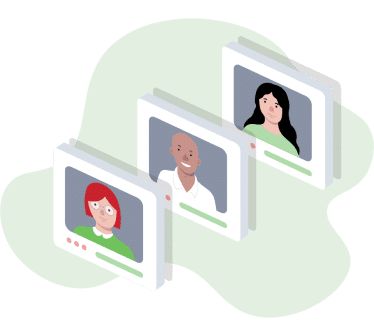 Websites Only Want The Real Deal.
So that's what you give them: real residential IPs from real user devices.
In return, any web scraping app or script you use is immune to IP blocking, cloaking, captchas – you name it!
Data Scraping That Has No Borders.
It's never been easier to find multinational proxies. Draw from millions of residential IP addresses with the convenient ease of drop-down menus for country, state, and city.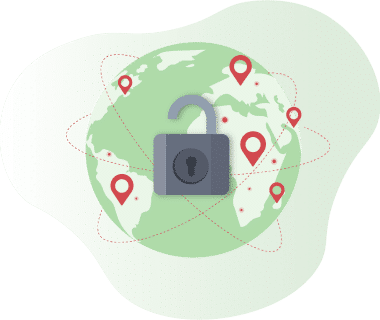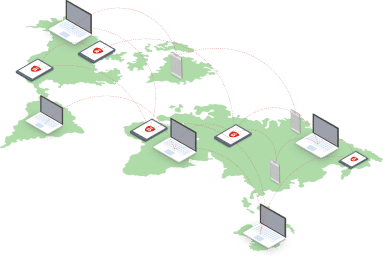 What's Keeping You From Your Data?
Scraping proxies make it easy to get the data you need.
We make it even easier to get scraping proxies—millions of real devices, ready to serve at the drop of a hat.
Whether you prefer the command line or graphical interface, it takes seconds to pair up with our
proxies. Download instant lists from our residential proxy pools to use with custom software or
commercial web scraping APIs.