EXCEPTIONALLY FAST WEB SCRAPING PROXIES
Overcome Web Scraping Blocks Forever.
75+ MILLION ROTATING RESIDENTIAL PROXIES at your command from an elegant dashboard.
Cancel anytime. No tech-skills required.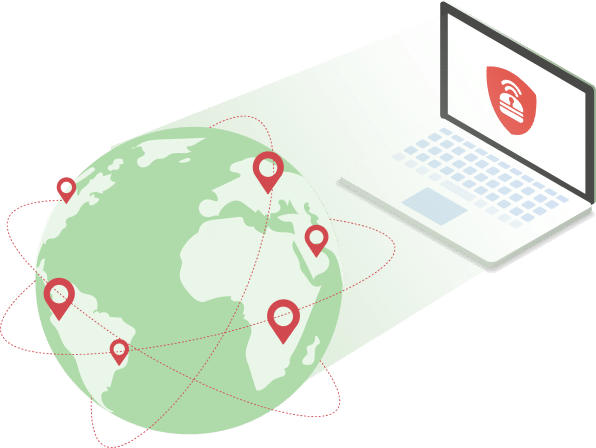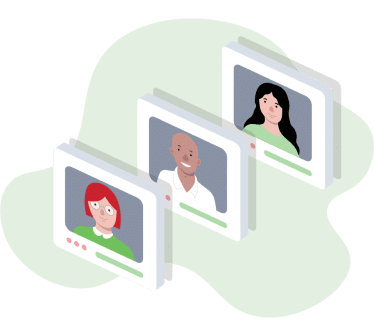 Websites Only Want The Real Deal.
So that's what you give them: real residential IPs from real user devices.
In return, any web scraping app or script you use is immune to IP blocking, cloaking, captchas – you name it!
Data Scraping That Has No Borders.
It's never been easier to find multinational proxies. Draw from millions of residential IP addresses with the convenient ease of drop-down menus for country, state, and city.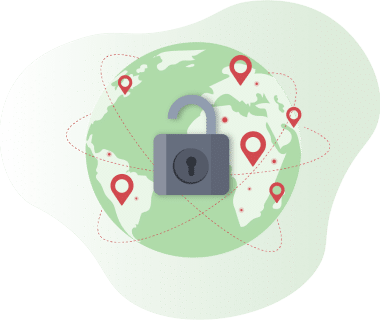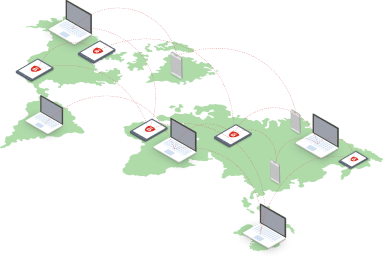 What's Keeping You From Your Data?
Scraping proxies make it easy to get the data you need.
We make it even easier to get scraping proxies—millions of real devices, ready to serve at the drop of a hat.
Whether you prefer the command line or graphical interface, it takes seconds to pair up with our
proxies. Download instant lists from our residential proxy pools to use with custom software or
commercial web scraping APIs.
Flexible residential plans for Web Scraping Proxies
Regular Plans
Premium Plans
Everything on Starter, and:
Accepted Payment Methods:
Static Residential Proxies
Accepted Payment Methods:
Accepted Payment Methods:
Billed $10.95 every month
Billed $64.95 every 12 months Saving

$66.45

yearly
Billed $40.95 every 6 months
What a VPN will offer you
Everything on Starter, and:
Accepted Payment Methods:


"IPBurger's proxies are the best around. I was having a lot of issues before finding them, and I've had zero issues after switching to them. Their customer service is phenomenal as well, they helped me get set up and made sure I understand how to use their service completely. I highly recommend!"

"I have over 20 Dedicated IPs from IP Burger, and they work flawlessly and connect fast with a simple, clean VPN client. The service they provide is top notch; your support ticket is usually answered within minutes or an hour max."

"After some research I went with IPBurger for a dedicated IP. Heard good things, and so far it's been great! Tutorial to set up was a breaze. Highly recommended"
We keep web scrapers under the radar, so
you can just take care of business.
Our scraping proxies work for you, no matter what your objective is. Complete any web
scraping tasks without resistance using the cleanest rotating residential proxies.
Whether you're starting a new business or just want a leg up on the competition, data is non-negotiable. The more data, the higher precision, and the easier it is to make decisions.
However, the volume of requests can be problematic without proper IP rotation. Solution: Our massive networks of residential proxies ensure that you'll always have a fast and untapped residential IP for your subsequent request.
Ever been blocked by search engines or websites while scraping for SEO? Pages stop loading, captcha armies throw up their puzzling defenses, and your research slows to a halt.
Our residential proxy network is all you need for any SEO web scraping tools. You can track keyword rankings, crawl competitor web pages, or scan the web for emergent terms. Connect to search engines and websites as many times as you need without being blocked!
Real estate has gone beyond simply buying and selling properties. The whole market rests on the flux of market information. The only way to get enough reliable data exactly when you need it is with web scraping bots.
Our scraping proxies help automated data gathering run seamlessly and retrieve local and global real estate info in real-time.
Keep your digital brand unblemished by imposters and imitations. Our proxies support the tireless web monitoring of your business's greatest asset: it's reputation. Operate data collection campaigns from anywhere globally, across all platforms and discussion boards without detection or slowdowns.
Scrape ad performance data free from geo-restrictions and rate limits.
Need to monitor for misuse? Stay undetected while performing anti-ad fraud with rotating residential proxies.
Do you find your future customers with bots? It's a thousand times faster than thumbing through a phonebook.
The beauty of web scraping is data that's fast and accurate. However, it can be a little more controversial than the yellow pages. If you scrape the web for leads with just one IP address, you're asking for trouble.
Solution: Automatically collect lead-generating data with residential proxies. No blocks, no problems.
When it comes to price aggregation, timing is everything. See the prices for airline tickets, hotels, and any travel fare in real-time from anywhere in the world. This is only possible with pools of residential proxies that can reliably rotate IPs in every area code.
Support from real people.
Our team of experts is more than happy to guide you through getting everything set up the right way.
We are always happy to help you pick a plan or solve a technical issue.