Simple, Secure, and Reliable Sneaker Proxies
Never Worry About Sneaker Bot Bans Again! Thanks To Sneaker Proxies!
Works with all major sneaker bots: Another Nike Bot, Supreme Bot, EasyCop Bot, Better Nike Bot (BNB), Nike Slayer, AIO Bots, Nike Shoe Bot.
Cancel anytime. No tech-skills required.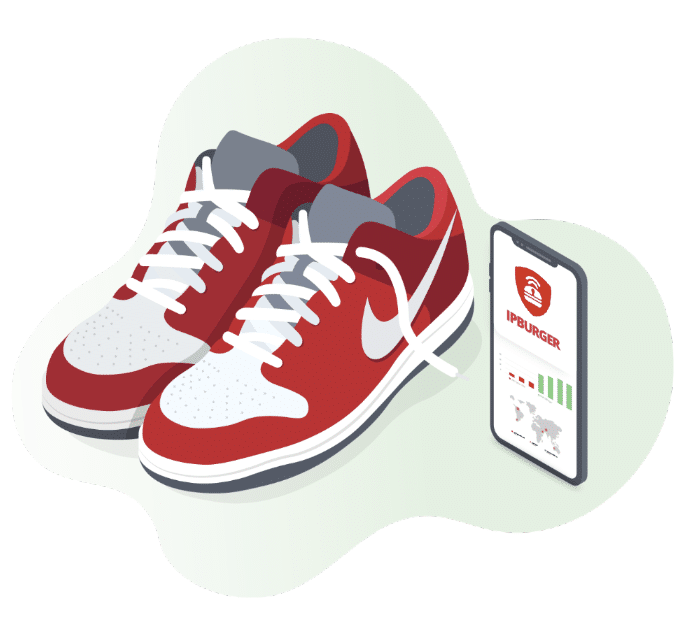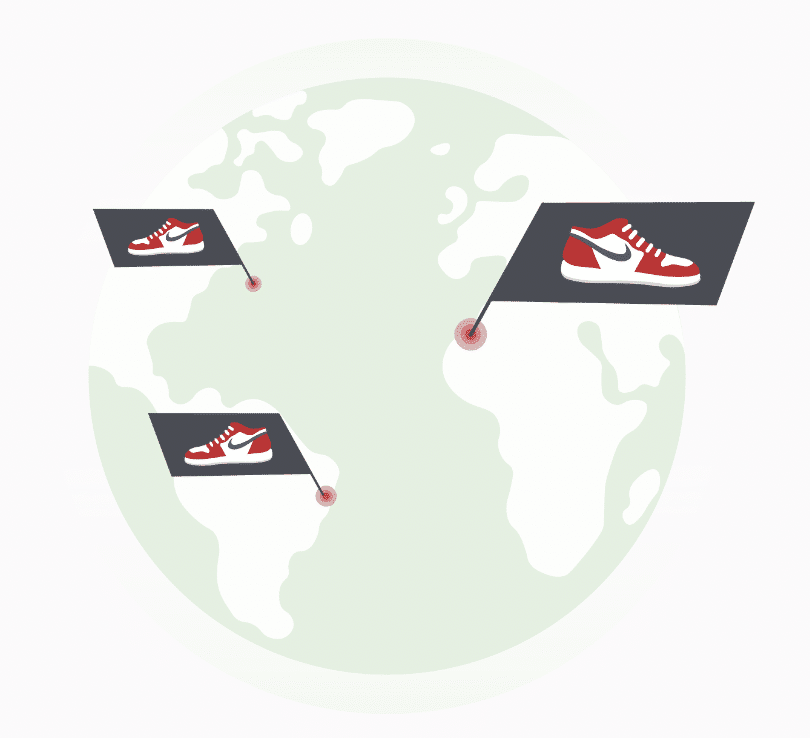 Untouchable Sneaker Bots, Anywhere In The World
If any two things can win you more sneakers, it's checkout speed and ban prevention.
Speed Is Vital For Sneaker Releases
That's why you need to connect to a proxy a stone's throw away from your target. It just so happens that we have rotating residential proxies right next door to all major sneaker retailers.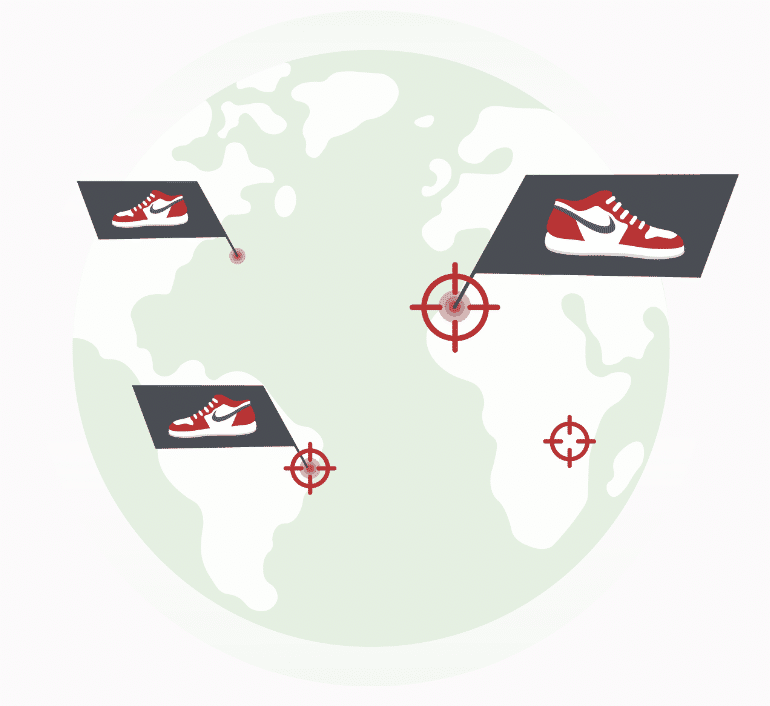 Unlimited Connections and Threads
Run unlimited tasks at each sneaker drop with access to thousands of rotating sneaker proxies. Every package we offer includes unlimited connections, so prepare to unleash your sneaker bot to its full potential.
Authentic Customer Profiles
Cop manually? Sneaker proxies will help you create real profiles on sites like Nike and Adidas so you can enter sneaker raffles multiple times without getting filtered out.
Robust User-Friendly Experience
If you're new to proxies – don't worry! Our minimalist dashboard is as user-friendly as they come. The initial setup takes just a minute, and you're ready to cop. Otherwise, just let our proxy rotator do the work.
Flexible residential plans for Sneaker Proxies