Each and every IPBurger subscription comes jam-packed with all the great features you'd expect from the world's best Proxy & VPN service.
Why customers Choose IPBurger
What people are saying about IPBurger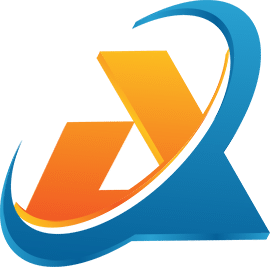 Chimera (UK)
I am so impressed with this service. The support team is amazing! Multiple services set up, auto connect and kill switch enabled...all very easy to install and set up (and im not the most tech savvy). Great job!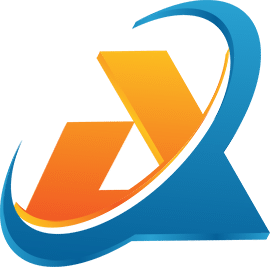 Jigsaw (UK)
Purchased fresh UK IP plan. Very easy to setup and VPN runs very smoothly. No issues. Highly recommended!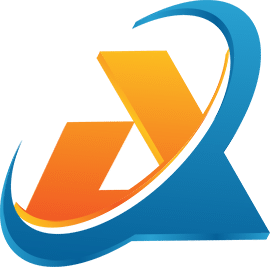 Instaify (US)
I decided to start using the VPN. It was quick to get the account information after placing the order. Probably to took less than a few mins to get the info into my email. After getting the info, I downloaded the software - it was easy to install and got the account up running.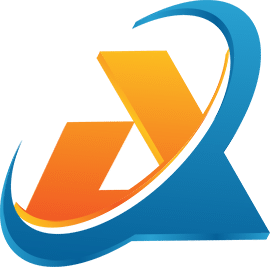 Spogoss (US)
Purchased a couple of days ago. Purchase went flawless, they emailed back promptly. Got information and support on how to do everything and setup emails less than an hour later. Works great! Thanks IPBurger! Excellent service as always!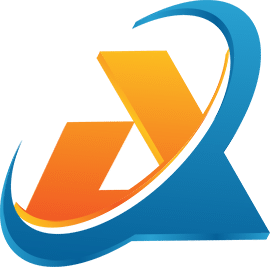 Iceman (UK)
Ordered 2 fresh UK IP's and so far has been spot on, faultless. Using both an app on Android and the Mac OS application, I've been able to get setup with ease. Definitely recommend.