What are Residential Proxies?
A residential proxy is an intermediary that uses an IP address provided by an Internet Service Provider (ISP), not a data center. The main benefit of residential proxies is their high anonymity level and low block-rate. Residential proxies allow you to choose a specific location (country, city or ISP) and surf the web as a real-user in that area.
How do residential proxies work?
A residential proxy routes your internet traffic through an intermediary server. The proxy server assigns you an alternative IP address through which all of your server requests are channeled. There are static and rotating residential proxies. The standard is rotating residential proxy service. Alternatively you can retain an IP address (sticky) for up to 30 minutes. This is great for tasks that require using the same IP address for extended periods of time.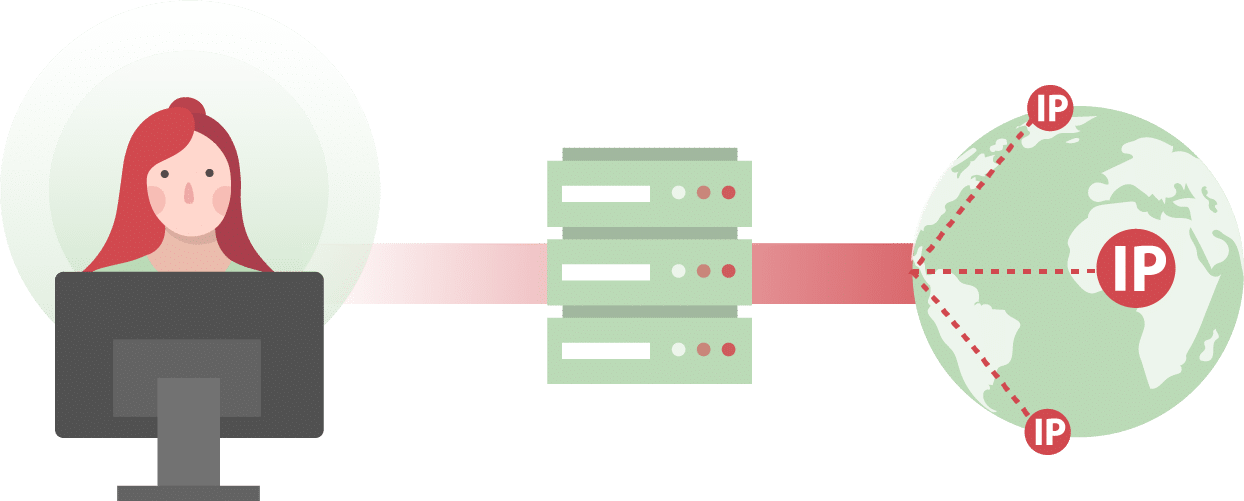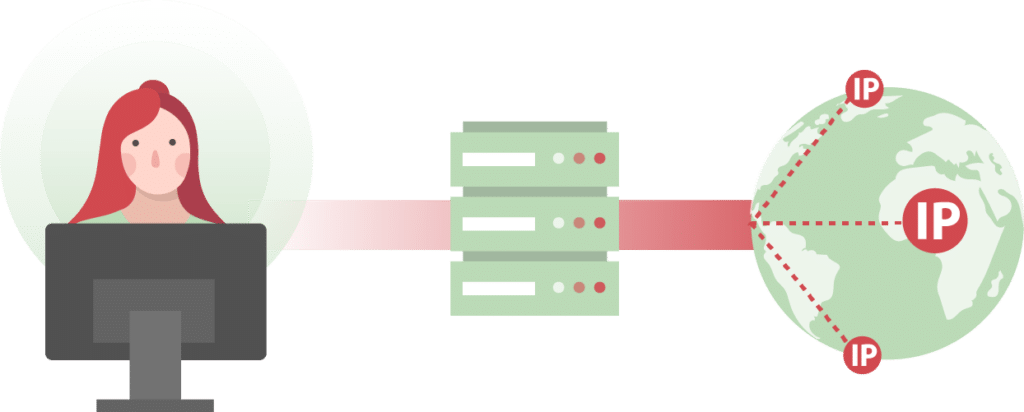 The IP address you get from Residential Proxies are of course residential IPs provided by Internet Providers. This gives you a much higher trust for your targeted sites and lower captcha and blocks.
People use Residential proxies for: