The Highest Quality Premium Proxies!
See our premium proxy features and services →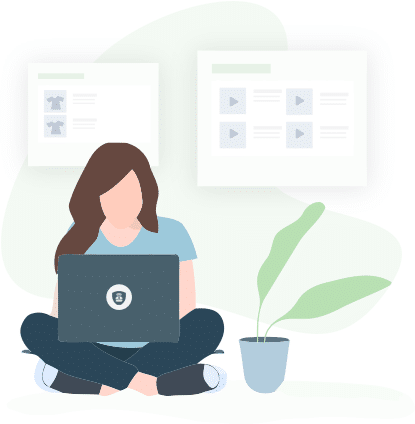 Bypass country restrictions and website blocks. Forget about the limit of actions made from one IP.
Use as many IPs as you need. Manage several accounts, do online marketing, research etc.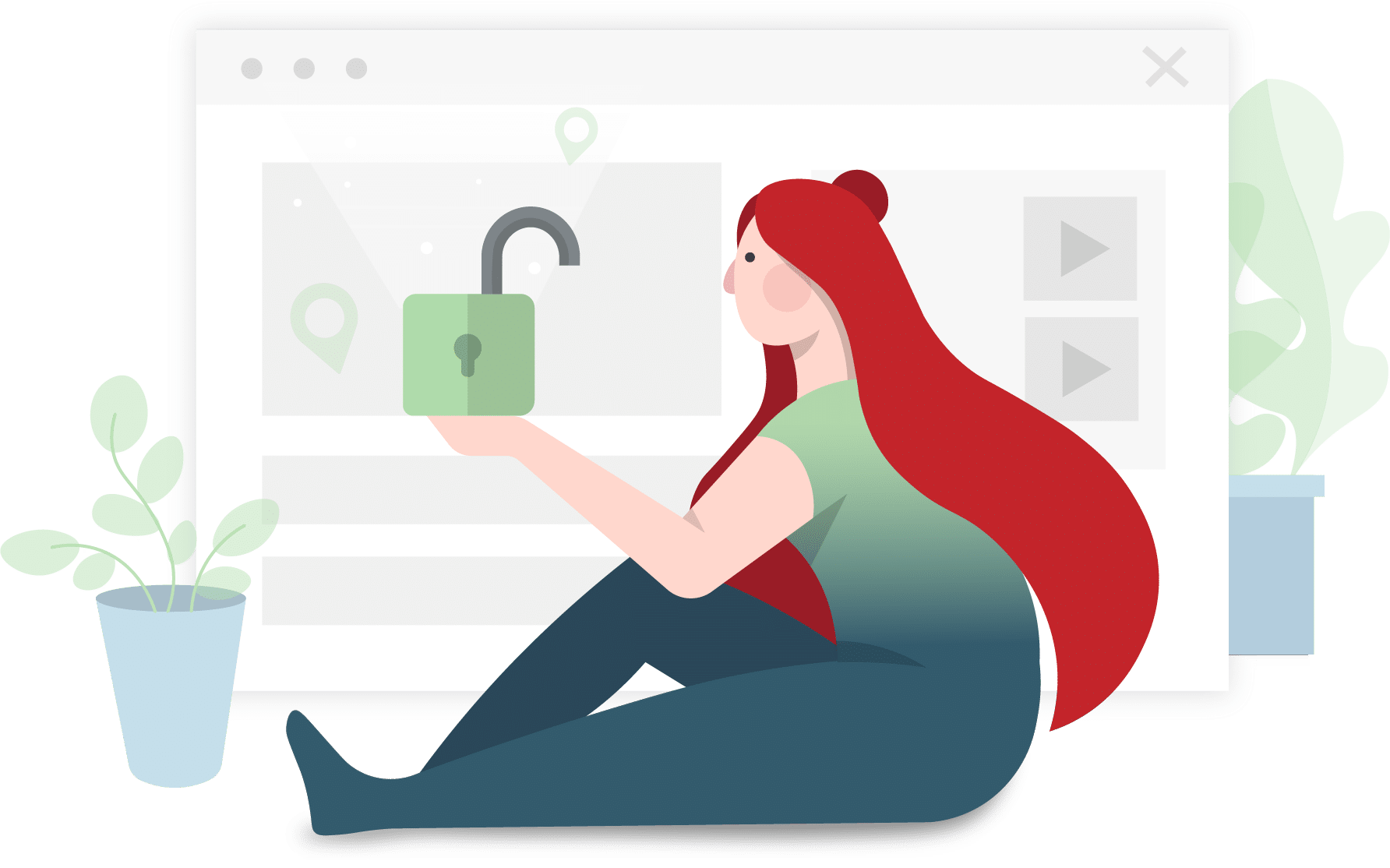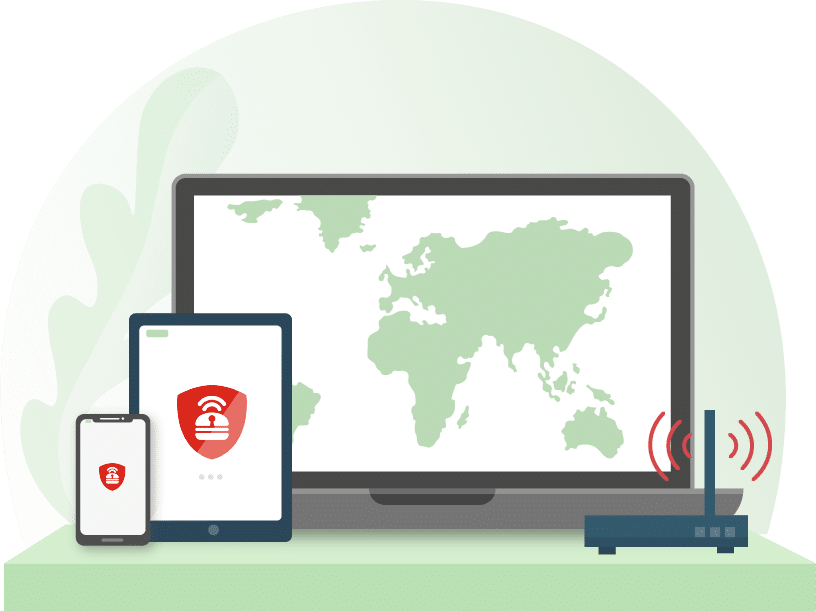 Easily integrate our proxies with your software. Get live chat assistance and best knowledge in the market!
Start using the best proxies on the market today and enjoy the benefits of our affordable plans. Fast turn around and high-quality service are a few more things that set us apart from competitors.
Which proxy should you Choose?
Residential proxies come with IP addresses that are provided by Internet Service Providers (ISPs) like AT&T, Cox, Comcast, Charter and Time Warner. The main benefit of residential proxies is their high anonymity level and low block-rate.
Unlike data-center IPs, Residential proxies are real device IP addresses.
This adds an extra layer of trust to your online presence. 
Residential proxies
 are commonly used for market research, brand protection, ad verification, SEO monitoring, sales intelligence and more.
Fresh IPs are the highest quality data-center Dedicated IPs. These IPs do not change and are
reserved for one user at a time.
On top of that, they are "Fresh", meaning first time usage. Fresh IPs are held in a 180 day cool-down period before being sold to any customer. Fresh IPs are highly desirable among users that stream content, travel, manage eCommerce stores, manage social media accounts or anyone that needs ultra fast, high quality dedicated IPs. Learn more about our
Fresh proxies
.
A Dedicated IP address is one that does not change. It is
reserved for one user at a time
and 
It is not shared with anyone else.
Dedicated IPs in most cases are hosted in a data-center and can be used for anything from: streaming, traveling, gaming, eCommerce store management, social media management, SEO and more. Learn more about our
Dedicated proxies
.