Highest Quality Residential UK Proxy
Scrape UK websites with localized IPs
Snatch limited edition sneakers from UK retailers
Verify Ads in the UK
UK price aggregation and price monitoring
Set up UK stealth accounts
Generate and manage infinite social media accounts
Access UK Residential IPS from an easy to use dashboard – or IPBurger's handy browser extension.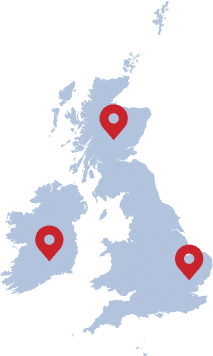 There are currently 458,365 Residential Proxy IPs in UK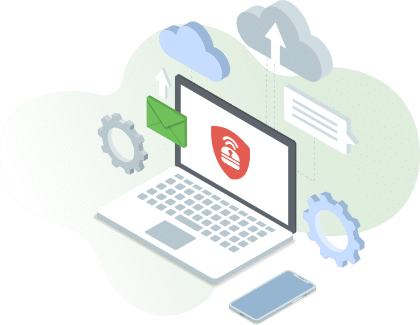 Uk webpages have a lot to offer businesses that are curious about the wants and needs of their customers. However, the data isn't always easy to access–at least not with automated tools.
To collect data at any usable rate, it's necessary to scape web pages with web scraping tools. Web sites protect themselves from the exact behavior web scraping displays by monitoring and then banning those that send too many requests and resemble hackers or other dangerous parties.
Use rotating residential proxies to prevent being thrown into the same box as those nefarious characters. Instead, you will assume the behavior of a regular site visitor with a unique residential address—for each request you send. That's the beauty of proxy rotation.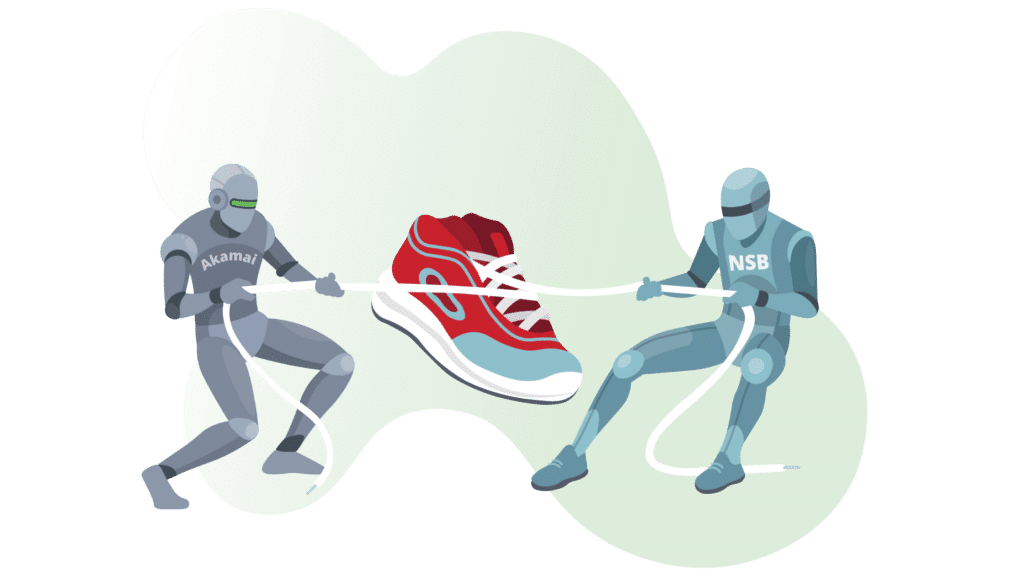 The UK is known for supplying sneakerheads with head-spinning sneaker releases. Shops like Luisaviaroma, SoleSupplier, and Adidas EU are just a sliver of the retailers you need to follow to catch the hottest sneaker drops.
But it's not all pass and go on the web. You either depend on sheer luck or increase your odds with multiple entries for sneaker raffles. For first-come, first-serve, you need an army of sneaker proxies at your beck and call to snag a pair.
Either way—raffle or FCFS–residential proxies in the UK cities where the sneakers come from making the difference between shoeless and sneaker glory.
IPBurger got you. Clean, fast, reliable residential proxies next door to all the major UK brands.
If you want a pair of sneaks, pair your sneaker bots, multiple profiles, etc., with the best proxies you can easily access from a dapper user dashboard. 
Advertising in the UK? Check 'em with localized proxies.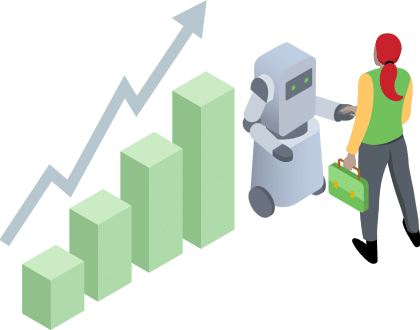 Don't leave your paid ads in the UK to chance. In other words, ensure your ads target the right audience, look fantastic on their platform, and aren't being abused by affiliates.
It's not new. Sometimes affiliate marketers will post your ads in places you wouldn't want your audience to associate you with (let alone your mother).
But it's not so easy to keep an eye on this if you don't have a way to view the ads from where they target.
Our proxy manager is simple. Select your city in the UK and view your ad. Get what you need, select a new city and repeat the process. 
Get the best prices at all times using UK proxies for price aggregation.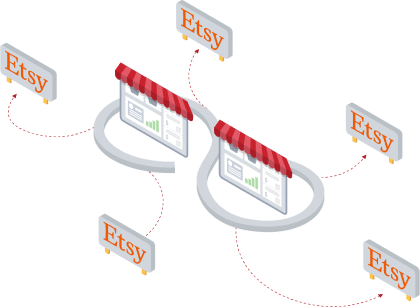 If your business depends on the fastest turnover or prices–airfare, hotels, shaving cream, you name it–you need relentless price scraping, and you need it done automatically.
There's literally only one way to do it.
You need to scrape prices in dozens of UK cities continuously. A day late is under-serving your visitors.
How is this possible?
You have a script running multiple web pages to update your price aggregation software. This is impossible without rotating localized IPs to scape the data.
The best way to keep your operations smooth and up-to-pace is via IPBurger's uber-reliable UK residential IP pool.
Never run out of IPs. Never run out of business. 
Run eBay, Amazon, Shopify, and Etsy accounts in the UK.
Want to set up new accounts in the UK? You're going to need UK IPs.
It's a drag when you receive a ban notification or have suspended one of your eBay or Amazon accounts. The same goes for Etsy and Shopify.
Rules are rules, but they don't typically give an advantage to the sellers. You're the scapegoat in most situations. So it's best to prepare for the worst.
Stealth accounts give you the flexibility to expand your sales beyond the limitations of single seller accounts. They also ensure you have backup accounts ready to step in without a hiccup if you run into trouble.
The key to stealth accounts? User profile hygiene and residential proxies.  
Try IPBurger's Dashboard for Free with access to more than 75 Millon proxies worldwide
How Residential Proxies Work


STICKY / ROTATING SESSION


Unlock super powers for your business
More Features That Set You Up For Success
There's no limit to the amount of concurrent connections or threads. Now you can scrape or automate anything.
Use unique residential backconnect IP addresses from real mobile and desktop devices in 195 countries across the globe. 
Simplified proxy set up and configuration. Just point and set up in one click. No tech skills required.
Change to a new proxy for each HTTP/HTTPS request and profit from unlimited connections.
Smart routing technology automatically disconnects and quickly rotates away from slow connections.
Our Residential proxies share no sub-network, so they are immune to bulk bans. Every residential IP address in our pool is 100% unique.
Easily view all of the key metrics you need within one proxy dashboard. Upgrade, downgrade, rotate and copy proxy credentials in seconds.
Turn any rotating Residential proxy into a static "sticky" IP address for up to 30 minutes.
Choose from our flexible residential proxies plans
Regular Plans
Premium Plans
Everything on Starter, and:
Accepted Payment Methods:
The #1 Rated Proxy Provider on Trustpilot
Powering over 26,000 PROXY USER.
Don't take our word for it. Here is actual feedback from our customers.


"IPBurger's proxies are the best around. I was having a lot of issues before finding them, and I've had zero issues after switching to them. Their customer service is phenomenal as well, they helped me get set up and made sure I understand how to use their service completely. I highly recommend!"

"I have over 20 Dedicated IPs from IP Burger, and they work flawlessly and connect fast with a simple, clean VPN client. The service they provide is top notch; your support ticket is usually answered within minutes or an hour max."

"After some research I went with IPBurger for a dedicated IP. Heard good things, and so far it's been great! Tutorial to set up was a breaze. Highly recommended"
Things you might be wondering
Yes. Any kind of proxy or VPN is legal to use in the UK. We recommend never going without one if you're identity and data are essential to you. Residential proxies are illegal only if obtained illegally and used for nefarious activities.
A UK residential IP is an IP address given to a UK computer or mobile device to identify it online. UK Internet Service Providers can only provide these IP addresses to UK residents, making them more valuable than datacenter IP addresses.
After signing up for a residential proxy plan, head to your user dashboard. Select your plan, and you have the option to choose from any State, City, or ISP in the UK.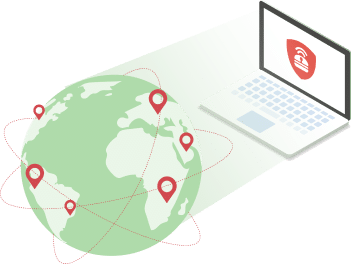 Grain access to the power of public
web data with our best in-class proxies
Access a network of more then 75 Millon proxies and start growing your business today