Proxy plans that starts as low as $79/mo
Never worry about IP bans again! Use Amazon proxies to scrape reviews, compare prices, and create multiple Amazon seller accounts to grow your business quickly.
Cancel anytime. No tech-skills required.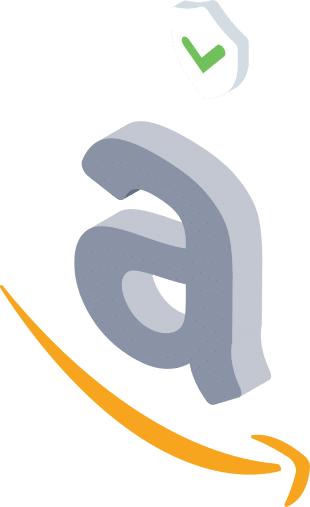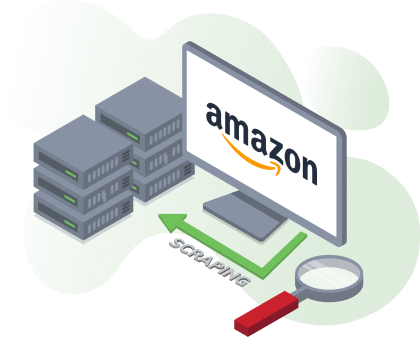 Amazon scraping proxies for real-time market data.
Scraping Amazon is no different from scraping any other website – thousands of requests coming from one IP address do not go over well. It looks like an attack, so they ban you before any damage is done.
Prevent bans while scraping Amazon by rotating your IP with other proxies. It helps to have it all done for you, which is why we offer proxy rotation without all the headaches.
A simple browser extension is all you have to deal with. On our end, we make sure you can send thousands of requests per second and scrape Amazon hassle-free. 
If the product you sell already exists on Amazon and has tons of great reviews, you can use them on your Amazon store. Our residential proxies are the best for scraping reviews from Amazon. They are compatible with all scraper APIs and custom software.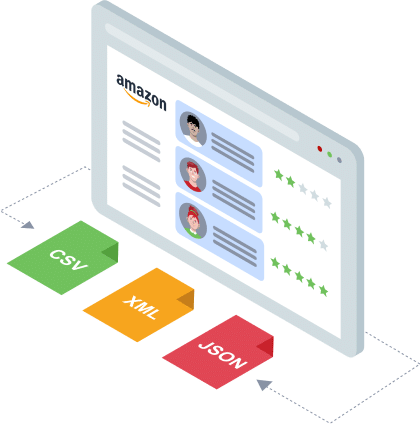 How do you set the perfect price on Amazon? You need to know what every other Amazon seller offers the same product for. This is why scraping Amazon listings will keep you competitive without losing out on any profits. Use residential proxies to fly under the radar, gather real-time market data, and cruise into more sales.
Watch Geo-restricted Amazon Prime Video.
Due to licensing restrictions, Amazon Prime Video is only available in 22 countries. Even if you are in one of those select countries, we all know Amazon Prime Video US library has the best shows.
So are you doomed to a lackluster library?
No. You can always use residential proxies to access any video libraries, including Netflix, Disney+, and Amazon Prime Video.
Residential proxies allow you to route your internet access through another real device anywhere in the world. The result is – you're at home, with your feet up, watching your favorite series.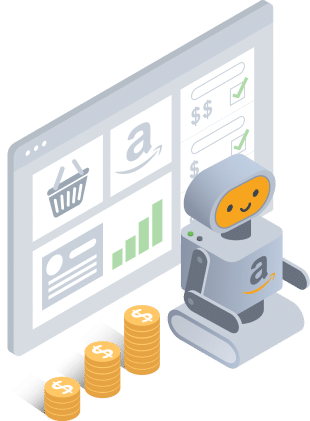 Unlimited retail botting.
If you're into sniping the latest tech, sneakers, or trading cards – you know how difficult it is to beat bots.
People often use retail bots to buy and resell valuable items that quickly sell out. However, websites like Amazon do what they can to prevent automatic checkout bots.
Amazon will ban your IP address and account if they catch you using retail bots. That's why you should use residential proxies to rotate IPs. That way, it never appears like you are using a bot. 
Create multiple Stealth Amazon Seller Accounts.
Having multiple Amazon seller accounts has tremendous advantages. You can quickly corner your niche and simultaneously protect yourself from Amazon's ruthless terms of service.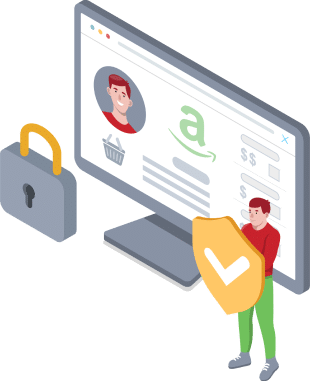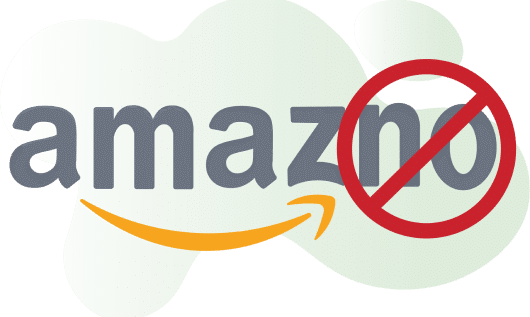 Never lose customers from bans again.
If you only have one Amazon Seller account, you risk losing everything. When that happens, you will have to start again from scratch.
You won't be able to use the same IP address that was banned. Instead, you need to acquire new personal information and use a residential proxy to create a new account.
The proactive solution is to create and manage multiple Amazon Stealth accounts to bypass this whole disaster. Stealth accounts are not linked together, so the others are still up and running if one account goes down.
The trick is to use unique personal details and residential proxies to set up multiple accounts and manage them long-term with fresh proxies.
In the end, you can rest easy knowing that your retail business is safe from surprise bans. 
Keep Amazon simple with our sleek proxy management dashboard.
This proxy business sounds complex, but it's easy. Our proxy management extension lets you switch between residential IPs like it's your favorite music app. For instance, you can set your proxies to shuffle or use a playlist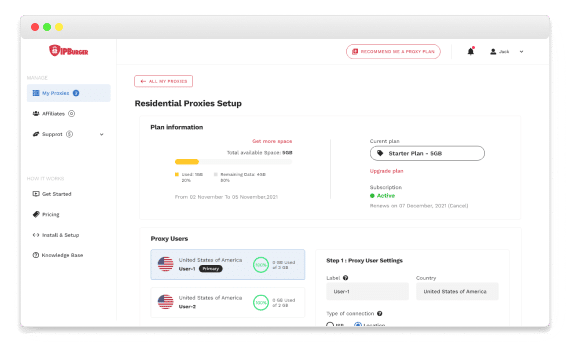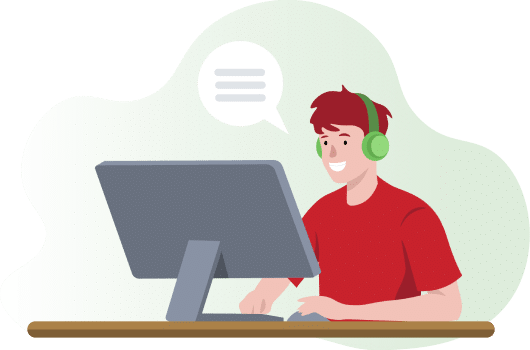 Customer service that understands your needs.
Any obstacles you encounter are ones we've hurdled over many times before. It's a pleasure to fill you in on any details you need to set up web scraping tools, retail bots, or multiple stealth accounts with our residential and fresh proxies. 
Proxies For Your Amazon Store
Choose between Residential or Fresh proxies



"IPBurger's proxies are the best around. I was having a lot of issues before finding them, and I've had zero issues after switching to them. Their customer service is phenomenal as well, they helped me get set up and made sure I understand how to use their service completely. I highly recommend!"

"I have over 20 Dedicated IPs from IP Burger, and they work flawlessly and connect fast with a simple, clean VPN client. The service they provide is top notch; your support ticket is usually answered within minutes or an hour max."

"After some research I went with IPBurger for a dedicated IP. Heard good things, and so far it's been great! Tutorial to set up was a breaze. Highly recommended"
Flexible residential plans for Amazon Proxies
Regular Plans
Premium Plans
Everything on Starter, and:
Accepted Payment Methods:
Static Residential Proxies
Accepted Payment Methods:
Accepted Payment Methods:
Billed $10.95 every month
Billed $64.95 every 12 months Saving

$66.45

yearly
Billed $40.95 every 6 months
What a VPN will offer you
Everything on Starter, and:
Accepted Payment Methods: