Proxy plans that starts as low as $79/mo
Highest Quality Instagram Proxies
Get Instant Access to 75+ Million Rotating Residential Proxies to Manage and Grow Your Instagram Accounts.
Cancel anytime. No tech-skills required.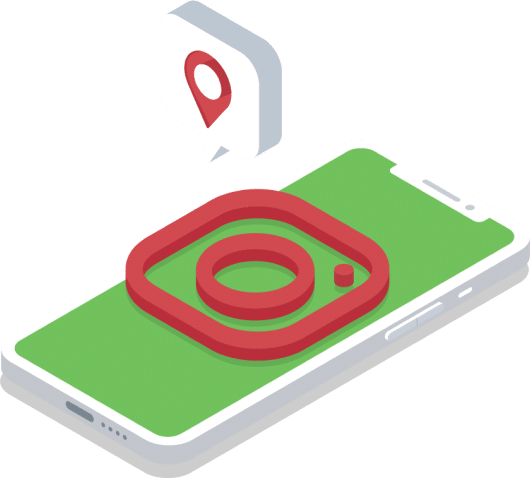 Where do Instagram proxies fit in?
Instagram leaders may use growth services to boost their following, but it's our creative proxy solutions that keep them in business.
Quickly Scale Your Social Outreach On Instagram.
Create multiple Instagram accounts without worrying about IP bans. Fly under the radar while automating follows, likes, and comments. Spend more time using your personal touch and let automation do the rest. Your time is valuable, so use it wisely!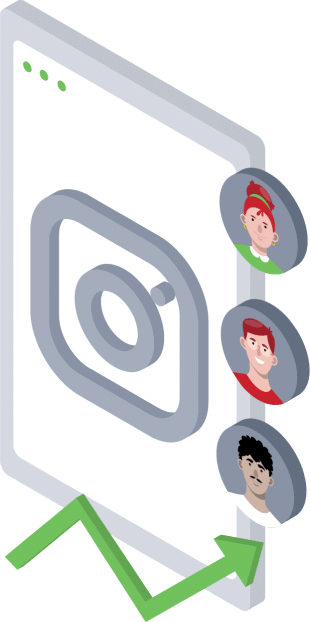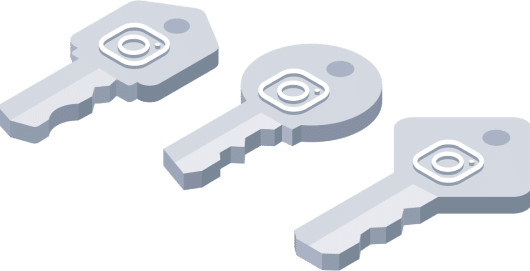 Efficiently Manage Multiple Accounts.
Account managers and social media marketers are quickly transitioning to remote operations. The challenge is to tap into the international workforce without compromising the safety of your accounts. Residential proxies open these doors and more by localizing IP addresses when and wherever you need them without raising any suspicion from Instagram.
Incorporate automatic posting schedules across hundreds of Instagram profiles without linking them by IP address. While Instagram sees each account as a separate entity, you control them all from the comfort of a modern and user-friendly dashboard. 
Scrape Instagram For Rare Data Intelligence.
It can be perilous to crawl and scrape large quantities of accurate data from Instagram. Web scrapers tend to set off all kinds of alarms that end in IP blocking and account suspensions. Furthermore, geo-targeting from Instagram servers restricts your search to a small scope of content.
Not only do mobile and residential IP addresses widen the range of data available to you, but they also cloak your actions by sending requests from thousands of real mobile and desktop devices from your target location.
It's not as complicated as it sounds. Simply set your location, request rate, and let your scraping API graze on feeds, trends, and hashtags without any interruption.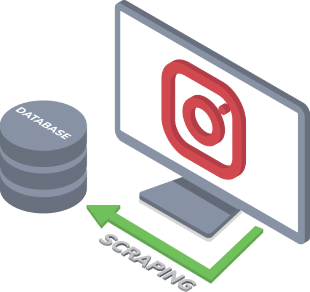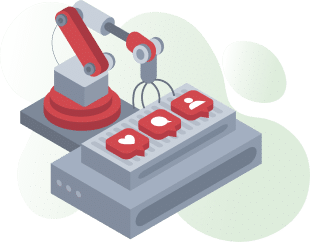 Intelligent Automation For Long-Term Growth.
Prevent IP Bans when creating and managing multiple accounts and using Instagram automation software. Select from over 9.3 million mobile proxies in 100+ cities worldwide to build highly trustable Instagram accounts. Next, manage them long-term with dedicated Fresh Proxies, so you never have to think about it again.
Combining residential or mobile proxies with fresh proxies is the safest and thus most innovative solution. Never put your or your client's account at risk ever again!  
Unlock Geo-Targeting And Bypass Local Access Bans.
Set up Instagram accounts for local businesses, so their feeds appear where they need to. You can set up and manage them remotely from anywhere while targeting local audiences. Simply activate IPBurger proxies in that region, and Instagram will think the account owner lives there!
You can also use residential proxies to bypass local restrictions. Turn on your proxy server, and you're free to browse whatever you want, wherever you want!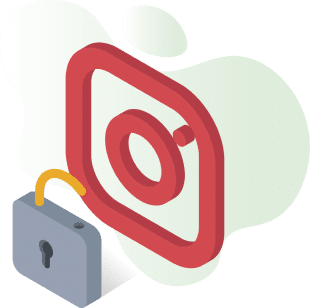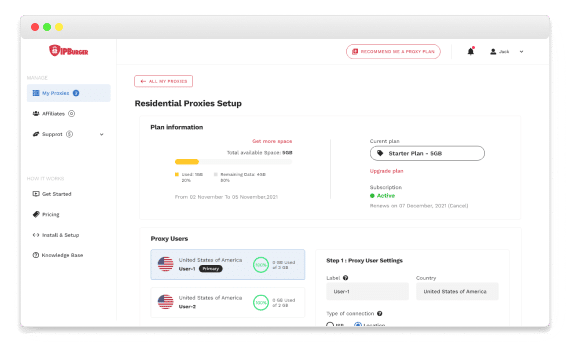 Immunize Bots, Scrapers, And Management Software.
Automatic scripts of any kind are an easy target for firewalls, antivirus, and anti-bot measures. This means you won't be able to run web scrapers, Instagram bots, or social media management solutions without the risk of account suspensions or even IP bans.
Rotating residential and mobile proxies protect you from punitive action by imitating real user devices and sending requests from thousands of unique IP addresses. That way, Instagram can't tell whether or not you are using bots.  
Instagram Automation Software That You Prefer.
Instagram proxies are vital for growth tools and automation services like Jarvee, Growthoid, or GramDominator. Whether you use the more common software solutions or those on the fringe, our proxies will work seamlessly behind the scenes of your success.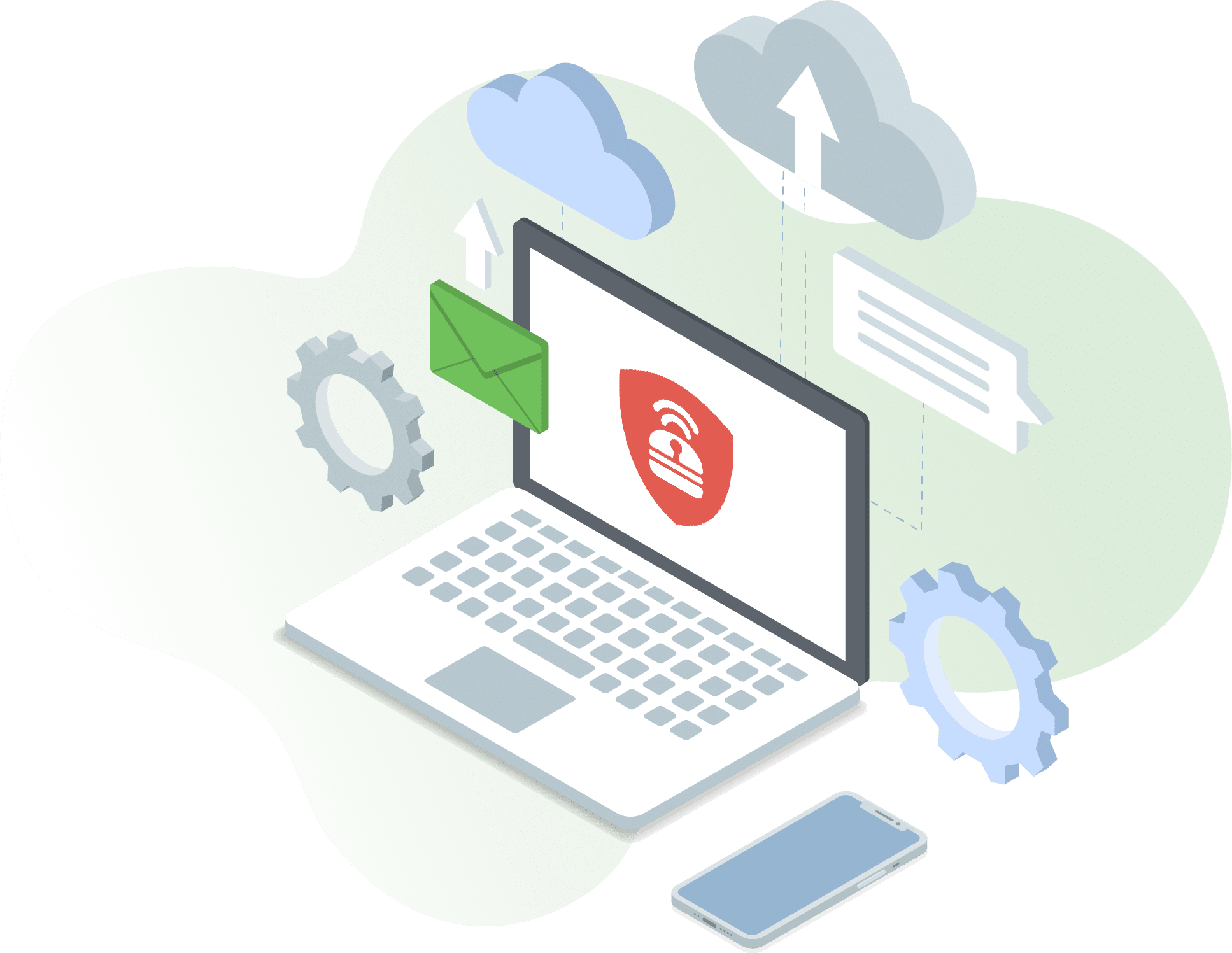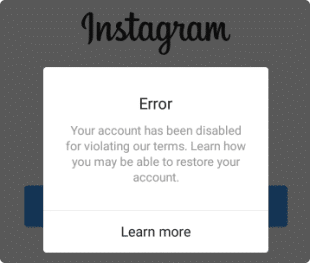 Warning! Prevent Mass Instagram Account Bans.
Instagram uses IP addresses to link accounts together. It's a little more challenging to do with mobile IPs because they naturally rotate all the time (which is why we recommend using mobile proxies to create accounts).
If for whatever reason, Instagram bans one account, any other account linked to it will face severe scrutiny and possibly share the same fate.
That's why it's crucial to create and manage each Instagram account with a unique IP address.
IPBurger has the only failsafe system that will prevent any account linking from ever happening, thus saving you the potential loss of your whole Instagram business operation.
After creating an account with a mobile proxy sticky session, purchase a dedicated Fresh Proxy to manage the account long-term. 
Unlock your potential on Instagram with Proxies
Discover our Residential Proxies plans, starting from only $79/MONTH.



"IPBurger's proxies are the best around. I was having a lot of issues before finding them, and I've had zero issues after switching to them. Their customer service is phenomenal as well, they helped me get set up and made sure I understand how to use their service completely. I highly recommend!"

"I have over 20 Dedicated IPs from IP Burger, and they work flawlessly and connect fast with a simple, clean VPN client. The service they provide is top notch; your support ticket is usually answered within minutes or an hour max."

"After some research I went with IPBurger for a dedicated IP. Heard good things, and so far it's been great! Tutorial to set up was a breaze. Highly recommended"
Flexible residential plans for Instagram Proxies