Proxy plans that starts as low as $79/mo
Highest Quality Instagram Proxies
Get Instant Access to 75+ Million Rotating Residential Proxies to Manage and Grow Your Instagram Accounts.
Cancel anytime. No tech-skills required.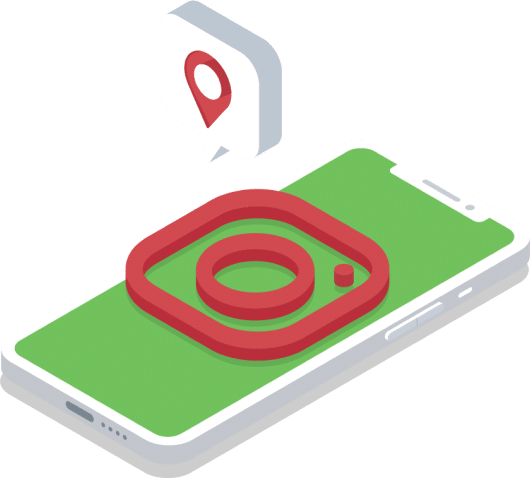 Where do Instagram proxies fit in?
Instagram leaders may use growth services to boost their following, but it's our creative proxy solutions that keep them in business.
Quickly Scale Your Social Outreach On Instagram.
Create multiple Instagram accounts without worrying about IP bans. Fly under the radar while automating follows, likes, and comments. Spend more time using your personal touch and let automation do the rest. Your time is valuable, so use it wisely!