Choose Your Plan. Get Access In 60 Seconds or Less.
Accepted Payment Methods:
With a Fresh proxy, you're assigned a first time usage dedicated IP address that is not shared with anyone else. This is a huge difference compared to other providers which not only resale IPs but share them with thousands of other customers. Imagine using the same IP address which has been used and abused by other users? It just doesn't work.
Our fresh dedicated IPs are guaranteed free from abuse and are not shared with other users. It's 100% yours. With our Fresh plans, you receive a static IP address perfect for streaming, traveling, gaming, eCommerce store management, social media management, SEO and more.
What is the difference between Exclusive and Fresh?
Fresh IPs are FIRST time usage. These are newly acquired IPs that have gone through extensive quality testing and 180-days of non-usage before being allowed to be sold Fresh. Our Exclusive IPs are previously used Fresh IPs which have gone though a 90-day cool down period.
Guarantee: Our Fresh IPs go through extensive testing to ensure that only the highest quality IPs are added to our network. We never resell our Fresh IPs as Fresh and we guarantee them free from abuse.
We include browser extensions for both Firefox and Chrome as well as VPN software so you can use your proxy for any usage including: streaming, traveling, gaming, eCommerce store management, social media management, SEO and more.
Can I select state or city?
Our IPs are randomly distributed based on your choice country. We do not offer state by state location selection. However this is perfectly fine for uses such as streaming, traveling, gaming, eCommerce store management, social media management, SEO and more.
Locations include: United States, United Kingdom, Canada, Australia, Germany, France and other locations on a case-by-case basis.`
For platforms such as eBay, PayPal and Amazon what is most important is country origin, consistence of the IP, and IP quality. Our Exclusive and Fresh proxy plans meet these requirements and are perfect for account management.
Can I use this for my eBay or PayPal account?
Yes, however Fresh Proxies are best for managing existing and well established accounts only. They are NOT for creating accounts.
For the best results: With any account you'd like to manage, turn on your proxy, login to your target account, view a few webpages and leave the account for 24 hours. After 24 hours login using the same IP (with of course your browser cookies intact) and continue as you normally would.
The reason for this is when you first login to an account from an unknown IP (without history) any CHANGES you make to your account is deemed high risk. So don't make ANY account changes the first 24 hours when first logging into your account. Afterwards you are free to continue using your account as normal with your proxy.
Can I create accounts with this proxy?
If you wish to create accounts we recommend our Residential proxies which have high success for account creation.
What can't I use these proxies for?
Generally customers acquire our fresh IPs to manage their eCommerce stores, give employee access to their stores, manage accounts out of country and other business related tasks. Other use cases include streaming, traveling, gaming, social media management and SEO.
We do not allow torrenting, email spam or any illegal activities.
Can I change my IP address?
Absolutely! While we charge a small fee to change your IP address, we can do this quickly and with little downtime.
Do you monitor my activity?
We do not collect logs of your activity, including no logging of browsing history, traffic destination, data content, or DNS queries. All VPN traffic is encrypted with OpenSSL. We neither have an intention nor we give an opportunity for someone to monitor your activity online. We also never store connection logs, meaning no logs of your IP address, your outgoing VPN IP address, connection timestamp, or session duration. Our guiding principle toward data collection is to collect only the minimal data required to operate a world-class VPN service at scale. We designed our systems to not have sensitive data about our customers; even when compelled, we cannot provide data that we do not possess.
Do you offer bulk discounts?
Yes, the more you purchase the better discount we can offer you! Contact our support for details.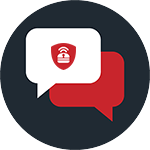 IPBurger enables users and businesses alike to protect their privacy, increase their online security and unblock the web with just a few clicks.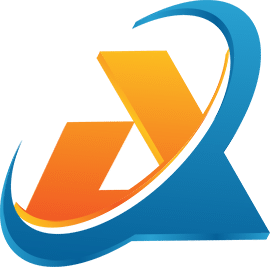 Chimera (UK)
I am so impressed with this service. The support team is amazing! Multiple services set up, auto connect and kill switch enabled...all very easy to install and set up (and im not the most tech savvy). Great job!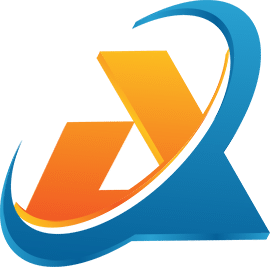 Jigsaw (UK)
Purchased fresh UK IP plan. Very easy to setup and VPN runs very smoothly. No issues. Highly recommended!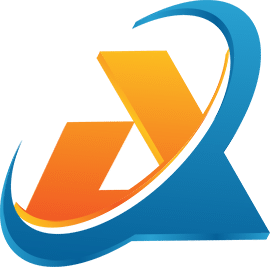 Instaify (US)
I decided to start using the VPN. It was quick to get the account information after placing the order. Probably to took less than a few mins to get the info into my email. After getting the info, I downloaded the software - it was easy to install and got the account up running.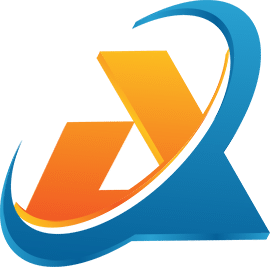 Spogoss (US)
Purchased a couple of days ago. Purchase went flawless, they emailed back promptly. Got information and support on how to do everything and setup emails less than an hour later. Works great! Thanks IPBurger! Excellent service as always!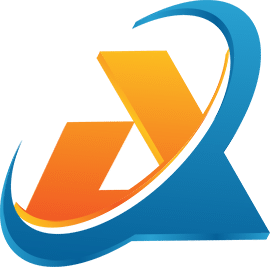 CamaroSS (US)
Haven't had time to test out the VPN service yet but I do have to say IPBurger delivered everything instantly. Everything looks pretty self explanatory. Plain and simple. I'm sure I won't have any issues. I'd recommend the service just from the experience I've had so far!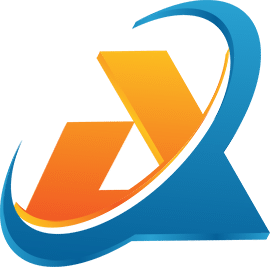 Kleen Earth (US)
Bought an IP about a month ago, works flawlessly. Thanks!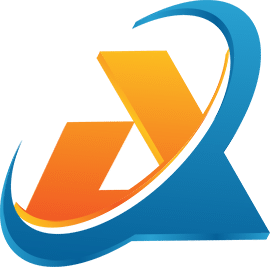 BoBo (UK)
It took less than 1 minute to register and make an order. Straightforward and simple. setup guide and FAQ's are there to help if you need help.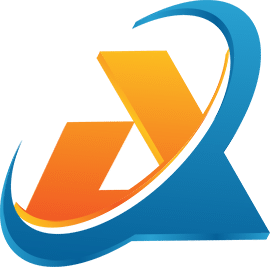 Buy Sell Unlock (US)
Very professional website. Easy checkout and quick response to all my emails. Thank you.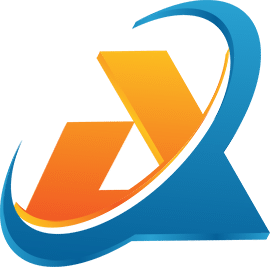 JP Foster (Canada)
I'm currently using IPBurger and its very easy to set up and use. Very impressed... Thanks IPBurger for the Fresh Dedicated VPN. Cheers!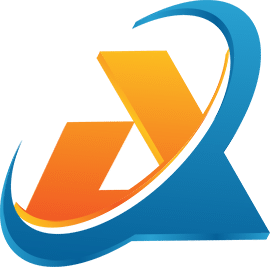 eContact (UK)
Great service. I was able to get on and use the new IP. No issues at all...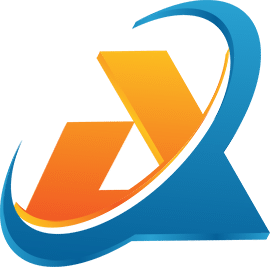 Beast (US)
Purchased a fresh VPN for 3 months. My service was active within an hour. The setup is easy, there are step by step guides for Windows & Mac. Connection is quick. Happy with everything so far.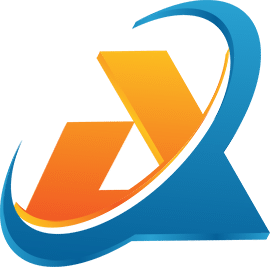 Billgraham (US)
After some research, I went with IPBurger for a Dedicated IP. Heard good things, and so far it's been great! Tutorial to set up was a breeze. Highly recommended!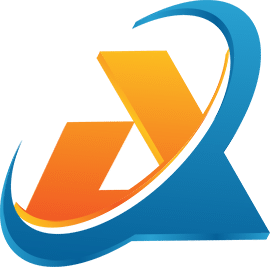 Tarbari (US)
I purchased the fresh VPN service and the delivery was prompt. I like the setup guides and the fact that I can use it on mobile too. Everything looks good so far.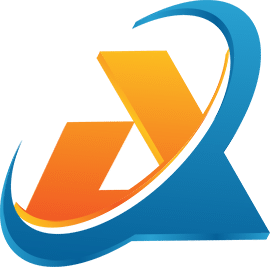 Stack That Money (US)
I have been using the service for about a week now...So far so good! Good customer service as well.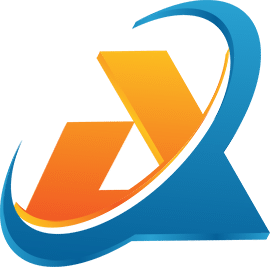 Shadow Down (Canada)
Works great! Took no time to set up and works on both mac & windows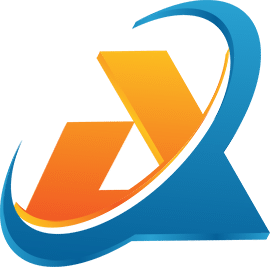 USyed1 (US)
Just bought a USA vpn from IPBurger.com. Very Fast delivery and quick support. And it took no time to setup. No effect on internet speed. I will be buying more..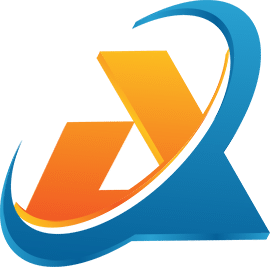 Mas7ermind (Bulgaria)
Bought a couple of IPs from IPBurger , they all work great. Thanks a lot!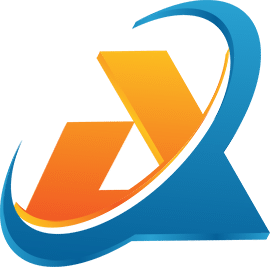 RookProp (US)
Just bought an IP. The guide was easy to follow. Tried it out on a new ebay account. Hope everything works. Thanks. Now I dont have to rely on my phone data.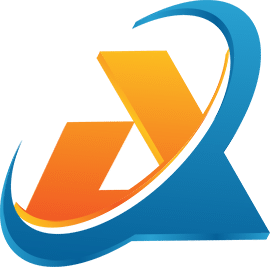 Tommy Scott (UK)
WOW! What a fantastic service. IPBurger is something I would say just go for it, don't stop to think about it. You will be happy for sure.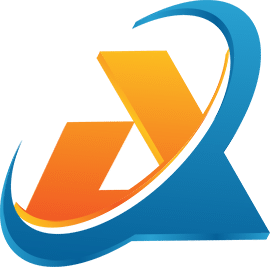 Saul123 (Vietnam)
I bought the VPN today and I am very happy. Very very HIGH quality ips. Will be ordering more soon. Thanks!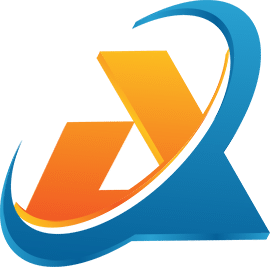 Snuggly Tiger
I just signed up for IPBurger yesterday and it is absolutely FANTASTIC!!! It works flawlessly with eBay & all other websites that I've been to (Google, Youtube, Amazon, etc.) It's fast, secure & pretty affordable.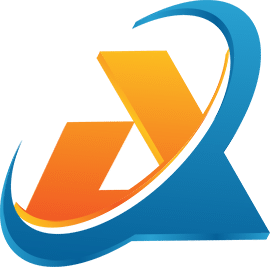 Ubaida
As of today, I have over 20 Dedicated IPs from IP Burger and they work flawlessly and connect fast with a simple clean client. The service they provide is top notch, your support ticket is usually answered within minutes or an hour max. Thank you guys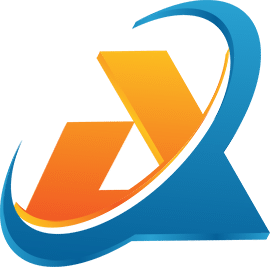 Help Me 1 (US)
I have bought a lot of VPNs from IPBurger and I want to say that I'm very much satisfied with the service and the good support.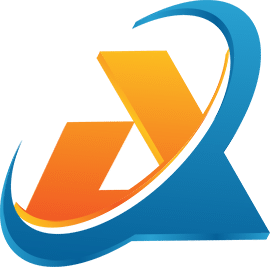 Emil Keleshev
Very professional service and support. Highly recommend!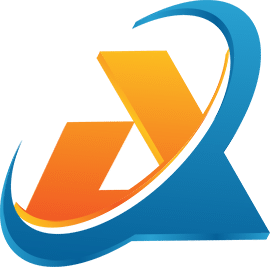 Mỹ Long
They provide excellent service and their support team is really nice and they give me fast response when i need their support. Very recommend.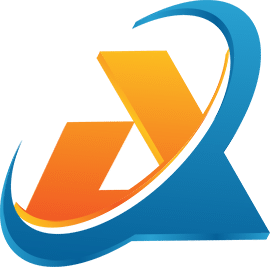 Sean Praxis
I had a bit of difficulty with installation, and Sagar C was very patient with me and helped resolve the issue very quickly. Easy 5-stars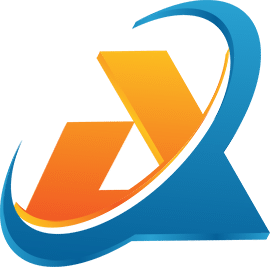 Khalid Bin Ahmed
Best VPN I've ever used. Highly recommended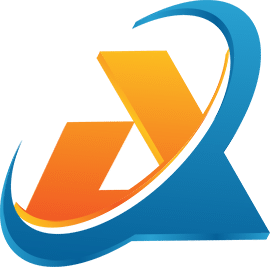 Vilius HexDee
Great VPN, excellent customer service! Recommended!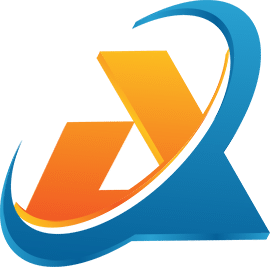 Faisal Hamid Hemel
One of the Best VPN with an awesome support team. Highly Recommended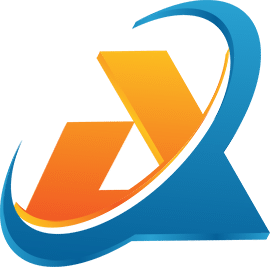 Emily Tran
Great VPN, Great support i love here!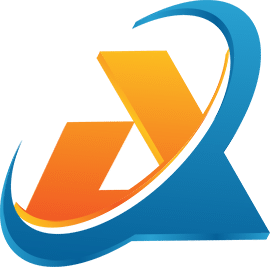 Tess Tendasi
I had problems with installation that were eventually resolved by Sagar who had great patience with me. Fantastic customer service skills that raised my rating to 5 stars.