Proxy plans that starts as low as $79/mo
Automate upvotes and rapidly build karma points with rotating residential proxies for Reddit.
Cancel anytime. No tech-skills required.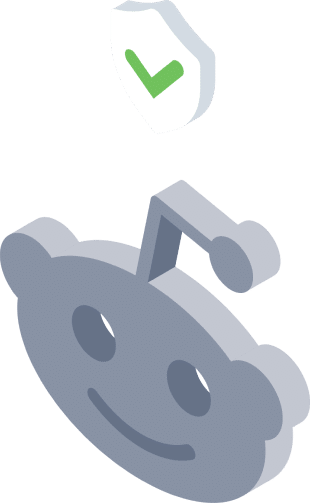 Quickly Get Attention On Any Subreddit.
How to use upvote bots, downvote bots, karma bots, and account management software and not get blocked?
You need to make it look like a real person's doing it. 
How To Get Around Reddit Bot Defense?
Reddit knows what's up. They have settings and security specifically tailored to prevent automated activity.
But if you use Reddit proxies, every automatic ping your scripts make comes from separate residential IP addresses.
You can even duplicate this process as many times as you'd like – unlimited Reddit accounts automating everything, all the time!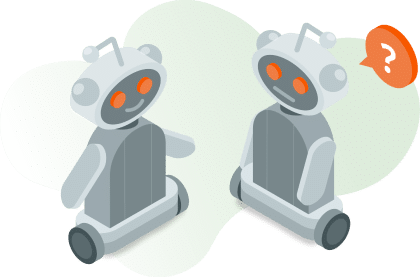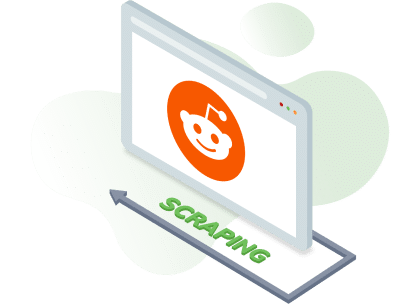 Scrape Reddit For Precise And Comprehensive Market Insight.
Say farewell to IP blocks, frustrating onslaughts of captcha puzzles, and anything else meant for bot defense.
With over 75 million proxies, touting the fastest connections, with limitless supplies of mobile and desktop IP addresses – you can feel confident using any web scraping application.
Python Reddit API (PRAW)
Apify
Octoparse
Google Scripts
ScrapeBox
Puppeteer
Selenium
Don't Let Any Obstacles Get In The Way!
Keep track of how your brand or product is being discussed across the site. Discover competitors and new innovations across your industry. Connect with your customers and answer any questions they have. Be in touch with your brand perception and prevent PR disasters or take advantage of candid conversations about your services or products. Harvest data, images, and text that may be useful for content production and delivery.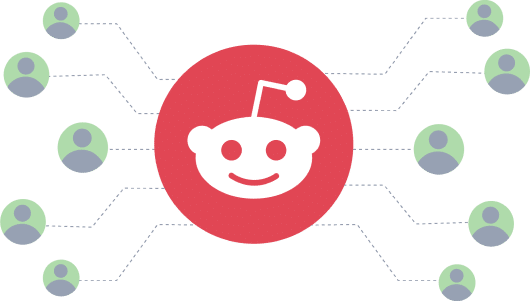 Boost Traffic With Multiple Reddit Accounts.
Create as many accounts as you need using residential or mobile IPs. Our proxies have the highest trust ratings that guarantee a continuous generation of Reddit accounts. Simply switch on our IP rotation engine, check your IP address real quick, and pop out new profiles one after the other. 
Launch Reddit Posts To The First Page.
Grow your army of Reddit accounts to cast anonymous votes and propel any post to the top page. With the help of rotating residential proxies, use upvote bots as much as you like.
First, use bots to build history and karma for each botting account. Then you cast as many upvotes as the number of accounts you have.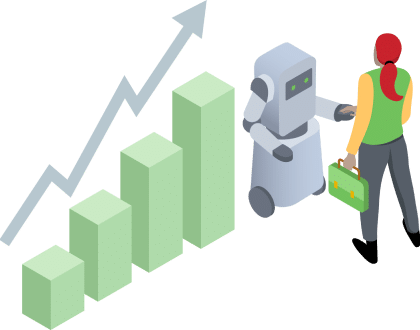 It may not be ethical, but you can use downvote bots to trip up your competition on Reddit. All you need are multiple Reddit accounts, bot software, and residential proxies. Don't forget to bring your ruthless attitude!
Undo Censorship With Reddit Proxies.
Instagram proxies are vital for growth tools and automation services like Jarvee, Growthoid, or GramDominator. Whether you use the more common software solutions or those on the fringe, our proxies will work seamlessly behind the scenes of your success.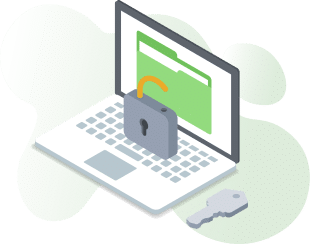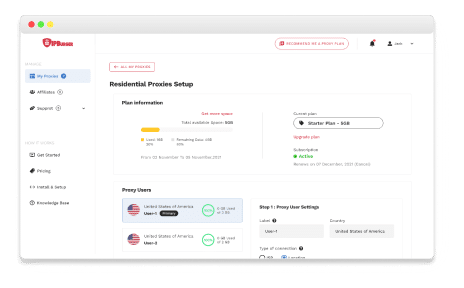 All In A Clean And Easy-To-Use Dashboard Design.
Our proxy dashboard manager is first-class. While we have amazing customer service, our users are up and running in minutes and enjoy the intuitive features built into our software. 
Unblock Reddit With Residential Proxies
Discover our Residential Proxies plans, starting from only $79/MONTH.



"IPBurger's proxies are the best around. I was having a lot of issues before finding them, and I've had zero issues after switching to them. Their customer service is phenomenal as well, they helped me get set up and made sure I understand how to use their service completely. I highly recommend!"

"I have over 20 Dedicated IPs from IP Burger, and they work flawlessly and connect fast with a simple, clean VPN client. The service they provide is top notch; your support ticket is usually answered within minutes or an hour max."

"After some research I went with IPBurger for a dedicated IP. Heard good things, and so far it's been great! Tutorial to set up was a breaze. Highly recommended"
Flexible residential plans for Reddit Proxies
Frequently Asked Questions About Reddit Proxies
Proxies are important to your business. They improve security, prevent server crashes, higher speeds..
Yada, yada, yada…the list goes on. 
AJ Tait, November 13, 2021
If you ask Instagram whether or not they ban IPs – they do not comment.
I guess they let their actions speak for themselves, and for some, it speaks volumes. 
However, there's still a place for data center proxies too.
This guide will clearly define each type of proxy, their strengths and weaknesses, and the best ways to use them. 
Create your account today and experience the power of IPBurger Residential Proxies