Proxy plans that starts as low as $79/mo
Highest Quality Facebook Proxies
Unlimited accounts, cutting edge automation, and not a single worry about account bans. Facebook proxies for the win!
Cancel anytime. No tech-skills required.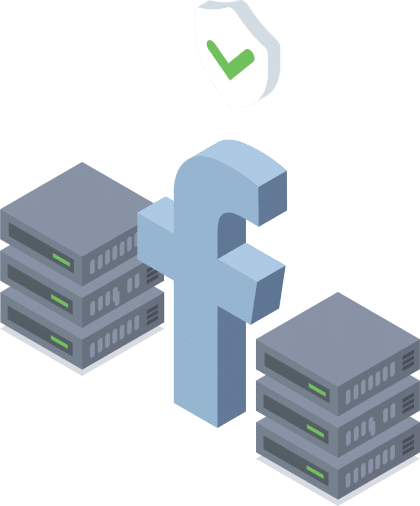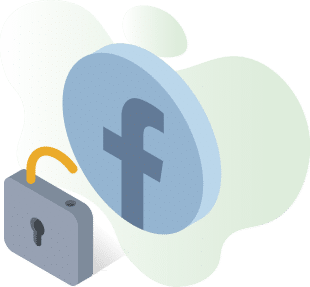 Unlock Facebook Proxies Anywhere In The World.
Are you tired of access restrictions? Many parts of the world outlaw Facebook, including office and public access servers. Whether you want to manage Facebook business accounts or simply check in with friends, the denied access screen is a source of frustration.
You have options. The safest and most reliable way is using residential proxies to access Facebook through real user devices from anywhere in the world. You can borrow residential and mobile IP addresses from the 75+ million we reserve for our users. Make 'access denied' a thing of the past. 
Create Multiple Facebook Accounts.
When Facebook discovers one user with multiple accounts, their regulatory bots quickly manage the duplicates. They may be the most ruthless social platform when it comes to trimming multiple accounts.
Though it's not just because they're control freaks. Often, people use multiple accounts to absolutely abuse other Facebook users with spam and generate fake engagement. But in the crossfire, your good intentions to reach your audience with the intelligent use of multiple accounts are shot down. Simply put – you're banned if you do and banned if you don't.
Instead, you can use proxies to create and manage multiple Facebook profiles using proxies to protect yourself and your business. As long as you create each Facebook account with a residential or mobile proxy and practice good hygiene to avoid digital fingerprinting – they will appear to be owned by different people.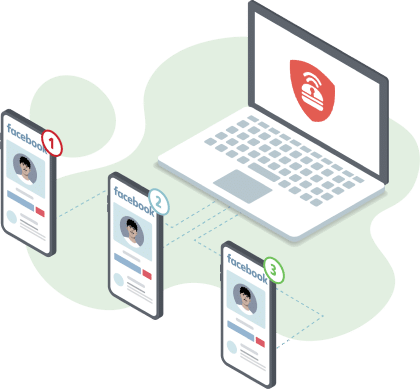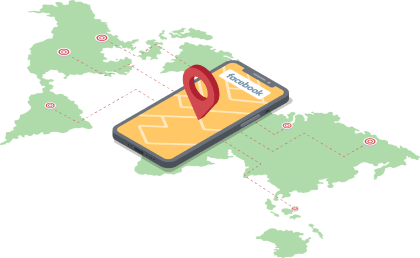 Facebook Proxies Geo-Targeting And IP Localization.
Another perk that comes with residential proxies is ad-localization. IPBurger has one of the largest networks of real user devices to tap into (we're talkin' 75+ million)…which means you can set-up-shop anywhere in the world.
Launch Facebook ad campaigns with residential IPs in your target city, and your audience will see you as a local business.
Best Proxies For Facebook
There's many great tools out there to help you manage and scale your Facebook businesses. Automation is vital today, whether you're on your own or operate several digital marketing accounts for clients.
However, spammers use these special automation services to achieve the high status of annoying – so Facebook hammers away to prevent them.
To prevent detection that may lead to account bans, use rotating residential proxies to offset the number of requests your Facebook bots and scripts send.
And even if you do get banned, your other accounts are kept safe because your IP addresses do not link them together.
Compatible with all automation software.
Use tools that automatically reply to Facebook messages, update photos and profile pictures or manage your ad rotation.
Jarvee
Socinator
IFTTT
OnlyWire
Sendible
and more!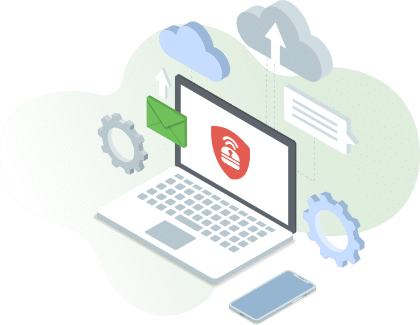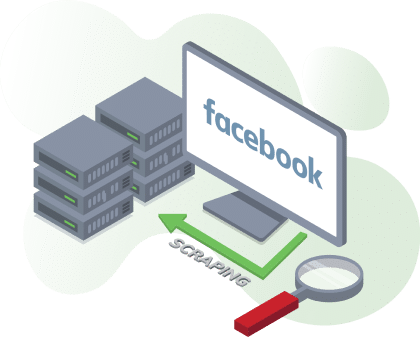 Scrape With Facebook Proxies
With almost 3 billion users, Facebook is a gold mine for massive nuggets of data. Get the scraper running and crawl away right?
Not so fast, bucko. No one else gets to sneak away with your personal information except Facebook! It is their most significant asset after all.
Rotating residential proxies allow you to scrape Facebook day-in and day-out without hassles, but you still need to worry about how you use the data. For instance, you can't publish someone's Facebook wall on your own website. Be careful and make sure your web scraping is operating within Facebook's TOS.
Facebook Ad Agencies Love Our Facebook Proxies.
Now that you know residential proxies offer unlimited unblockable Facebook accounts, you can see how running successful Facebook ad campaigns is made super easy. Add to it the local targeting that only happens with residential proxies, and you can corner any market in any city.
But that's not all! Rotating your IPs locally allows you to verify ads from mobile and desktop devices.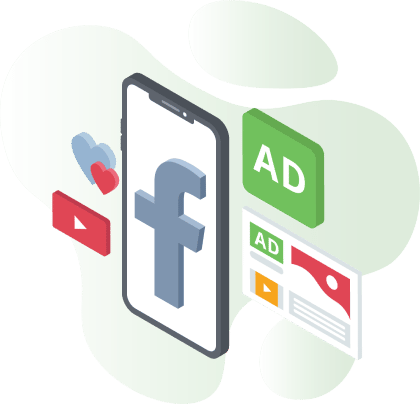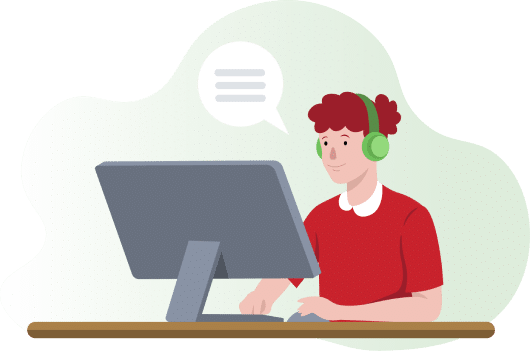 Customer Service You'd Friend On Facebook.
Friends don't fuss around. We get straight to the point and offer immediate solutions to get you back on track. We don't employ chatbots and questionnaires that often feel isolating and tiresome. We're here to help you person-to-person.
User Dashboard With The Smoothest Operability.
Switching between accounts takes patience and impeccable management. We don't want to throw you for a loop with complicated controls. Instead, our proxy management dashboard is charmingly simple and highly intuitive.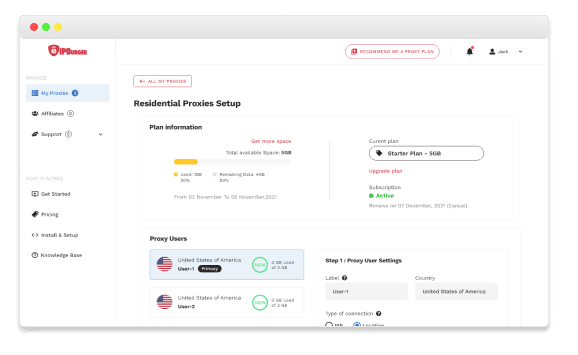 Unblock Facebook With Proxies
Select between Residential or Dedicated Proxies for creating, managing, and growing your
Facebook accounts.
Residential Facebook Proxies
Dedicated Facebook Proxies



"IPBurger's proxies are the best around. I was having a lot of issues before finding them, and I've had zero issues after switching to them. Their customer service is phenomenal as well, they helped me get set up and made sure I understand how to use their service completely. I highly recommend!"

"I have over 20 Dedicated IPs from IP Burger, and they work flawlessly and connect fast with a simple, clean VPN client. The service they provide is top notch; your support ticket is usually answered within minutes or an hour max."

"After some research I went with IPBurger for a dedicated IP. Heard good things, and so far it's been great! Tutorial to set up was a breaze. Highly recommended"
Flexible residential plans for Facebook Proxies
Premium plans are best for account management and purchasing due to its larger IP pool, location and ISP selection. It also does well with web scraping and other use cases. Our Regular plans have a smaller IP pool as well as location and ISP selection. Regular plans are best for web scraping and other automated tasks.
Read More
Regular Plans
Premium Plans
Everything on Starter, and:
Accepted Payment Methods:
Static Residential Proxies
ISP proxies are residential IPs provided by an Internet Service Provider (ISP), not a data center. ISP proxies have many use cases including SEO, Web Scraping, Streaming, making purchases or simply browsing the Internet.
Read More
Accepted Payment Methods:
Fresh IPs are the highest quality dedicated IPs which are exclusive to you and do well with managing accounts, making purchases or simply browsing the Internet.
Read More