FINE-TUNE AFFILIATE LINK TESTING WITH UNLIMITED LOCALIZED PROXY ROTATION.
Affiliate Proxies For Link Testing
Emulate real clicks from real devices, anywhere. Easily monitor affiliate links, funnels, and landing pages with reliable residential and mobile IP addresses.
Cancel anytime. No tech-skills required.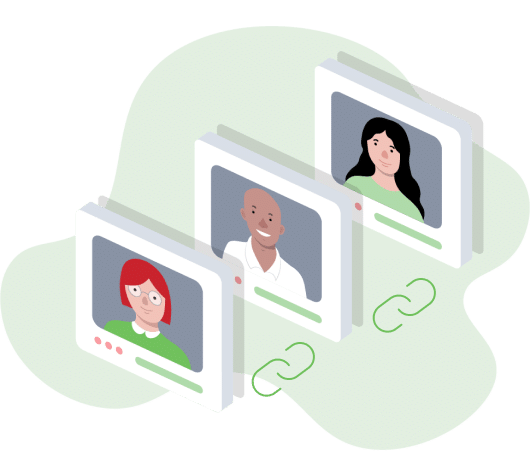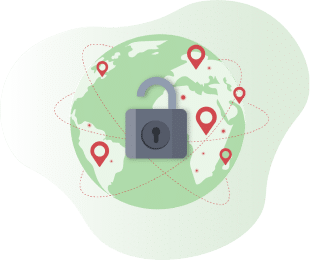 100% Unblockable Proxies.
Proxies for affiliate link testing allow you to verify your affiliate links, landing pages, and websites with zero chance of getting blocked. Our proxies can bypass location-based filters and make it easier for the users to test the affiliate links and make sure they work correctly. 
The End Of Low Conversion Rates.
Geotargeting and device-type restrictions significantly reduce the number of affiliate links you can test. Thousands of leads slip through the cracks of broken links, blocked links, or links that lead to expired offers.
What if your links support a competitor or inject malware onto the user's device?
You immediately lose sales, credibility from customers, and partners' confidence. To top it off, you miss out on essential data to fix affiliate tracking links.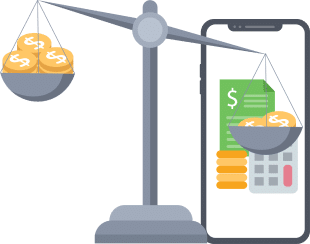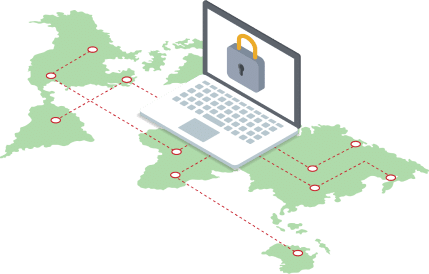 Localize Your IP Address Across All Mediums.
Residential and mobile proxies allow you to test affiliate links from anywhere in the world: on mobile apps, mobile browsers, and desktops. You're able to access the internet from real devices as if the links were targeting you.
But it's a lot of work to do it manually! 
Save Time With Affiliate Link Testing Proxies.
Using APIs, you can test affiliate links, landing pages, and websites to save yourself the hassle of checking each one manually—a process that can take hours. Consider this your time-saving solution.
Pair the automation tools you plan to use with residential and mobile proxies and never worry about slow-downs like blocks or IP bans.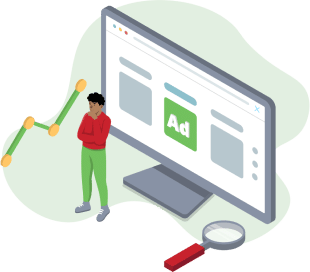 With the ability to mask your IP address, you can safely check if your affiliates are doing something fishy without putting your account at risk. Rest easy knowing that your data is safe from potential spamming or other malicious practices.
A/B test the success of your affiliate links with different geographic locations. Proxies for Affiliate Link Testing provide geographically targeted IP addresses to check against localized content and tracking.
Proxies for affiliate link testing are crucial for any affiliate marketer who wants to maximize their earnings with automated link testing. With unblockable proxies, you can avoid bans and throttling, and captchas will be easy to crack with unlimited rotating IP addresses.
Proxies allow you to monitor your affiliate links, landing pages, and funnels 24/7 with unlimited rotating IPs. Uptime is crucial for your business, so why not have a constant stream of high-quality IPs coming in?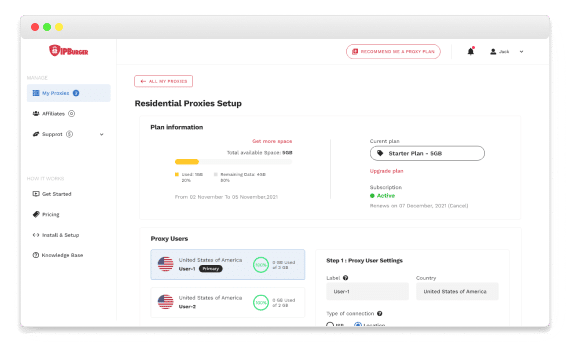 Keep It Simple With A Minimalist Design.
Impress your team with IPBurger's slick and user-friendly dashboard. Quickly navigate between targets using intuitive drop-down menus for over 2100 cities, mobile providers, and…
Our browser extension will seamlessly integrate our proxy server with affiliate tools and API software. It's simple to get started—just set up an account and begin using proxies for affiliate link testing today. 
Trying To Make Sure Your Affiliate Links Are Working?
Discover our Residential Proxies plans, starting from only $79/MONTH.



"IPBurger's proxies are the best around. I was having a lot of issues before finding them, and I've had zero issues after switching to them. Their customer service is phenomenal as well, they helped me get set up and made sure I understand how to use their service completely. I highly recommend!"

"I have over 20 Dedicated IPs from IP Burger, and they work flawlessly and connect fast with a simple, clean VPN client. The service they provide is top notch; your support ticket is usually answered within minutes or an hour max."

"After some research I went with IPBurger for a dedicated IP. Heard good things, and so far it's been great! Tutorial to set up was a breaze. Highly recommended"
Flexible residential plans for Affiliate Link Testing
Regular Plans
Premium Plans
Everything on Starter, and:
Accepted Payment Methods:
Static Residential Proxies
Accepted Payment Methods:
Accepted Payment Methods:
Billed $10.95 every month
Billed $64.95 every 12 months Saving

$66.45

yearly
Billed $40.95 every 6 months
What a VPN will offer you
Everything on Starter, and:
Accepted Payment Methods:
Frequently Asked Questions About Affiliate Link Testing