FINE-TUNE AFFILIATE LINK TESTING WITH UNLIMITED LOCALIZED PROXY ROTATION.
Affiliate Proxies For Link Testing
Emulate real clicks from real devices, anywhere. Easily monitor affiliate links, funnels, and landing pages with reliable residential and mobile IP addresses.
Cancel anytime. No tech-skills required.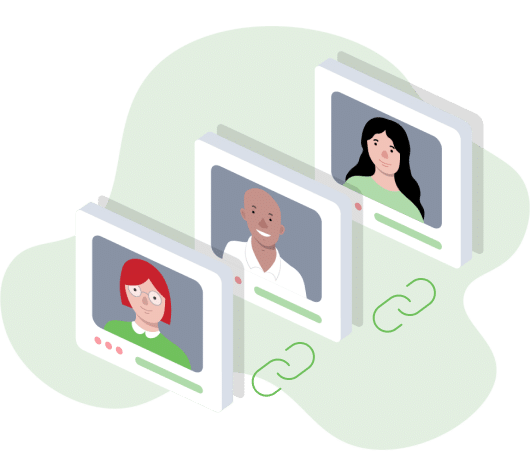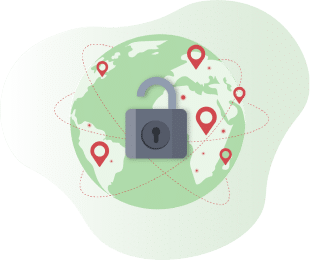 100% Unblockable Proxies.
Proxies for affiliate link testing allow you to verify your affiliate links, landing pages, and websites with zero chance of getting blocked. Our proxies can bypass location-based filters and make it easier for the users to test the affiliate links and make sure they work correctly. 
The End Of Low Conversion Rates.
Geotargeting and device-type restrictions significantly reduce the number of affiliate links you can test. Thousands of leads slip through the cracks of broken links, blocked links, or links that lead to expired offers.
What if your links support a competitor or inject malware onto the user's device?
You immediately lose sales, credibility from customers, and partners' confidence. To top it off, you miss out on essential data to fix affiliate tracking links.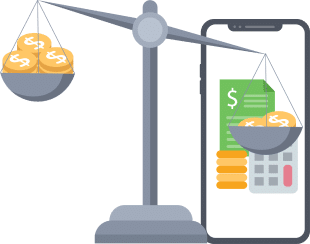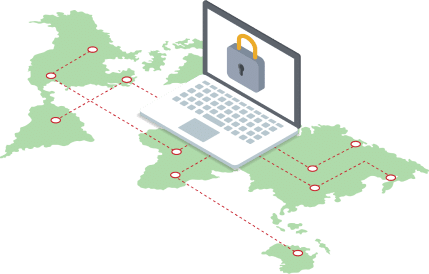 Localize Your IP Address Across All Mediums.
Residential and mobile proxies allow you to test affiliate links from anywhere in the world: on mobile apps, mobile browsers, and desktops. You're able to access the internet from real devices as if the links were targeting you.
But it's a lot of work to do it manually!