Choose Your Plan & Get Started In Less Than 60 Seconds
Billed $10.95 every month
Billed $64.95 every 12 months Saving

$66.45

yearly
Billed $40.95 every 6 months
What a VPN will offer you
Frequently Asked Questions
A VPN (virtual private network) is the easiest and most effective way anyone can protect their internet traffic and hide their identity online. When you connect to a secure VPN server, your internet traffic goes through an encrypted tunnel that nobody can see into, including hackers, governments, and your own internet service provider. When you connect to a VPN, you are assigned a new IP address, and your true IP address is hidden. Because this new IP address is shared by many other IPBurger users, there is no way to connect you to any activity. This helps keep you anonymous online.
VPN vs Proxy: What's the difference?
Both VPN and proxy reroutes your internet traffic through a remote server and hides your IP address so websites can't see your original IP or location. However proxies work on the application level, meaning it only reroutes the traffic coming from a single app you set up. A VPN works on the operating system level, meaning that it redirects all your traffic, whether it's coming from your browser or a background app.
A VPN also encrypts your traffic between the internet and your device. That means your Internet Service Provider (ISP) monitoring your internet activity and collecting data about you can no longer see what you're doing online – just that you're connected to a VPN server. The encryption also protects you from government surveillance, website tracking, and any snoopers or hackers who might try to intercept your device. A VPN provides you ultimate online privacy and security.
Will a VPN slow down my Internet?
All our VPN links are 100Mbps, which is faster than most broadband Internet links, and more than enough to access streaming services or do fast downloads. But, depending on your location, the distance between the servers and your computer, there may be a delay in the connection setup. For example it may take time to perhaps connect to a website or begin a download. Once the connection is made, the download speed won't be affected much. If you do notice that your connection has slowed, make sure you've selected the server closest to your actual location.
VPNs are legal and used by individuals and companies around the world to protect their data from snoops and hackers. Illegal online activity remains illegal, whether you are using a VPN or not.
Why should I pay for a VPN?
Most free VPNs deliver a subpar experience, with connections bogged down by a flood of users, no customer service, no encryption, and few VPN server locations to choose from. With a paid VPN provider like IPBurger, you'll enjoy connections optimized for speed, security, and stability, and you'll have a choice of expanding server locations around the world. Plus you can contact our Support Team 24/7 with any questions.
VPN is a privacy and security tool. It's great for unblocking geo-locked services like Netflix and Hulu, masking your IP address and increasing your online anonymity.
Note: IPBurger VPN is not a Fresh, Dedicated or Residential proxy. Those services have their own special uses and VPN is not a replacement.
What locations are available?
14 Locations, including 10 countries:
United States
United Kingdom
Canada
France
Germany
Hong Kong
Brazil
Australia 
Singapore
India
We include configuration options for Windows, macOS, Android, iOS, ChromeOS and Linux. We provide protocols for SoftEther, L2TP-IPSec, OpenVPN, HTTP Proxy, HTPPS Proxy, SOCKS5 Proxy. 
Do you monitor my activity?
We do not collect logs of your activity, including no logging of browsing history, traffic destination, data content, or DNS queries. All VPN traffic is encrypted with OpenSSL. We neither have an intention nor we give an opportunity for someone to monitor your activity online. We also never store connection logs, meaning no logs of your IP address, your outgoing VPN IP address, connection timestamp, or session duration. Our guiding principle toward data collection is to collect only the minimal data required to operate a world-class VPN service at scale. We designed our systems to not have sensitive data about our customers; even when compelled, we cannot provide data that we do not possess.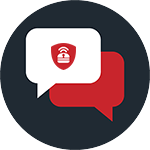 IPBurger enables users and businesses alike to protect their privacy, increase their online security and unblock the web with just a few clicks.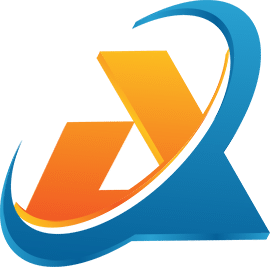 Chimera (UK)
I am so impressed with this service. The support team is amazing! Multiple services set up, auto connect and kill switch enabled...all very easy to install and set up (and im not the most tech savvy). Great job!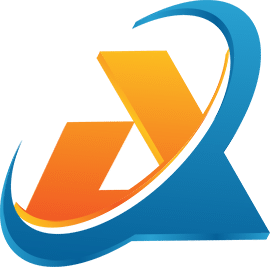 Jigsaw (UK)
Purchased fresh UK IP plan. Very easy to setup and VPN runs very smoothly. No issues. Highly recommended!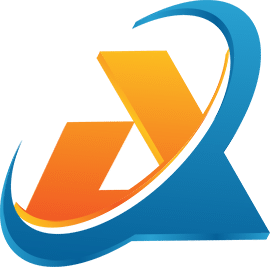 Instaify (US)
I decided to start using the VPN. It was quick to get the account information after placing the order. Probably to took less than a few mins to get the info into my email. After getting the info, I downloaded the software - it was easy to install and got the account up running.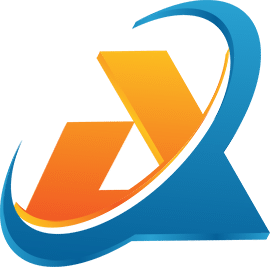 Spogoss (US)
Purchased a couple of days ago. Purchase went flawless, they emailed back promptly. Got information and support on how to do everything and setup emails less than an hour later. Works great! Thanks IPBurger! Excellent service as always!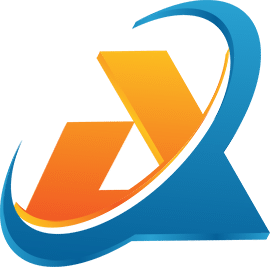 CamaroSS (US)
Haven't had time to test out the VPN service yet but I do have to say IPBurger delivered everything instantly. Everything looks pretty self explanatory. Plain and simple. I'm sure I won't have any issues. I'd recommend the service just from the experience I've had so far!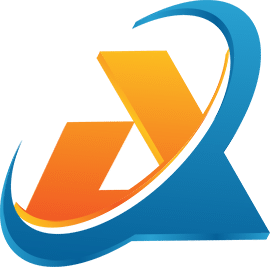 Kleen Earth (US)
Bought an IP about a month ago, works flawlessly. Thanks!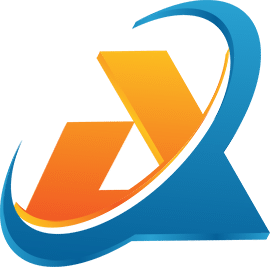 BoBo (UK)
It took less than 1 minute to register and make an order. Straightforward and simple. setup guide and FAQ's are there to help if you need help.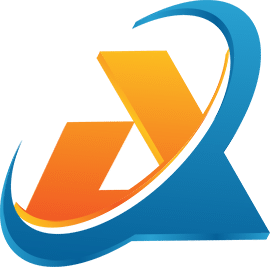 Buy Sell Unlock (US)
Very professional website. Easy checkout and quick response to all my emails. Thank you.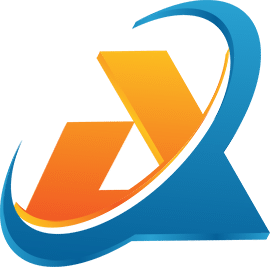 JP Foster (Canada)
I'm currently using IPBurger and its very easy to set up and use. Very impressed... Thanks IPBurger for the Fresh Dedicated VPN. Cheers!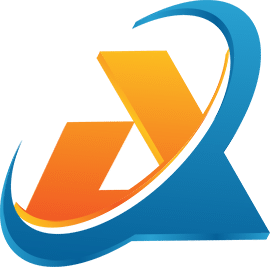 eContact (UK)
Great service. I was able to get on and use the new IP. No issues at all...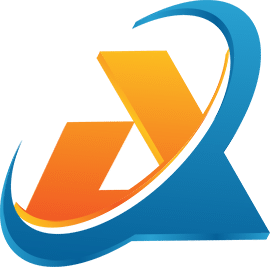 Beast (US)
Purchased a fresh VPN for 3 months. My service was active within an hour. The setup is easy, there are step by step guides for Windows & Mac. Connection is quick. Happy with everything so far.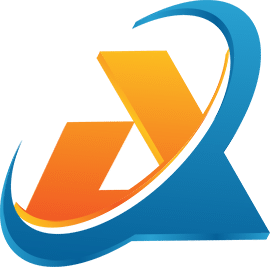 Billgraham (US)
After some research, I went with IPBurger for a Dedicated IP. Heard good things, and so far it's been great! Tutorial to set up was a breeze. Highly recommended!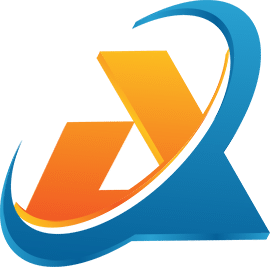 Tarbari (US)
I purchased the fresh VPN service and the delivery was prompt. I like the setup guides and the fact that I can use it on mobile too. Everything looks good so far.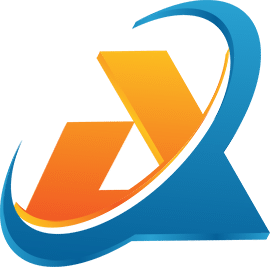 Stack That Money (US)
I have been using the service for about a week now...So far so good! Good customer service as well.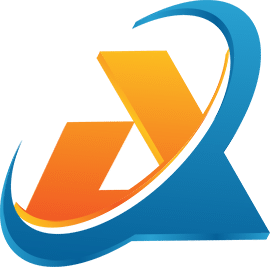 Shadow Down (Canada)
Works great! Took no time to set up and works on both mac & windows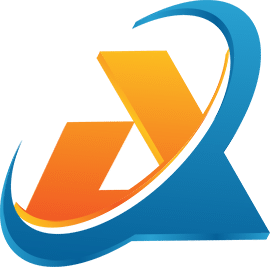 USyed1 (US)
Just bought a USA vpn from IPBurger.com. Very Fast delivery and quick support. And it took no time to setup. No effect on internet speed. I will be buying more..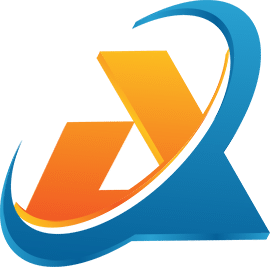 Mas7ermind (Bulgaria)
Bought a couple of IPs from IPBurger , they all work great. Thanks a lot!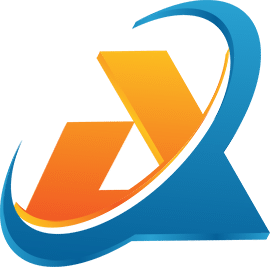 RookProp (US)
Just bought an IP. The guide was easy to follow. Tried it out on a new ebay account. Hope everything works. Thanks. Now I dont have to rely on my phone data.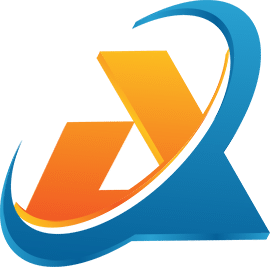 Tommy Scott (UK)
WOW! What a fantastic service. IPBurger is something I would say just go for it, don't stop to think about it. You will be happy for sure.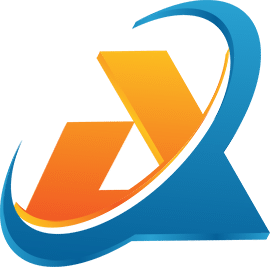 Saul123 (Vietnam)
I bought the VPN today and I am very happy. Very very HIGH quality ips. Will be ordering more soon. Thanks!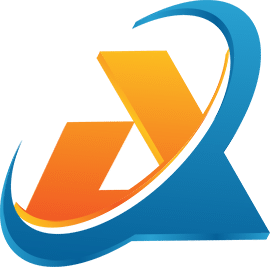 Snuggly Tiger
I just signed up for IPBurger yesterday and it is absolutely FANTASTIC!!! It works flawlessly with eBay & all other websites that I've been to (Google, Youtube, Amazon, etc.) It's fast, secure & pretty affordable.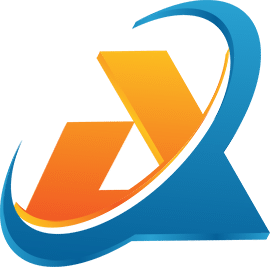 Ubaida
As of today, I have over 20 Dedicated IPs from IP Burger and they work flawlessly and connect fast with a simple clean client. The service they provide is top notch, your support ticket is usually answered within minutes or an hour max. Thank you guys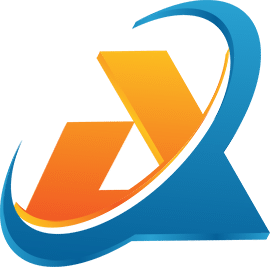 Help Me 1 (US)
I have bought a lot of VPNs from IPBurger and I want to say that I'm very much satisfied with the service and the good support.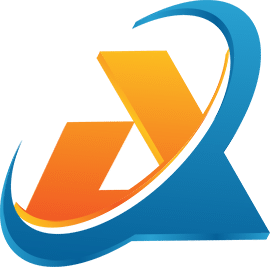 Emil Keleshev
Very professional service and support. Highly recommend!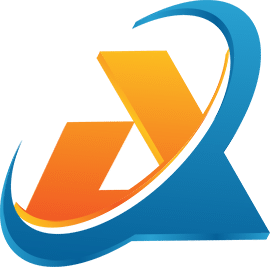 Mỹ Long
They provide excellent service and their support team is really nice and they give me fast response when i need their support. Very recommend.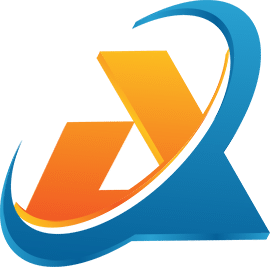 Sean Praxis
I had a bit of difficulty with installation, and Sagar C was very patient with me and helped resolve the issue very quickly. Easy 5-stars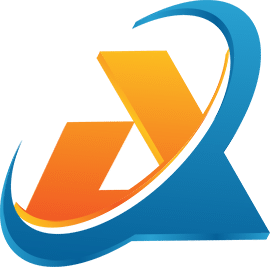 Khalid Bin Ahmed
Best VPN I've ever used. Highly recommended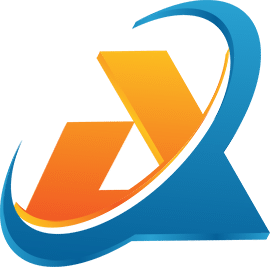 Vilius HexDee
Great VPN, excellent customer service! Recommended!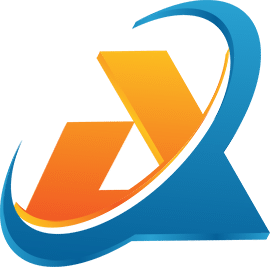 Faisal Hamid Hemel
One of the Best VPN with an awesome support team. Highly Recommended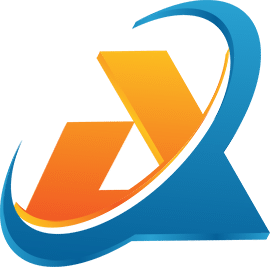 Emily Tran
Great VPN, Great support i love here!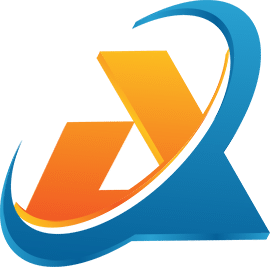 Tess Tendasi
I had problems with installation that were eventually resolved by Sagar who had great patience with me. Fantastic customer service skills that raised my rating to 5 stars.