If you don't absolutely need an Etsy stealth account, don't bother.
The chances that they work are slim to none.
Even worse, they give you hope.
But if that didn't kill your buzz faster than a debate over vaccine passports…
nothing will
so let's get started.
What's an Etsy Stealth Account?
An Etsy stealth account is any Etsy store in addition to your main one but not linked to it. If you create more than one store, Etsy links them together via your personal details and IP address.
Stealth in this case doesn't mean invisible.
More like your tracks are covered.
Your address, banking info, and personal identification do not link the accounts to each other so that all accounts appear to be owned and operated by completely different people.
Simply put, no one can detect that you have more than one Etsy shop.
Do You Need a Stealth Etsy Account?
One reason Etsy makes it hard to create multiple merchant accounts is to prevent fraud and protect their customers. 
It's a noble aim, but perhaps a little rigid at times. What happens if they suspend an account for a simple mistake?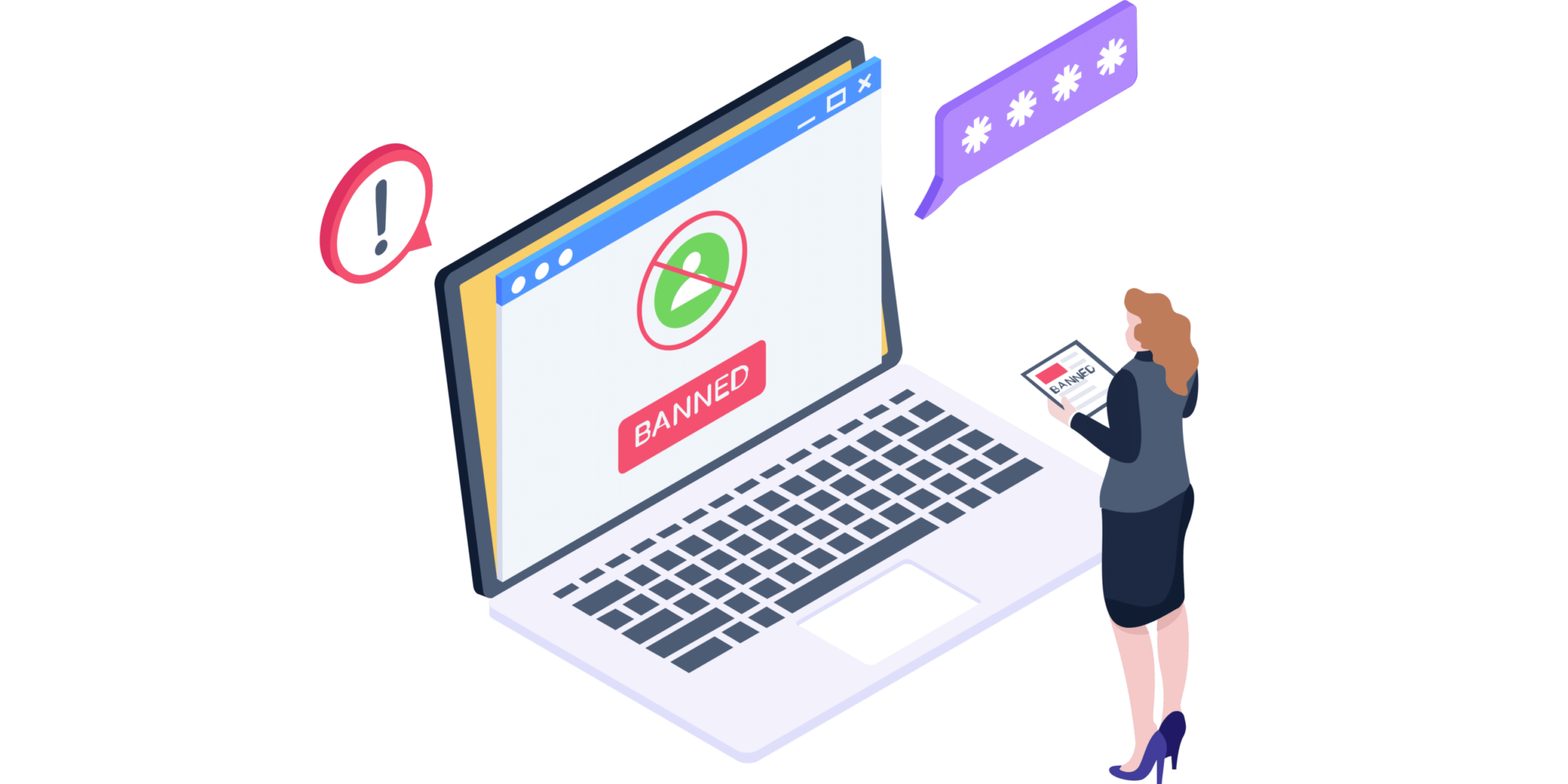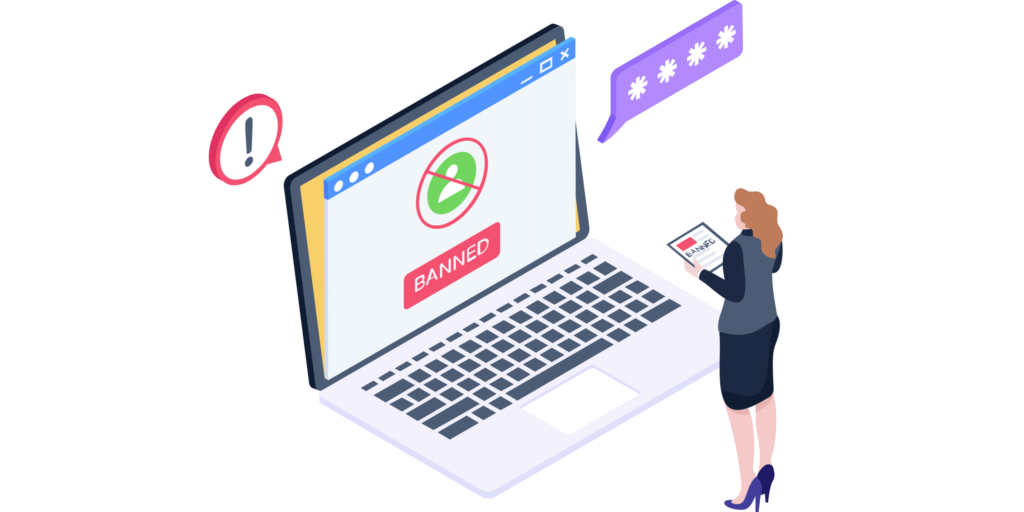 Account Suspensions
If you get a suspension or ban, you do have the option to appeal their decision. However, it rarely works out for the applicant.
Not to mention that your account will face more scrutiny from now on.
Then what – you just have to accept the loss and move on?
If you try to create a new account, your IP address will automatically link to your suspended account.
Now you have two dead accounts. (So much for the appeal process)
This is where a stealth Etsy account saves you time and possibly your entire operation. 
But what if you don't have a suspension?
Business Insurance 
It's not just those who've already faced judgment that can benefit from a stealth Etsy account.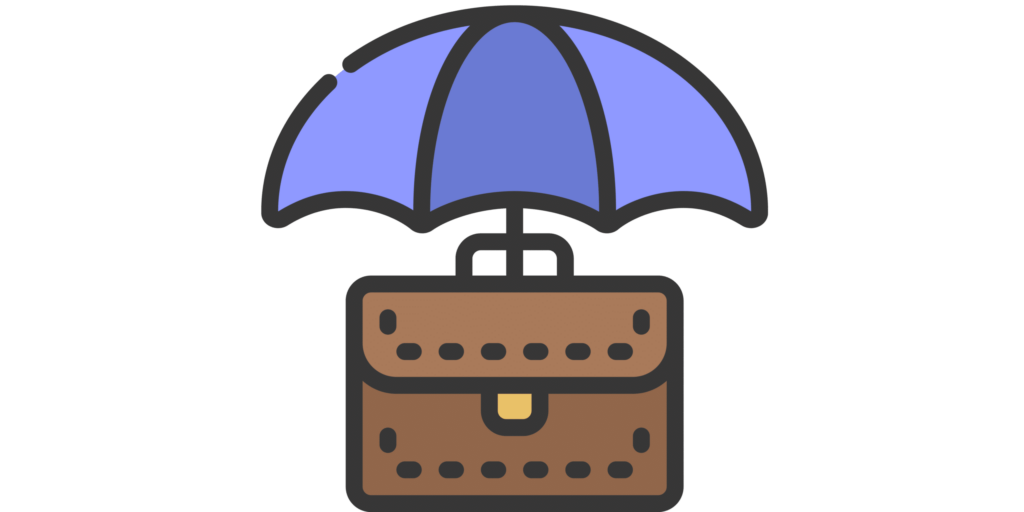 Multiple Etsy stores that are not linked to each other protect your business. Think about it. If you have three Etsy stores and one is suspended, Etsy will close the other two down as well. On the other hand, if you create stealth accounts that aren't linked to each other, then only one store will take the hit.
Are Etsy stealth accounts illegal?
No.
Etsy strictly prohibits them – and will ban you if you're caught – but that doesn't mean you're breaking any laws. Now if you decide to sell illegal products with a stealth account, you're asking for trouble. 
How to make an Etsy Stealth Account
Stealth account creation isn't what it used to be. There were more options in the past.
Paypal, Etsy Payments, and ID verification leave us with only one way to proceed.
Call a friend.
Yep, you will need another person – that has never had or plans to have an Etsy store – to verify a new account. No matter how you play it, you cannot safely create a stealth account with your own ID or a fake ID. 
Simply put, you're going to help a friend make an Etsy account… for you. But you're going to do it very carefully so that you don't link it to your other accounts. 
What you need to open a stealth account on Etsy
You will depend on your friend for some things, and the rest are up to you.
From your friend:
Name – Their full name as it appears on their identification. 

Address – It helps if you use the address on their identification to set up the account. 

Social Security Number – If you're in the US, you will need a partial SSN to set up an account. In other parts of the world, you will need an equivalent tax number. 

Bank account – You're friend will need to set up a business bank account. How you decide to transfer payments is up to you but remember that you have to pay taxes! It's possible to set up a bank account under a business name, but if you ever have to verify your ID – it could get dicey.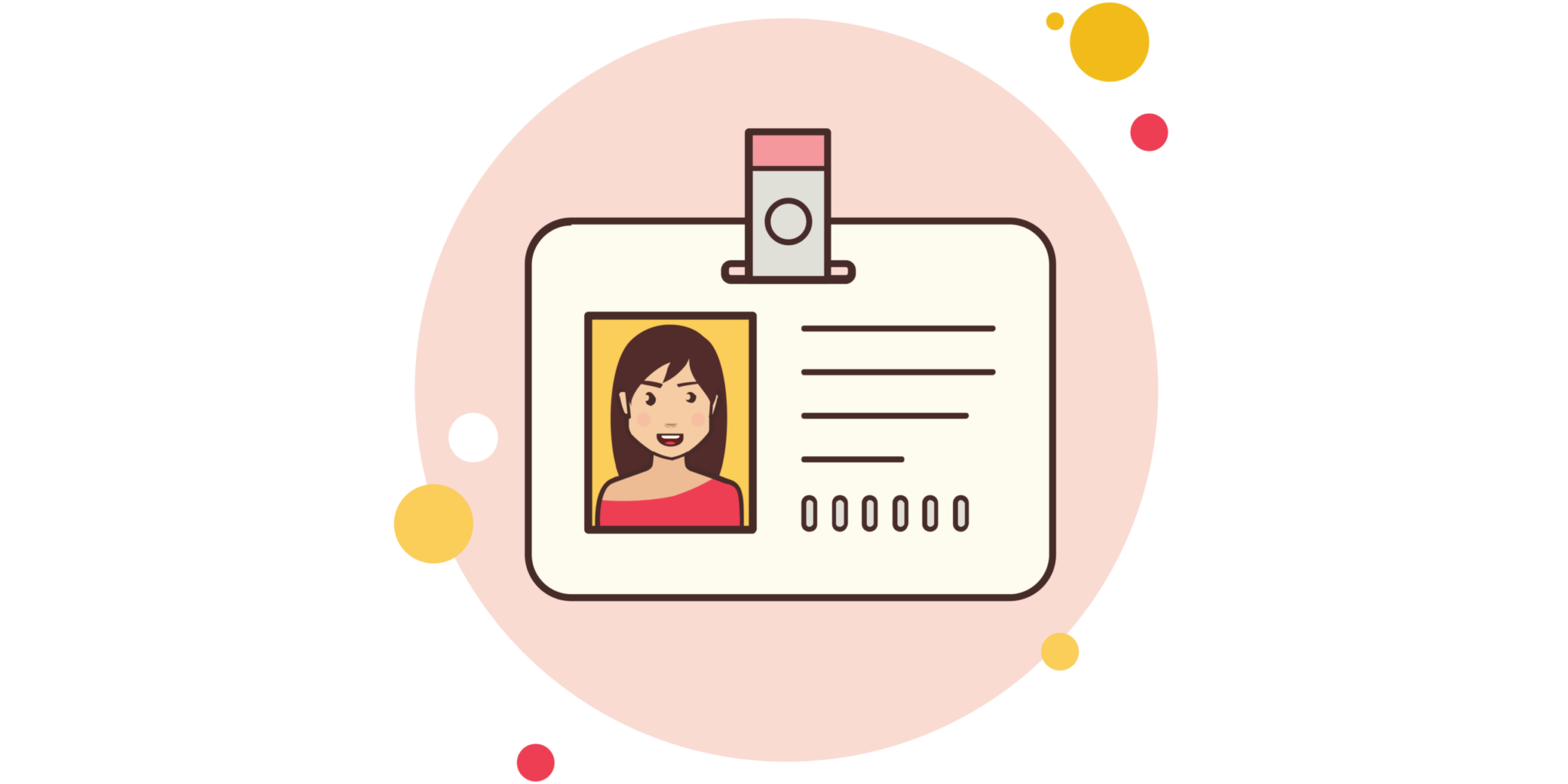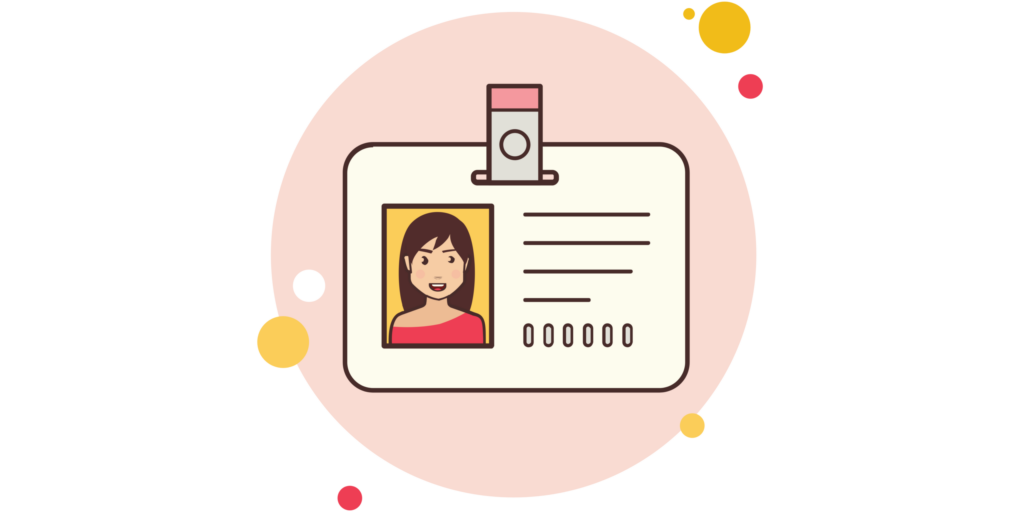 You will also need:
Phone – Etsy requires a two-factor verification either through an SMS, phone call, or authenticator app. Here you could use your friend's phone, but you can also just buy a used phone or SIM card. Just do NOT use any phone number that is connected to another Etsy account. 

Home Address – You can use your friend's address here too. If you'd rather not lean on them so much, rent a P.O box. Do NOT use any address that is connected to another Etsy account.
 
Email Address – Make a new Gmail account for your new store. 

Proxies – The most important part of setting up and managing stealth accounts is proxies. Here's a piece of advice that will save you so much time and money: use residential proxies to set up your account, and a fresh proxy to manage each account. If you want a little more info on why that is – check out this article.

Clean User Profile – It's not quite as simple as clearing your browser history and cookies. If you're serious then buy a separate device – like an old laptop – to run the stealth account. Another option is to start a new browser profile on Chrome and reserve it only for your stealth store. The downside to this is that it's easy to slip up and end up linking your accounts. 
Set up a Stealth Etsy Account
Now you have everything you need to set up a stealth Etsy account. While you set up the account there are some rules that you need to keep in mind. 
1. Before you start any session with your stealth Etsy account, make sure the corresponding proxy is active. If you fail to do this – you will link your old account to the stealth account and compromise its stealthiness. 
2. Make sure you log into the right browser profile before you set up the account. If you have a separate computer for your stealth store – it's easier to just use that device rather than the device with the main account.
3. Once you have the right user profile and proxy active, proceed to create your new Etsy account. Make sure that you use the right email address and phone number to verify.
4. As you add products to your store, make sure that the images and descriptions have never been used before on your other account.
5. Maintain scrupulous management of your accounts so that you never link the accounts to each other.
It's as simple as that.
As long as you have ID verification, and keep all the information unique – there are no grounds for Etsy to suspect anything. 
Do you have any questions or need clarification on any details?
Please leave a question in the comments below.
Tired of being blocked and banned?
Get the free guide that will show you exactly how to use proxies to avoid blocks, bans, and captchas in your business.