It doesn't take much to launch a PayPal stealth account.
Unless you want to withdraw money…which is kind of the point.
For that, you need to link a bank account.
And if you want to do it legally – there's only one way.
Which is a good thing!
You can be sure it works. (And you don't have to read as much)
What's a PayPal Stealth Account?
A PayPal stealth account is any PayPal account in addition to your main account – that doesn't link to your main account – or any other account. 
In other words, you have two or more PayPal accounts and no one knows about it.
Why Get a PayPal Stealth Account?
The most common reasons to get a PayPal stealth account are geography and suspensions. 
Geography
Some places in the world do not support PayPal. It can be frustrating for some businesses that need PayPal to access a broader range of clients. 
Suspensions
If a PayPal account is suspended or banned, it's not going to be easy – if at all possible – to create a new account. Any new account will link to the suspended one through the IP address, digital fingerprints, and personal identification. 
How to Create a PayPal Stealth Account
At some point, PayPal will require you to verify your account with a photo ID and tax number. Only three possibilities remain to create a functional stealth PayPal account. 
The Limited Route
If you only need to use PayPal for small transactions, you can make up fake details, follow the instructions below, and that's it. Just know that you may have to cough up some credentials for your phony persona at any time. If you can't provide them, you won't be able to use that account very much.

The Fake ID Route
I don't encourage this, but you can try to pull a fast one on PayPal – and the federal government, for that matter – and get fake documents made. You may be able to find someone on a dark web marketplace or blackhat forums who provide that kind of service.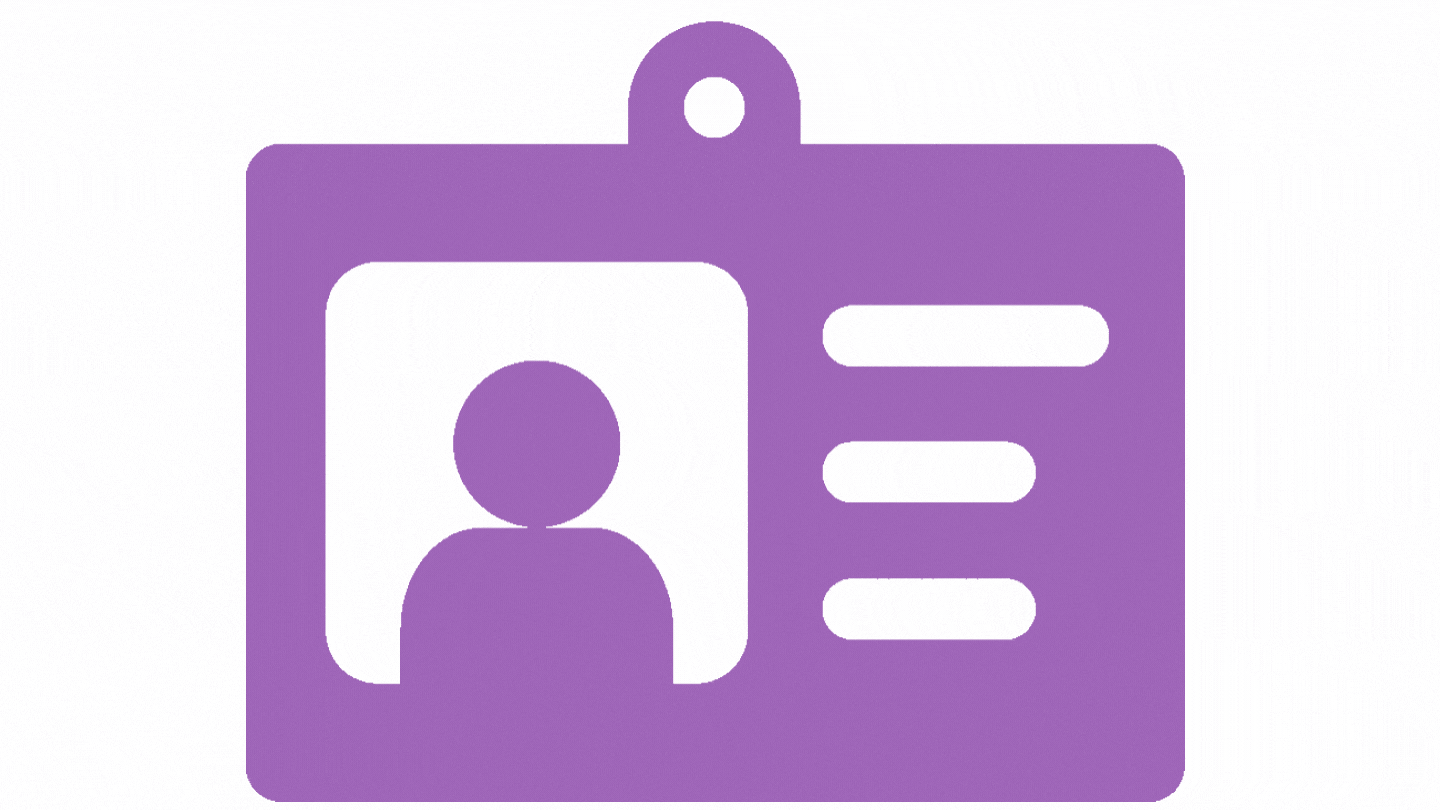 However, I will point out something which will give you an idea about why the grandma route will be the best: a fake documents vendor on blackhat world, secondeye, was recently charged with multiple accounts of fraud by the FBI. 
The Grandma Route
The grandma route is for you if you want a stealth account that won't keep you up at night. It's not sexy, but it's reliable – like any grandma.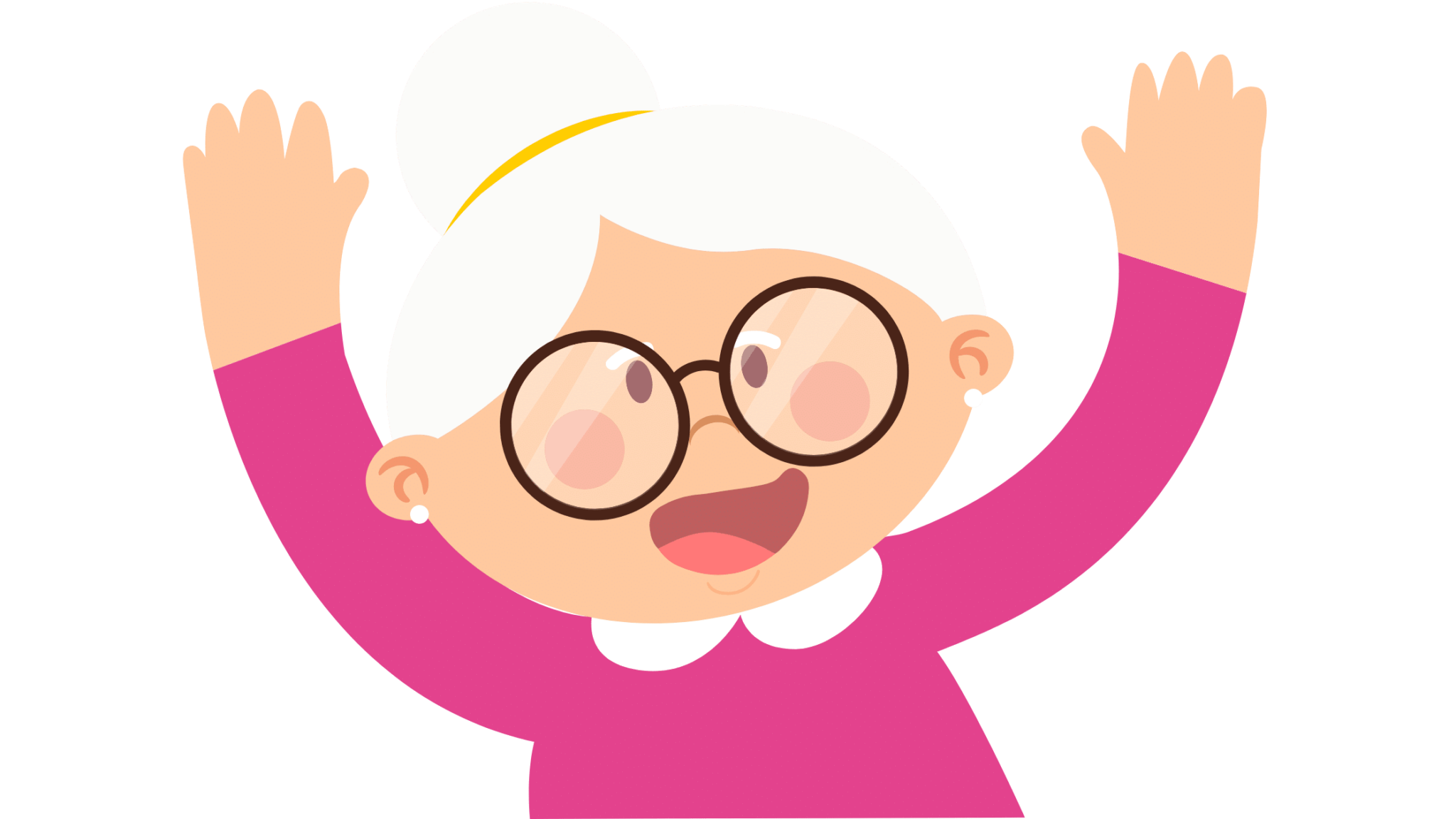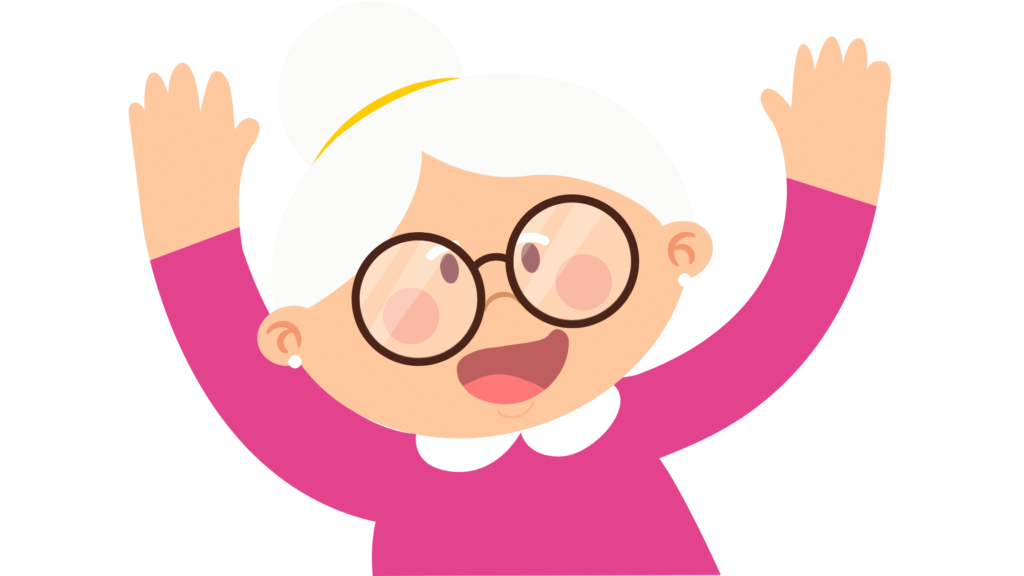 We're going to focus on this one in the following instructions, but you'll notice where you can adjust to use the more scandalous or limited method. 
Besides grandma's social security number and driver's license she doesn't use anymore, the essential parts of a stealthy PayPal account are the proxies and browser environment. 
In fact, it's the only thing you really need to pay attention to. 
Step One: Personal Details
Whether you use a friend's, granny's, or a fake ID – you'll need a:
Full name – It comes conveniently printed on government IDs, or you can use a fake name generator. 
Home address – Also easy to see on an ID, but you can rent a P.O box if you want more independence.
Email address – A brand new Gmail account will do. It works better if you age it for a while.
Phone number – Dingtone is the go-to, but you can also buy a SIM card.
Step Two: Proxy Up
Proxies will hide your IP address to prevent Paypal from linking your stealth account to another one. Residential proxies will make it look like you are just a regular user, so go with that. On the other hand, a data center proxy or VPN are both dead giveaways that you're guilty of something (other than just being naive). 
Once you set up the account, you can opt for a more stable, or static alternative like a fresh proxy. 
Step Three: User Profile and Browser Environment
What are we talking about when we say browser environment? A browser environment is all the records of your browser activity and current settings. It's also a way that PayPal can tell you apart from thousands of other users—sometimes referred to as digital fingerprinting.
Therefore a stealth account needs a browser environment free of any browser cookies, login information, and settings that could connect you to another account.  
The best way to handle browser environments:
You may opt for a separate computer to host your stealth accounts, especially if you set up other stealth accounts for eBay, Etsy, or Amazon. It all depends on how valuable your stealth accounts are. For example, a used $200 laptop may save you tens of thousands in losses due to a compromised PayPal account.
It's OK to use a virtual machine like a virtual private server (VPS) if you're well organized. At the very least – create a new Chrome profile that you only use for the stealth PayPal account.
It may even be worth it to get a profile management service like Multilogin to manage your virtual accounts. 
Or you could do it all if you wanna get forensic.
Step Four: Create PayPal Account
Before you step a virtual toe onto PayPal's website, first activate your residential proxy and make sure it's working. 
If you're not already on a designated computer, sign into the VPS, Chrome profile, or whatever you choose to manage your browser environment. 
Then, sign up for a PayPal account with either the Limited, Fake ID, or Grandma Route. 
Protecting your PayPal Stealth Account
Maybe it goes without saying that setting up the account is just half the battle. You will also need to prevent PayPal from linking your account from here on out.
Only use your fresh proxy and designated browser environment to access your PayPal stealth account. This means that logging into the account with your mobile phone or from the library or friend's computer has the risk of linking to an old account. 
If you need to access your account on the road, hire a private server and always activate your fresh proxy before doing anything. 
Withdrawing Money from your Stealth PayPal Account
If you use the Grandma Route, you have the option to link to that person's bank account. They can then transfer money to you. 
Alternatively, you can transfer money from your stealth account to another person's PayPal who is willing to transfer money to you.
There are 'professional' services on forums like blackhat but use them at your discretion.
You can also transfer your money through freelance websites like Upwork, but I wouldn't recommend it unless you're cool with cutting Upwork in on the deal. (They take at least 10%). 
Let us know how the setup went in the comments below, and feel free to reach out if you have any questions or want the best proxies for stealth accounts.
Tired of being blocked and banned?
Get the free guide that will show you exactly how to use proxies to avoid blocks, bans, and captchas in your business.