It's easy to confuse web scraping and web crawling as one and the same.
But it's not like you'll hurt their feelings or anything…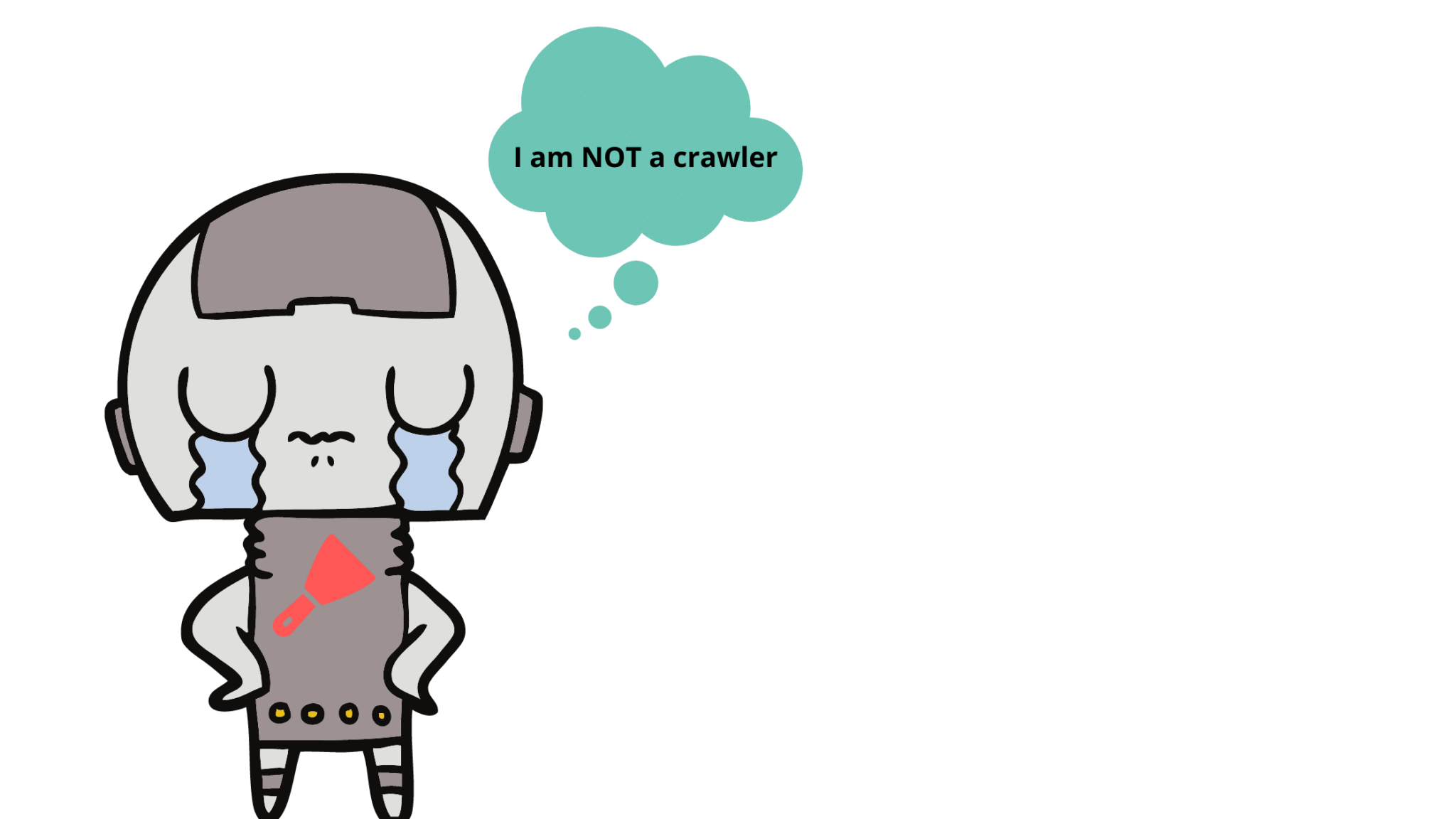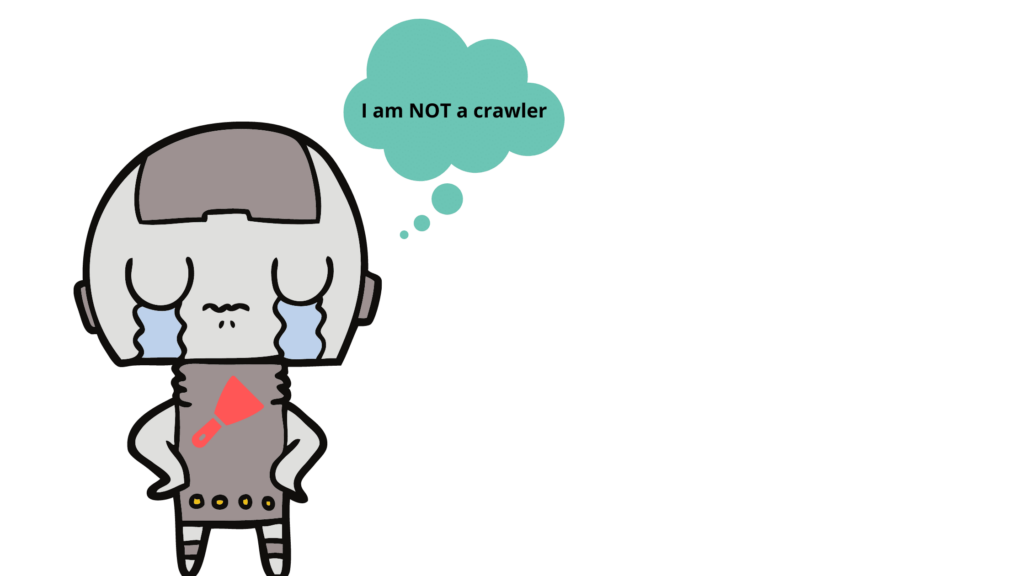 Well, let's play it safe and learn to tell them apart. (We've all seen Terminator and iRobot)
Plus, it sure helps to know what you can and can't expect from them.
Web scrapers and web crawlers at a glance…
If you want to extract data from the internet, you'll need web crawlers and web scrapers. While the crawler finds links, the web scraper downloads data from those links. And when you have the data, you can do something with it, like put it into a database or use it somehow.
You can consider web scrapers and crawlers as the Sherlock and Watson of web data extraction. You'll rarely scrape without a crawler and never crawl without a scraper.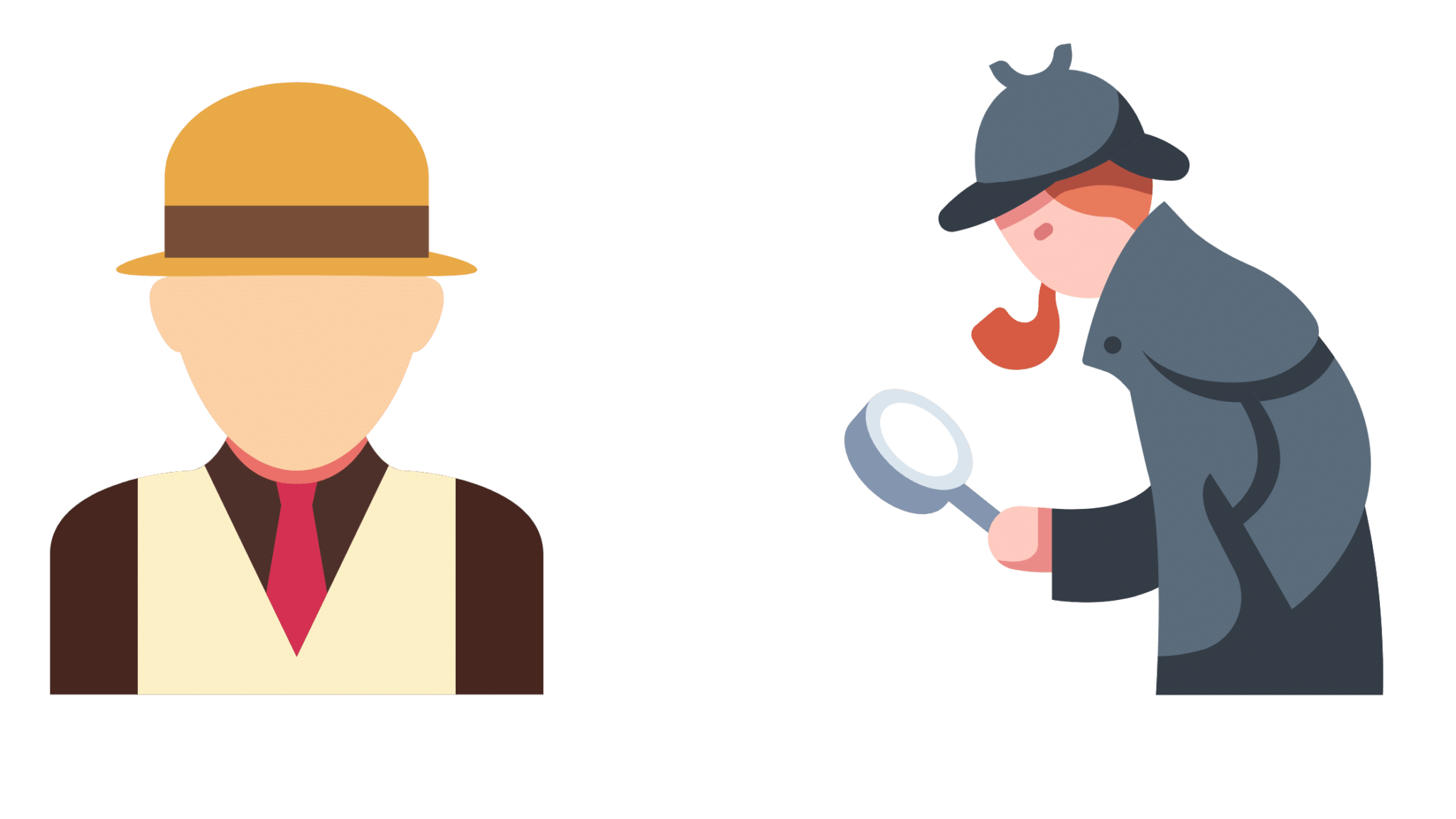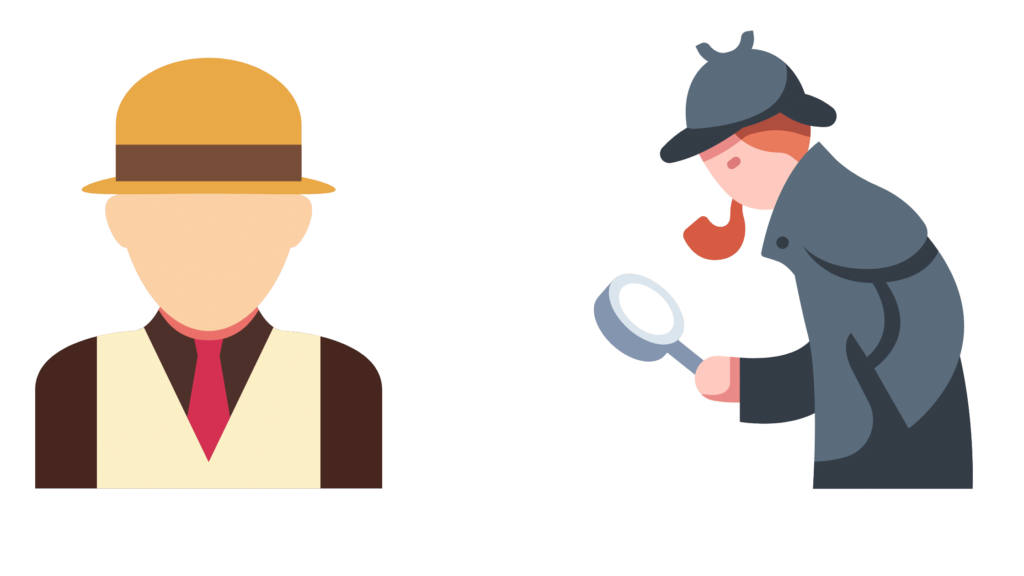 I'll give you an example.
Pretend you're in a library collecting data for a research project.
You're thumbing through textbooks and folders, looking for whatever you're looking for, eyeing the index and flicking through pages.. that's the crawling part. As soon as you write any notes or copy pages – that's the scraping part.
As you can see, it's terribly hard to scrape without crawling, and vice versa.
A closer look and the difference between web scraping and web crawling…
To further distinguish the two, we can look at how web crawling and scraping work.
How does web scraping work?
As we know, web scraping refers to extracting data. You can always just copy and paste whatever you want, but that's very time-consuming. Instead, the copy and paste strategy is done with bots.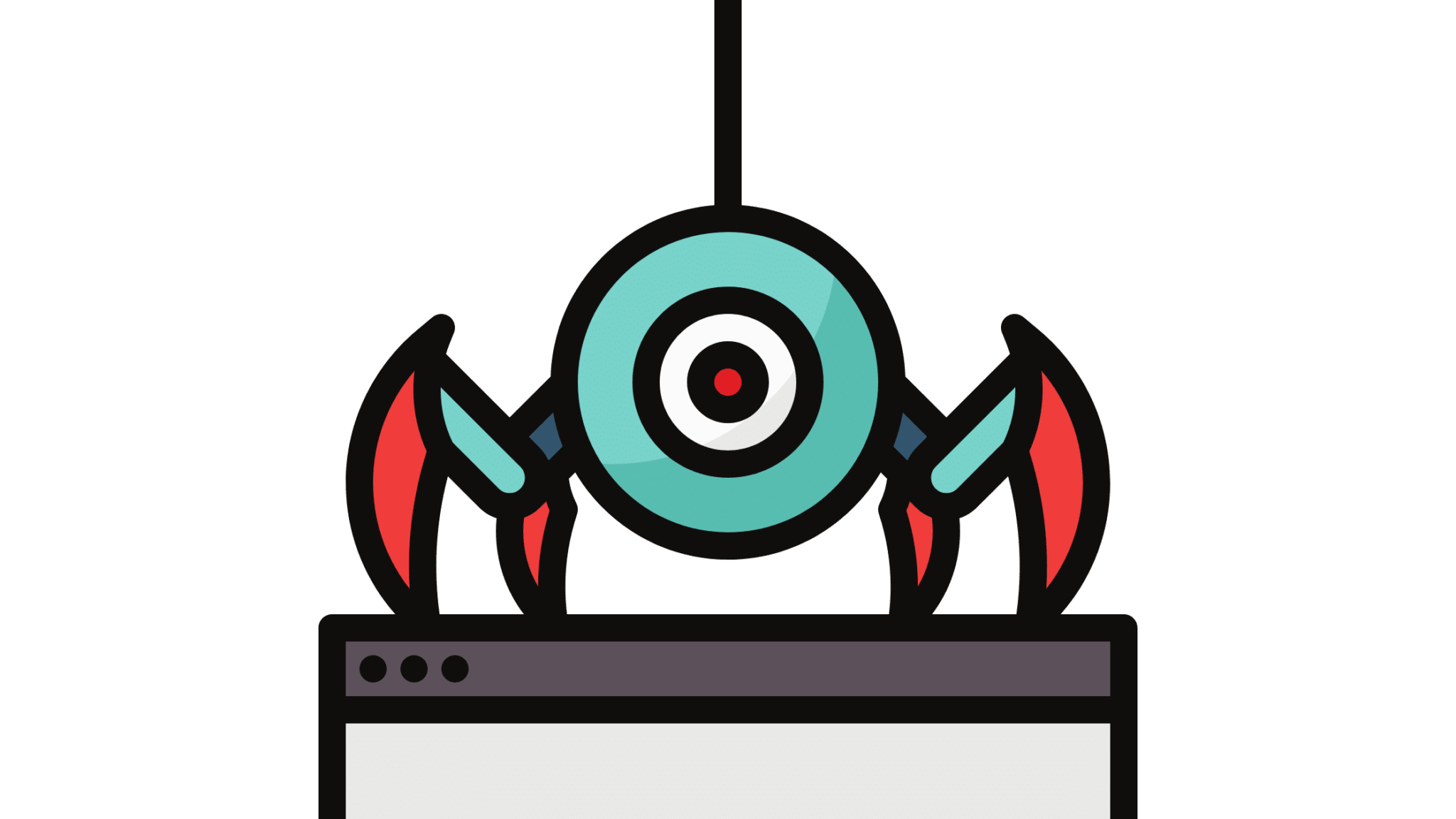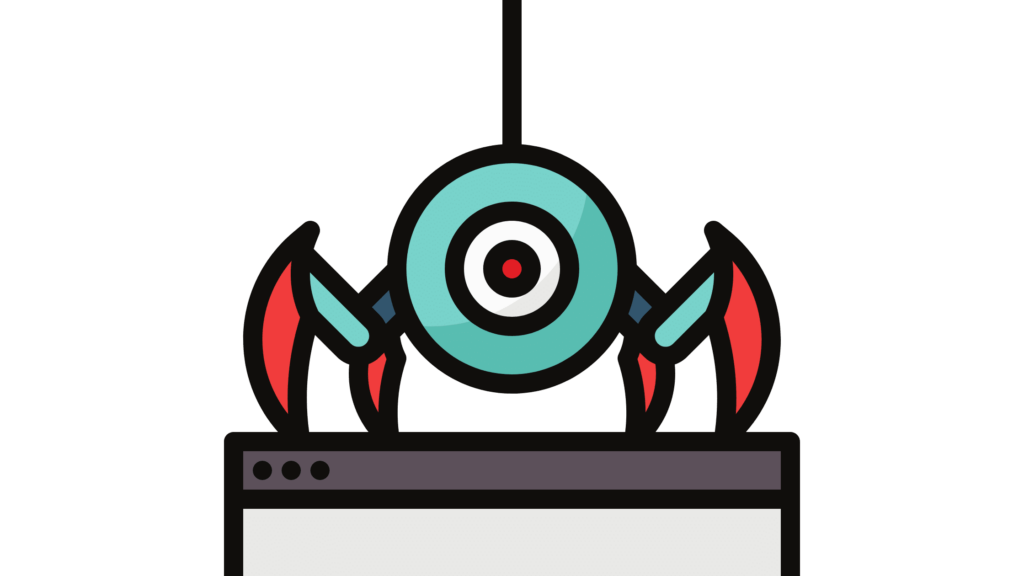 The automated process follows three steps:
Request-reply
Parsing
Extraction
This is done by writing or programming scripts that automatically access web pages and extract specific information. It involves parsing HTML, CSS, JSON, etc… after you have scraped all your data. Then you can export it to a spreadsheet for easy viewing and analysis.
Is parsing a new term for you? Read all about it here.
If you're using manual scraping tools, point-and-click scrapers are often used. These web scrapers provide you with a list of crawled URLs to visit for data collection.
How does web crawling work?
Web crawling refers to a technique in which bots visit all pages on a website, one by one, to find links that lead to another website. Link discovery allows crawlers or browsers to discover new content and add it into their index for later retrieval. The web crawlers also download each page, so they are available if needed at some point.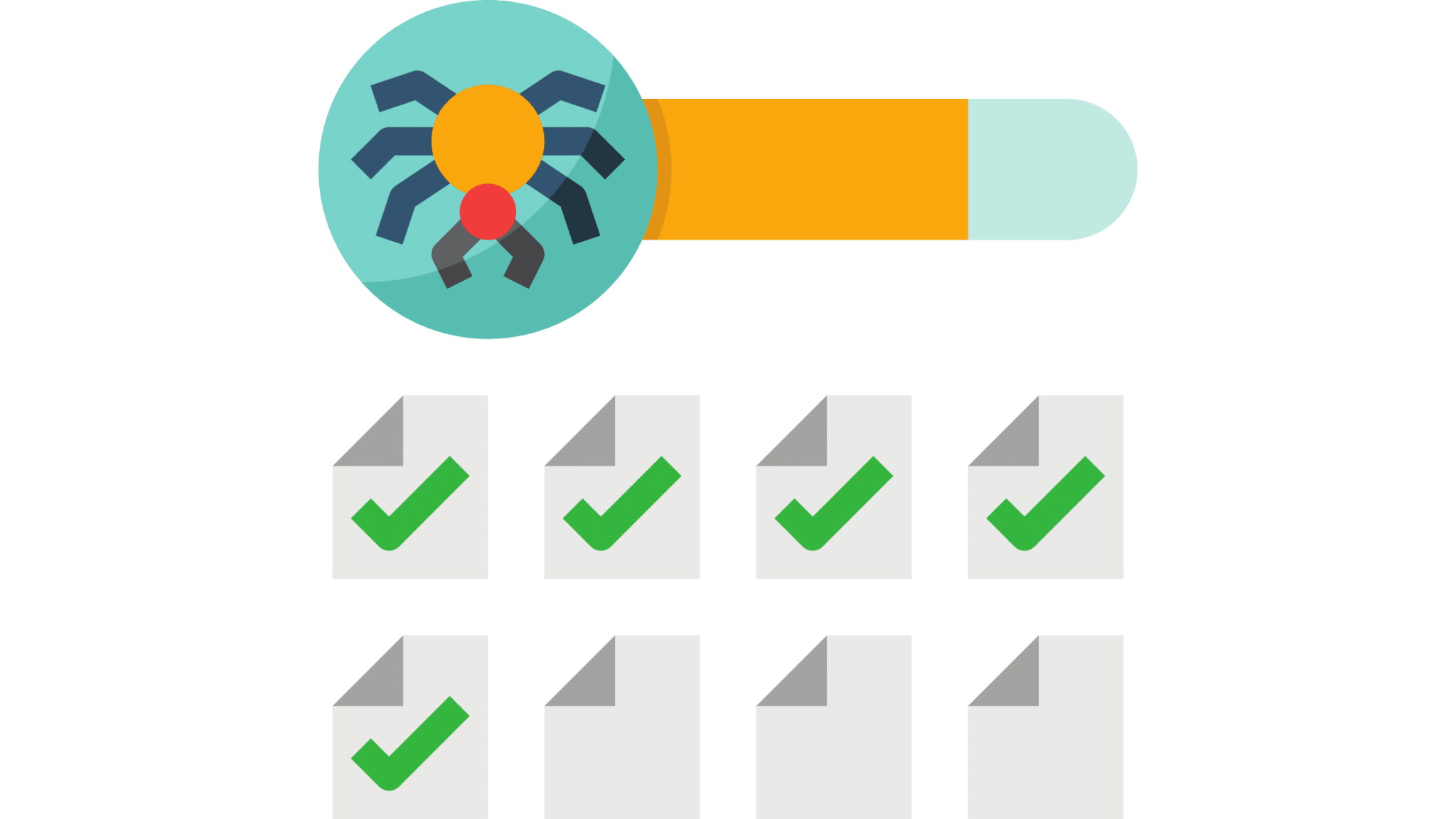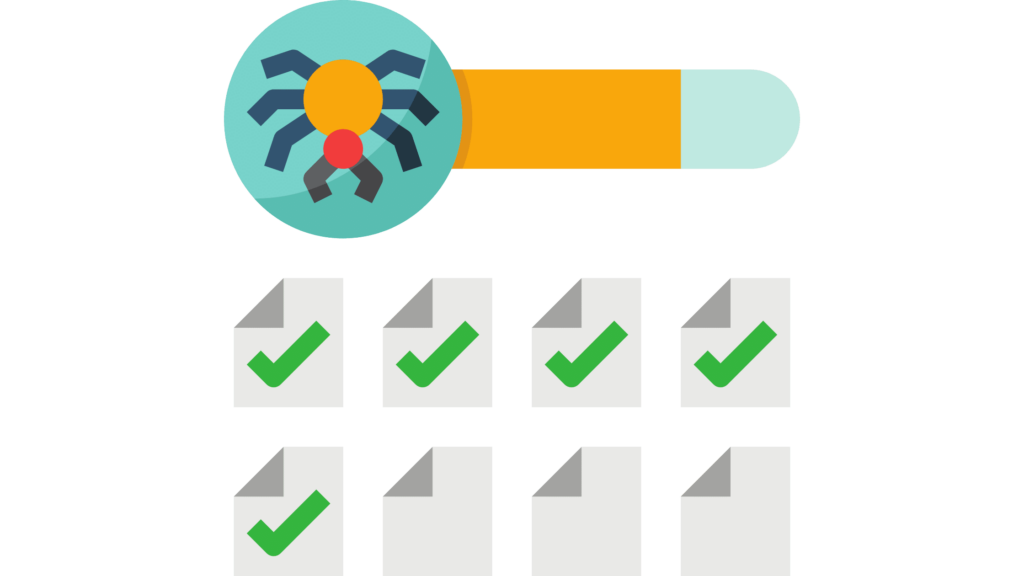 Web crawling happens in much the same way as web scraping. But instead of extracting information, web crawlers store internal links to create an index.
It follows these steps:
Explore every page by following links.
Index each link.
Store link data in a database.
As you can see, both processes follow the same steps with just one slight difference: crawling spreads through a whole site while scraping extracts specific data sets.
Everyday web crawling and web scraping use cases.
Data can sometimes be integral parts of a study that may be purely academic, commercial, or financial. We can see web crawling and web scraping behind the scenes of every online business. For instance, Googlebot crawls and scrapes continuously to build and maintain Google's search engine results pages (SERPs).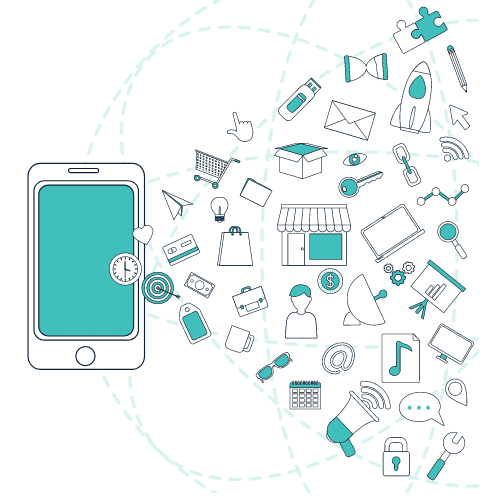 SERPs