If you need to use a proxy for Android, don't let the setup throw you off. It's easy.
Not all Androids are made the same, so the steps may vary from one model to the next.
In this guide, we will cover the basic setup and solve some problems like how to run apps through a proxy.
What's an Android Proxy?
An Android proxy isn't really special. The name is for convenience and to seduce search engines just a little bit. Really, it's any proxy that's compatible with your mobile device. In this case, a mobile device with an Android OS.
An Android proxy forwards your mobile device's internet activity through another server. That way, your IP address is never exposed. Usually, you can only use a proxy for your Android's web browser and not any of your apps.
That's usually good enough for most tasks, but if you need to use your apps through a proxy – there is an app for that.
Why should I use an Android proxy?
An Android proxy allows Android devices to rotate within networks of residential IPs and connect through devices anywhere in the world.
There are many reasons why you might want to use a proxy. Some common ones include: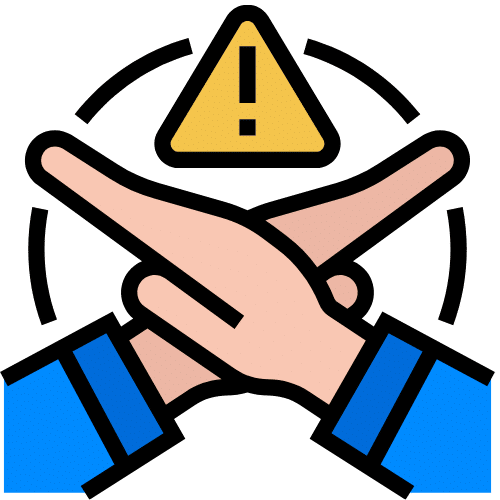 Bypassing Restrictions
You may be blocked from accessing certain websites or services because they have been restricted from your school or work network. A proxy lets you access those sites without being blocked.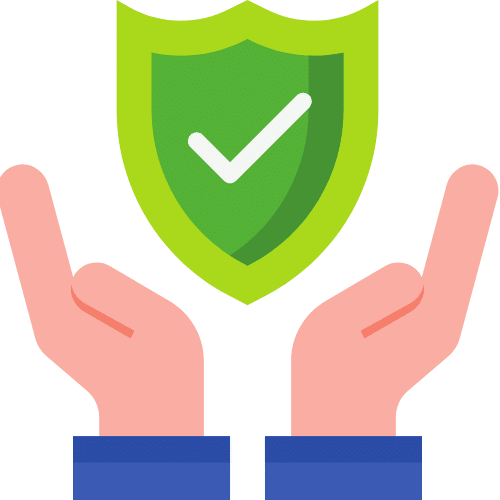 Security
Using a proxy makes it harder for hackers to gain access to your personal information. It also helps protect your privacy as well as your identity.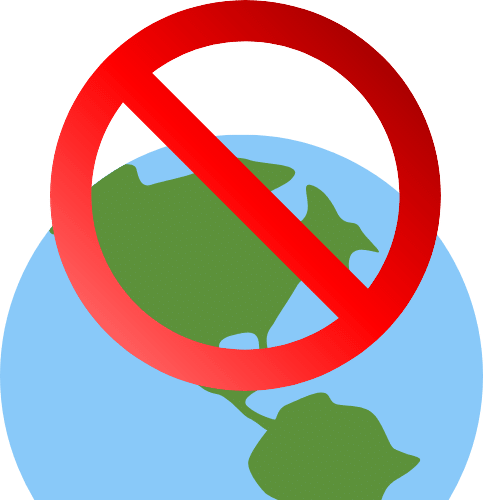 Geo-Blocking
When you're traveling abroad, you may not be able to access certain websites due to geographic restrictions. This is where proxies come into play. They let you access those sites without having to worry about getting blocked.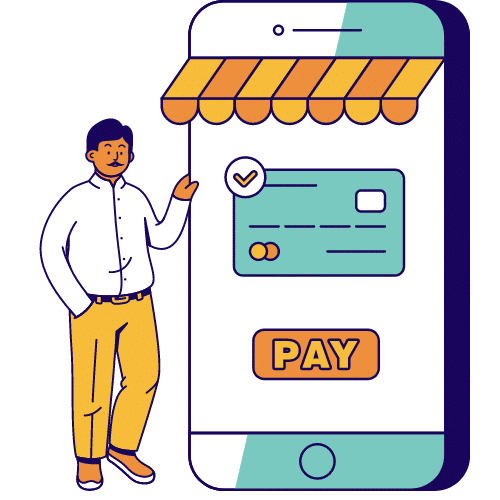 Ecommerce
Many online retailers restrict their products to specific locations or countries. That means you won't be able to purchase them unless you know where to go. With a proxy, you can still shop at those stores while avoiding the restrictions.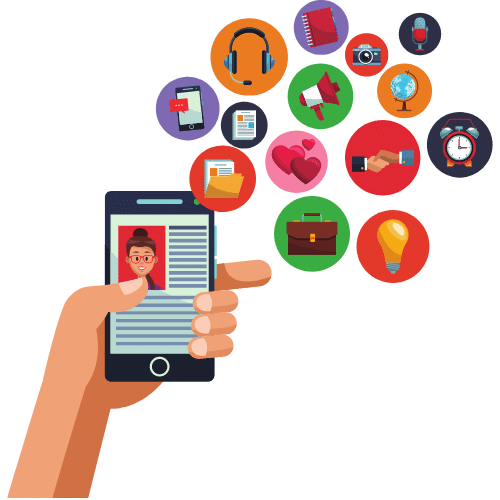 Social Media
Oftentimes you aren't able to create too many social media accounts before you reach a limit. Using proxies on your Android allows you to create and manage as many profiles as you want without getting blocked.
What Are Proxy Settings for Android?
The settings you need to pay attention to are the hostname, port, protocol, and username and password if you use one.
You can find these details on your IPBurger client dashboard that will look like this: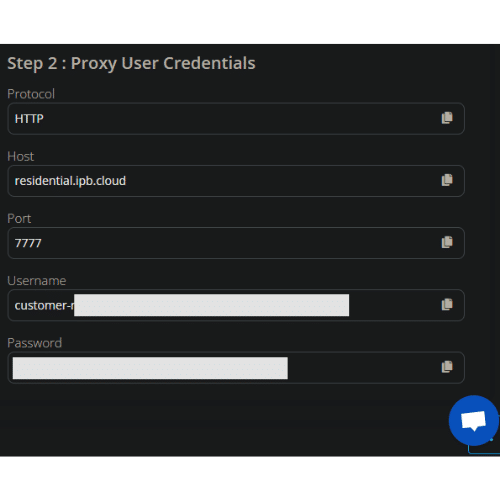 How to set up a proxy on your mobile Android device
1. Slide open your Android's Settings.

2. Tap Wi-Fi.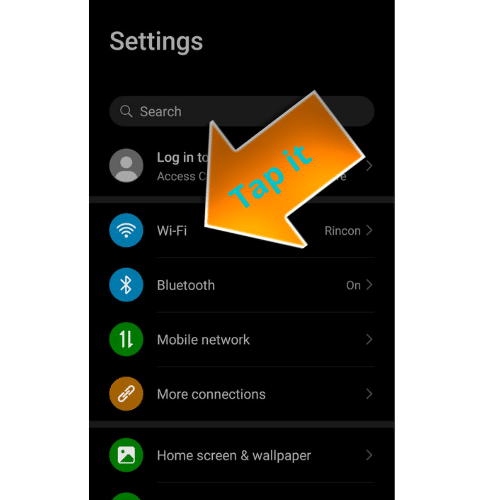 3. Press and hold the Wi-Fi Network Name.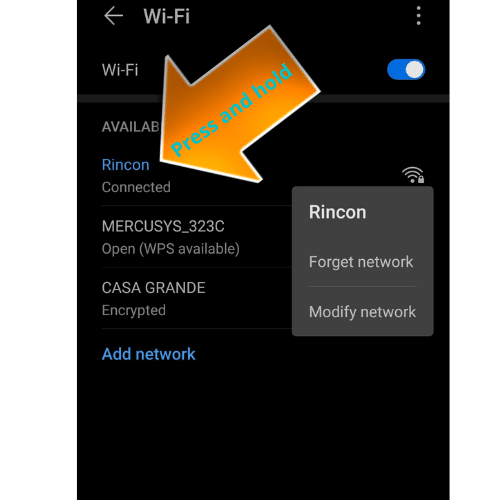 4. Select Modify Network.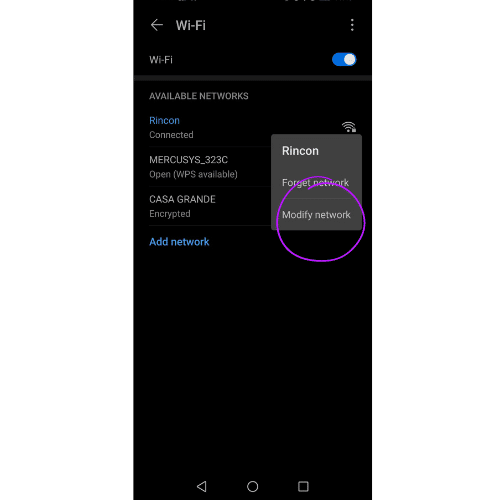 5. Click Show Advanced Options.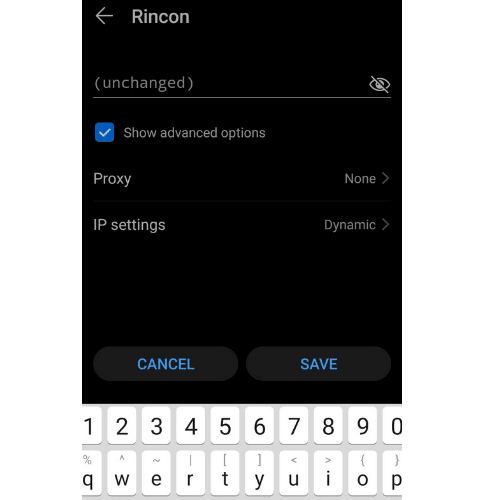 6. Tap Proxy and then Manual.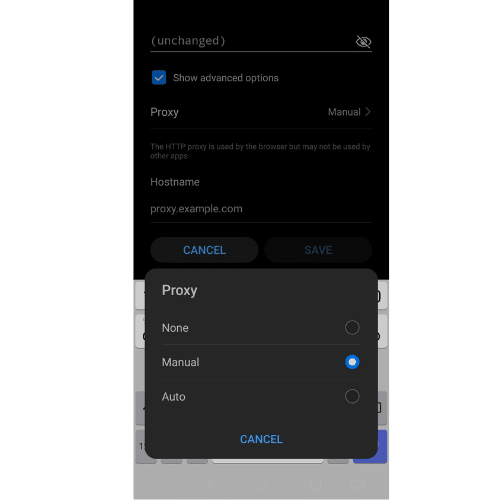 7. Enter your proxy's settings: Hostname ( e.g. residential.ipb.cloud:7777) and Port (e.g. 7777).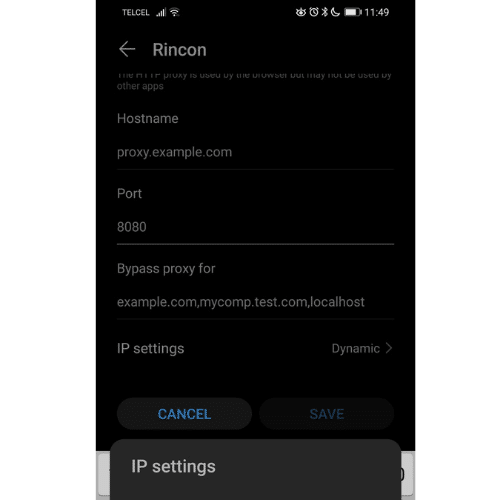 8. Choose to set any web pages to Bypass Proxy. (Optional)

8. Tap Save.

9. Check out your IP here.
How to turn off proxy settings for Android?
You may not want to use your proxy all the time. To change proxy settings on your Android device, the steps are almost the same.
1. Slide open your Android's Settings.

2. Tap Wi-Fi.

3. Tap and hold the Wi-Fi Network Name.

4. Select Modify Network.

5. Click Show Advanced Options.

6. Tap Proxy and then None.
How do I use Socks5/Residential Proxies with Android Apps?
You may notice that you can only use HTTP protocol through your Android proxy setup. That means only your browser will be masked by the proxy. If you want to use a proxy for your Android apps as well, you need to use the SOCKS protocol.
Since your Android phone doesn't have an option to set up a SOCKS proxy, you'll need to install a third-party app called ProxyDroid.
It's free and easy to use.
Once installed, launch it and enter your proxy settings. Instead of selecting HTTP, you can now select the SOCKS5 protocol.
The best android proxies
The Best proxies for Android depend on what you will use them for. Residential proxies tend to work for most tasks without compromise. However, you should check out this article that identifies what proxies you need and how many.