Eliminate blocks and bans with proxies that just work.
Access 75,000,000 Residential and Dedicated proxies from one visual proxy dashboard. For ecommerce, web scraping, sneaker bots, and more.
Manage Millions Of Proxies In One Workspace
Buying, configuring, and deploying proxies has never been easier. With every proxy type and advanced settings, it's easy to manage all of your proxies using one dashboard.
Whether you're a beginner or a proxy expert, we've made setup easy. Quickly launch proxies in our browser extensions or use in any other software tool of your choice.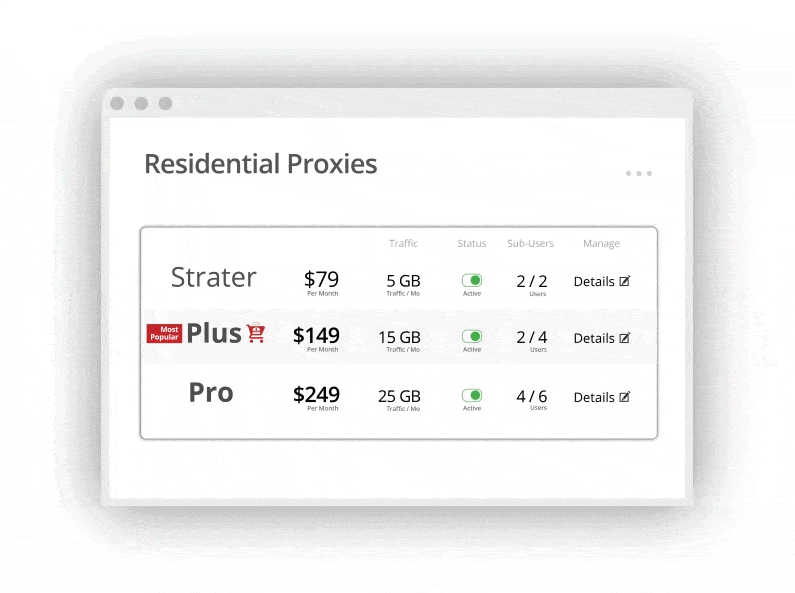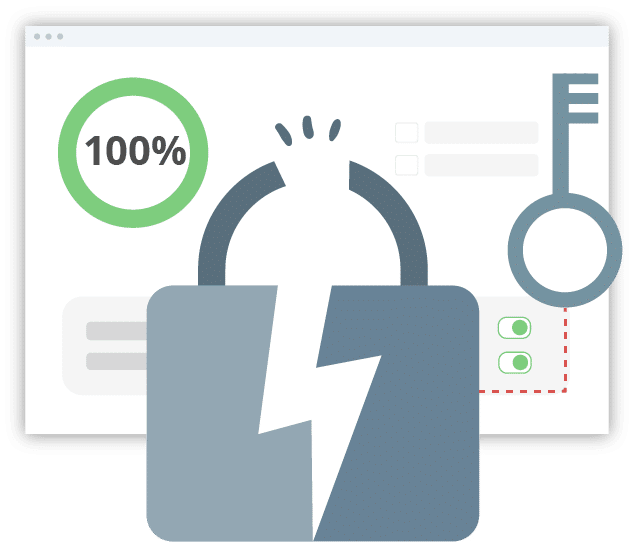 Overcome Bans, Captchas, and Suspensions.
With more advanced features than any other provider, you never have to worry about bans again. Choose proxies from 2,100 cities. Create sub-users. Select ISP targeting, static sessions, and mobile IPs. All with the click of a button.
Integrate with all of your existing tools in a few clicks.
Copy and paste your proxies into hundreds of 3rd party applications. IPBurger works with browser extensions, mobile proxy apps, sneaker bots, multilogin, and more.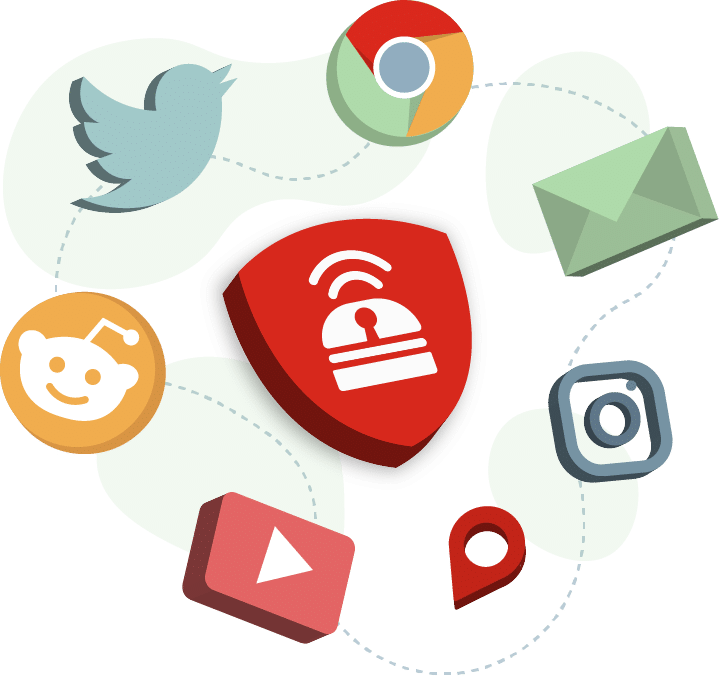 See why IPBurger has been featured on:
Unlock profits that are hidden in your business...
How much time and money are you losing from banned accounts, failed checkouts, and business disruptions? With IPBurger, you'll get every tool you need to eliminate disruptions and get back to business.
Easily choose between 75,000,000 Residential, Fresh, Dedicated and Static proxies.