Choose Your Plan & Get Started In Less Than 60 Seconds
What are Residential Proxies?
A residential proxy is an intermediary that uses an IP address provided by an Internet Service Provider (ISP), not a data center. The main benefit of residential proxies is their high anonymity level and low block-rate. Residential proxies allow you to choose a specific location (country, city, or a mobile carrier) and surf the web as a real-user in that area.
Can I select proxies from a specific location?
Yes, our easy to use location selector allows you to quickly choose country, state and city location.
How long can I keep my IP?
You can choose to have a rotating IP (which gives you a new IP address for every connection request) or keep the same IP for up to 30 minutes (sticky). This is controlled in your client dashboard.
Are these rotating or static IPs?
These are rotating residential proxies. Optionally you can enable sticky IPs. This means you can keep the same IP for up to 30 minutes.
We also offer Static Residential Proxies for purchase. Click here to learn more about Static Residential Proxies.
You receive full access to our entire network of 60+ million IPs. You are only limited by your traffic utilization.
How many connections can I have?
How do I setup Residential Proxies?
Can I integrate with 3rd party software?
You can integrate IPBurger proxies with all major automation bots. 
Do you have dashboard instructions?
What features will I find in the Dashboard?
You will be able to:
See your daily usage statistics.
Manage sub-users for specific targets.
Add more credits or change plans in a few clicks.
Manage endpoints
Do much more…
Not using IPBurger yet? Get your account here.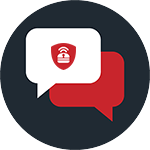 IPBurger enables users and businesses alike to protect their privacy, increase their online security and unblock the web with just a few clicks.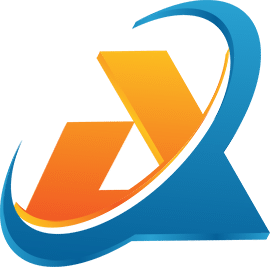 Chimera (UK)
I am so impressed with this service. The support team is amazing! Multiple services set up, auto connect and kill switch enabled...all very easy to install and set up (and im not the most tech savvy). Great job!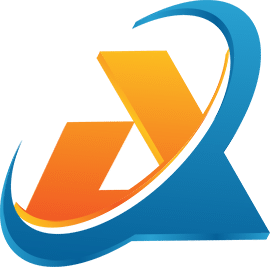 Jigsaw (UK)
Purchased fresh UK IP plan. Very easy to setup and VPN runs very smoothly. No issues. Highly recommended!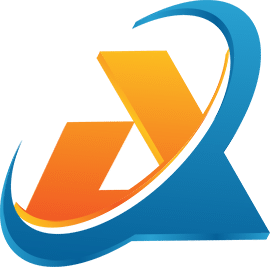 Instaify (US)
I decided to start using the VPN. It was quick to get the account information after placing the order. Probably to took less than a few mins to get the info into my email. After getting the info, I downloaded the software - it was easy to install and got the account up running.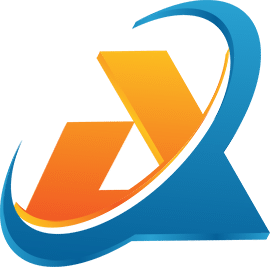 Spogoss (US)
Purchased a couple of days ago. Purchase went flawless, they emailed back promptly. Got information and support on how to do everything and setup emails less than an hour later. Works great! Thanks IPBurger! Excellent service as always!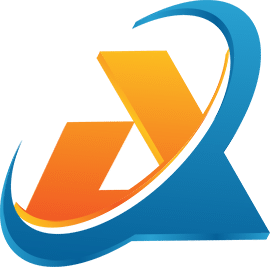 CamaroSS (US)
Haven't had time to test out the VPN service yet but I do have to say IPBurger delivered everything instantly. Everything looks pretty self explanatory. Plain and simple. I'm sure I won't have any issues. I'd recommend the service just from the experience I've had so far!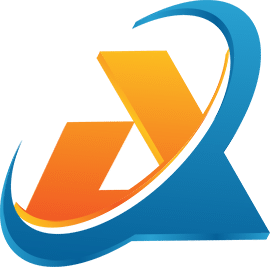 Kleen Earth (US)
Bought an IP about a month ago, works flawlessly. Thanks!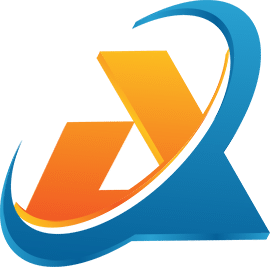 BoBo (UK)
It took less than 1 minute to register and make an order. Straightforward and simple. setup guide and FAQ's are there to help if you need help.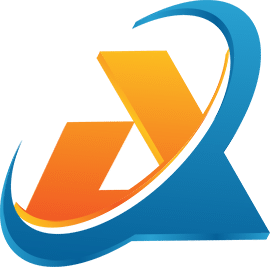 Buy Sell Unlock (US)
Very professional website. Easy checkout and quick response to all my emails. Thank you.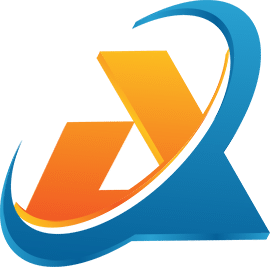 JP Foster (Canada)
I'm currently using IPBurger and its very easy to set up and use. Very impressed... Thanks IPBurger for the Fresh Dedicated VPN. Cheers!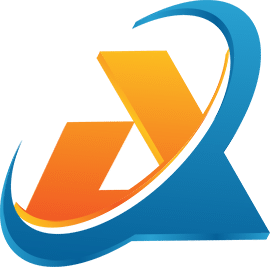 eContact (UK)