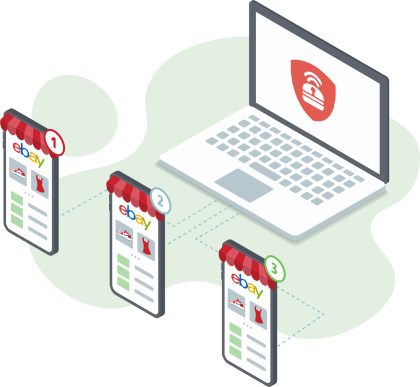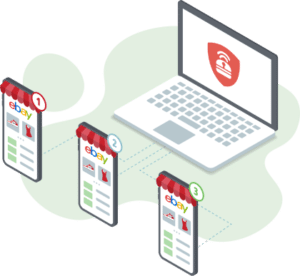 Easily plugin proxies to your favorite sneaker bot and never miss a release again.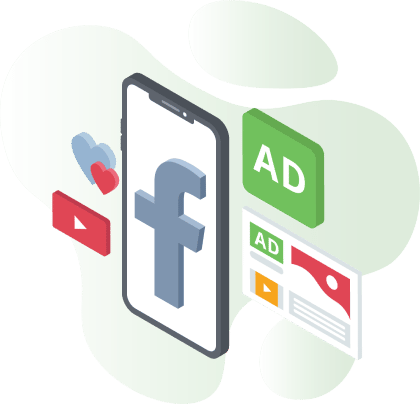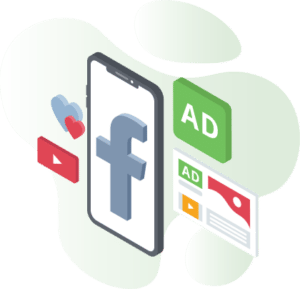 Use Residential Proxies to avoid bans and create new accounts on any platform.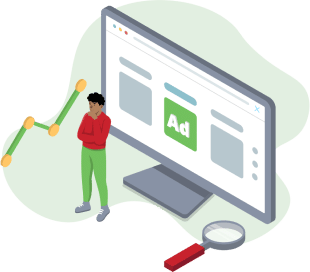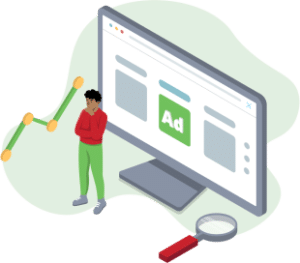 Instantly rotate between 75 million proxies to gather data without IP blocks.
What's Inside the Burger Day Sale?
ORDER TODAY AND GET
20% OFF all proxy plans
Limited Time Sale. Will expire in:
Regular Residential Proxies:
1 Year VPN Subscription FREE
Static Residential Proxies:
This sale ends when the countdown timer on this page hits zero.
With IPBurger, there is no contract to sign and you can upgrade, downgrade, or change plans at any time— directly from your proxy dashboard.
How do I install and use IPBurger?
Set up takes less than 5 minutes with our simple set up guide. We have apps for apple, windows and web browsers.
What is basic vs. priority support?
With priority support, your support requests go to the top of the queue for our customer support team to handle before anyone else.
What payment types are accepted?
We accept all major credit cards, bitcoin, and Paypal. For major high-volume customers we also accept ACH on a case by case basis.
Can I connect with 3rd party apps?
Yes, IPBurger Residential Proxies integrate with virtually every 3rd party proxy application including sneaker bots, seo tools and proxy managers.
This sale ends soon. Don't miss it.
Get 20% Off All Proxy Plans for a Limited Time.