IPBurger Browser Extension
The IPBurger Browser Extension brings six of the most disconnected features of proxy management into one incredible app.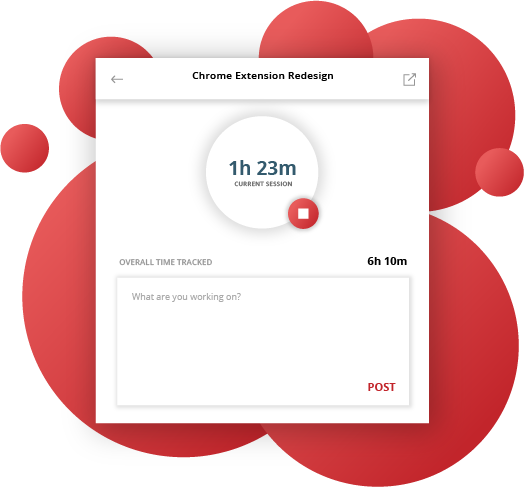 Easily Manage Multiple Proxy Profiles
Create and manage multiple proxy profiles with ease. Import and export your proxy credentials. Easily switch between profiles as needed, manage your entire business needs with IPBurger proxy manager.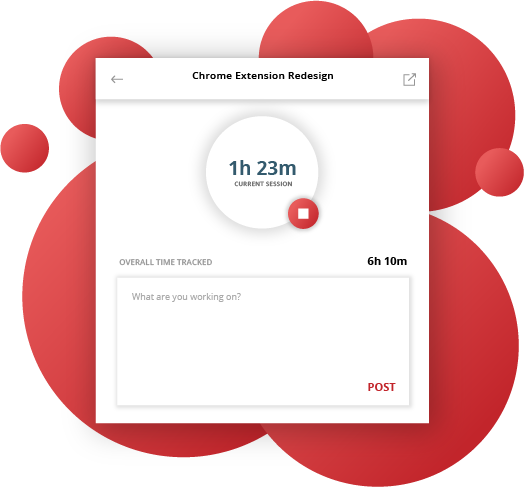 Username and Password Credential Login
HTTP/HTTPS proxy authentication (username & password) is now supported.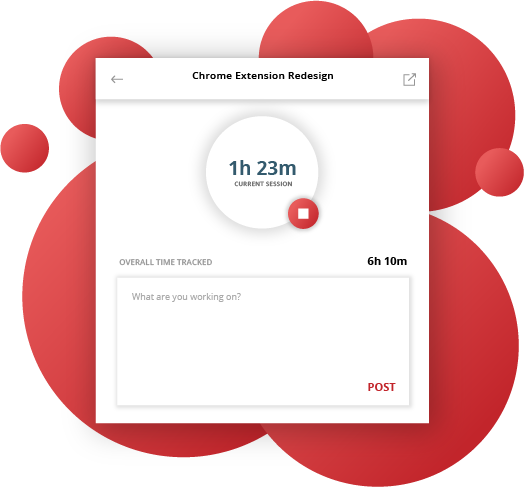 Setup URL Rules to Filter your Proxy Connection
Easily setup URL rules to filter your proxy connection depending on your needs. Enable or disable your proxy with ease.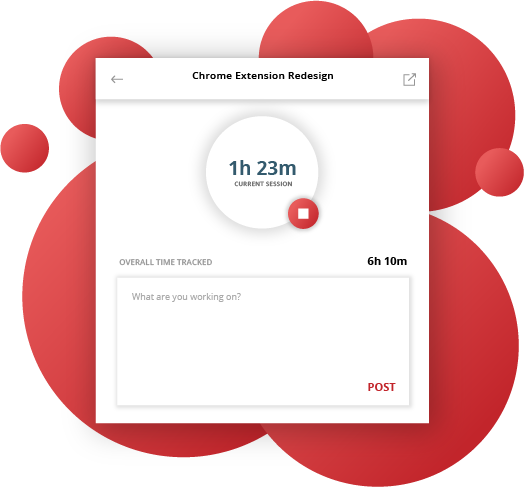 Safeguard your Connection With These Optional Features
Our proxy manager will auto-connect you when you open your browser. Optional add-ons include: geo location matching, time zone matching and more. If your connection drops the kill switch kicks to protect your local IP address. Our DNS leak tool will warn you if your DNS is leaking.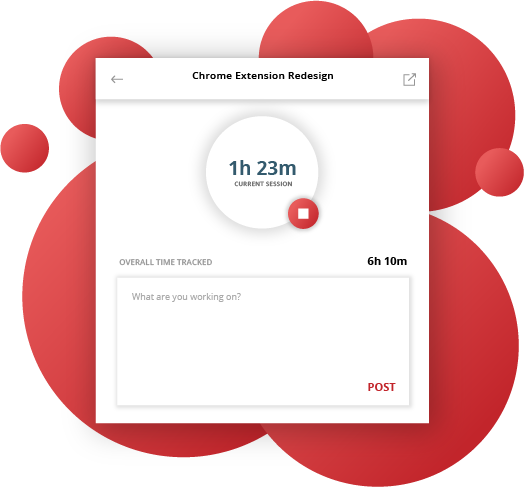 Quickly Switch between Proxy Profiles
Add all your proxy profiles and quickly and easily switch between profiles depending on your needs. Setup filters to only activate your proxy on your targeted sites. Optimize your proxy experience!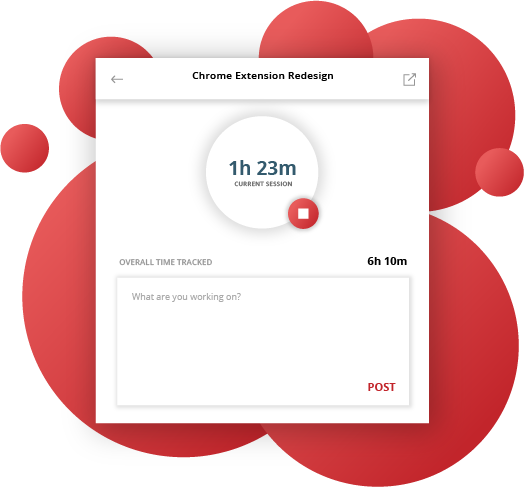 We listen to your feedback and add more of what you want from connection strength checking to importing and exporting your proxy lists. Let us know what improvements we can make and we'll add it to our feature requests.