Are you a Twitter user looking for a more secure and reliable way to use the platform? Then it's time to consider using a Twitter VPN.
A VPN, or virtual private network, is a tool that helps protect your online privacy by encrypting your internet connection and routing it through a remote server. This blog will cover everything you need to know about Twitter VPNs, from what they are and why you should use them to how they work with Twitter and their benefits.
We'll also give you tips on choosing the best VPN for Twitter, recommend some top VPN services, and guide you through setting up a VPN on different devices. Lastly, we'll discuss the risks of using Twitter without a VPN and how using one can prevent malware attacks.
So keep reading to find out all about using a Twitter VPN!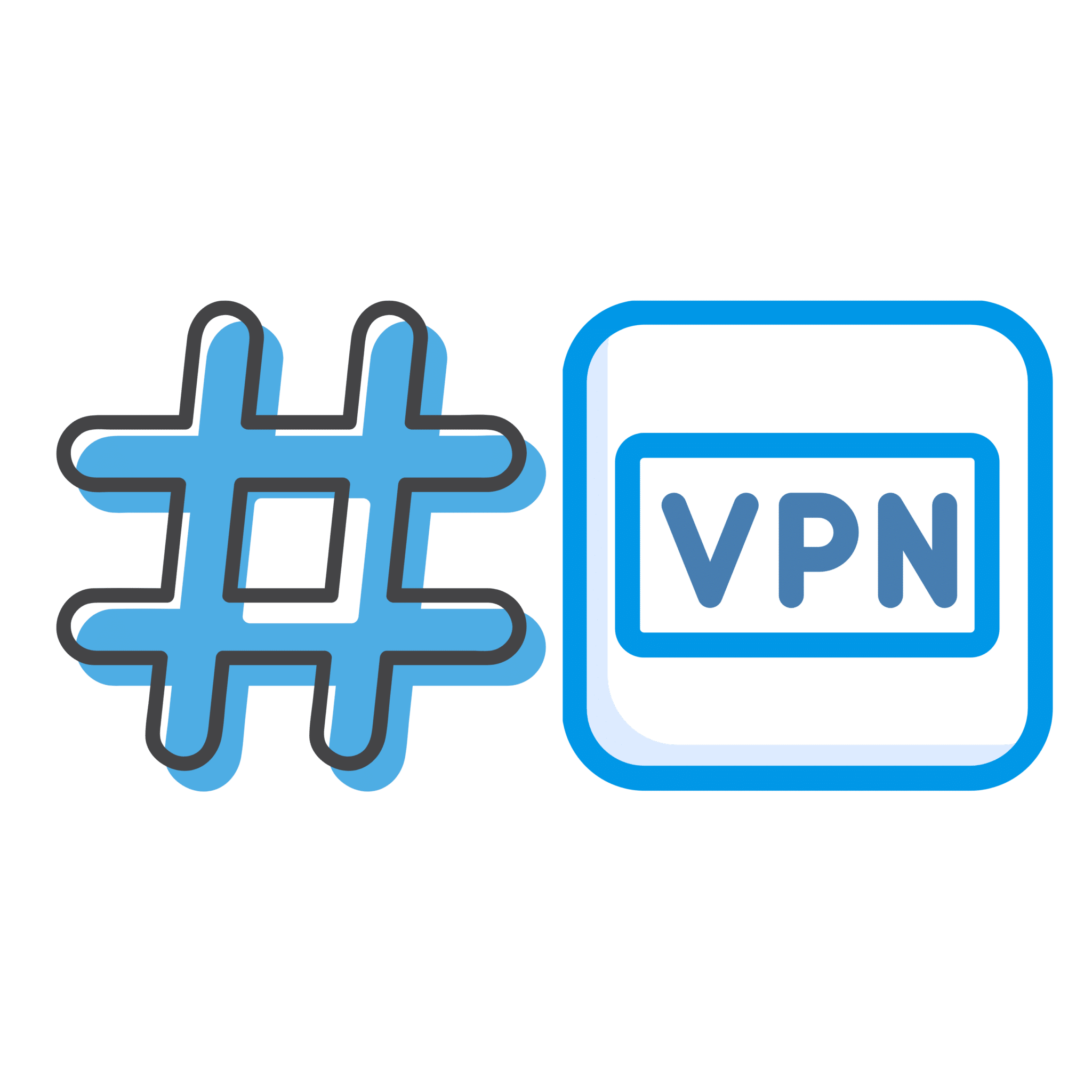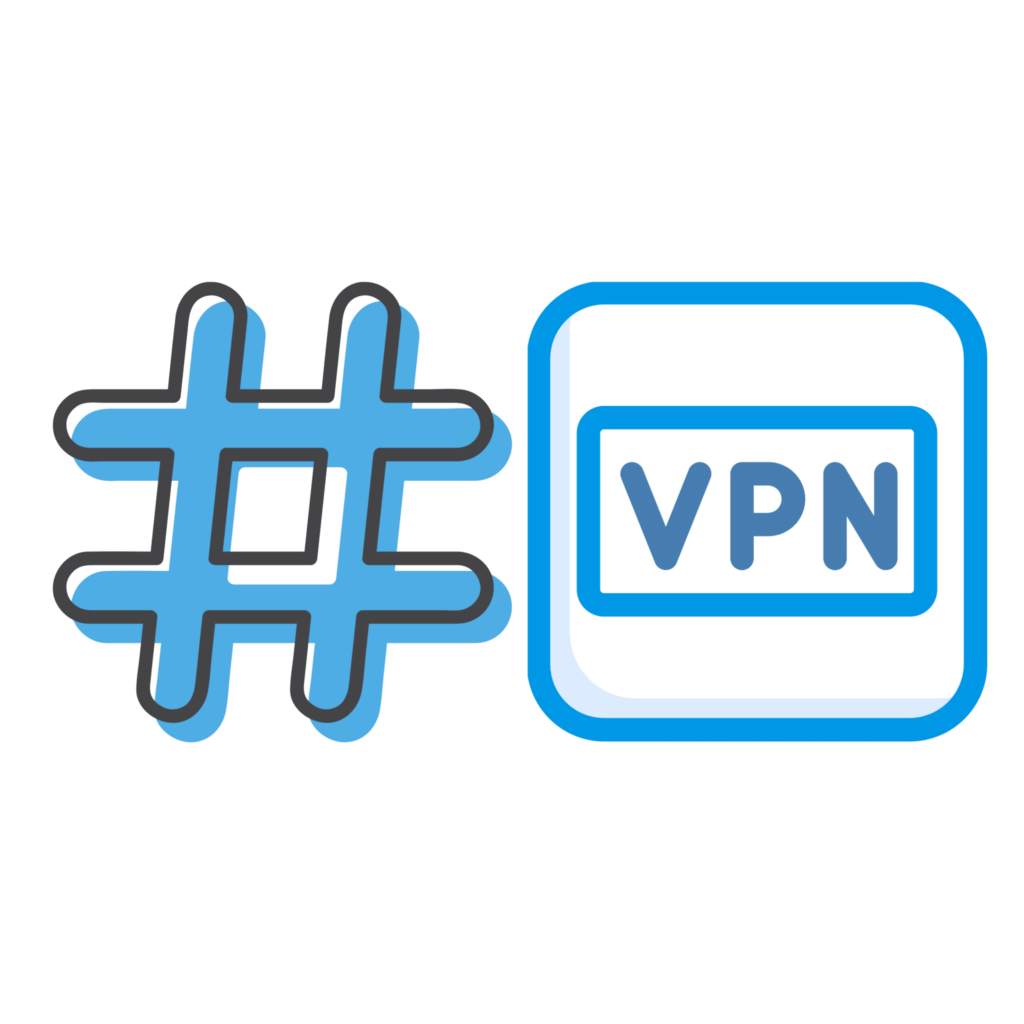 What is a Twitter VPN?
A Twitter VPN is a tool that lets you use Twitter even in places where it's restricted. It secures your internet connection and hides your online identity, making it possible to access blocked content. Popular VPNs for Twitter include NordVPN, ExpressVPN, and Surfshark.
Why use a VPN for Twitter?
Utilizing a VPN for Twitter can safeguard your security and privacy by concealing your location and IP address from potential hackers. It also enables access to Twitter in countries where it may be restricted and adds an additional layer of protection when using public Wi-Fi networks.
How does a VPN work with Twitter?
When using Twitter, a VPN can safeguard your online privacy and security. It can also help you access the platform in countries where it is restricted or bypass censorship and surveillance. Additionally, a VPN lets you view content that may not be available in your area.
Benefits of using a Twitter VPN
A Twitter VPN can offer numerous benefits for users of the social media platform.
A virtual private network (VPN) protects your online privacy, preventing any tracking attempts.
Additionally, it allows you to bypass government-imposed censorship or restrictions on accessing Twitter in certain countries.
Furthermore, your communication is secured, and sensitive data is kept safe while using Twitter.
Finally, a VPN grants access to geo-restricted content on the platform that would otherwise be unavailable based on location.
Improved security with a Twitter VPN
Online privacy is crucial when using social media platforms such as Twitter. A reliable VPN service ensures improved security with features like strong encryption and an encrypted tunnel.
By using a Twitter VPN, not only can you protect your online privacy but also prevent cyber attacks on your personal information.
Accessing Twitter with the use of a VPN server allows you to bypass censorship or geo-restrictions in countries like China, Nigeria, North Korea, Egypt, Israel, Iran, Russia, and Turkmenistan.
Furthermore, some of the best VPN providers offer live chat support, simultaneous connections on multiple devices, and even a free trial.
Unblocking Twitter with a VPN
Accessing Twitter from restricted regions is possible using a virtual private network or VPN. Your online privacy is protected when you use a VPN because it encrypts your internet traffic and hides your IP address.
In addition to allowing access to geo-restricted content on Twitter that may not be available in your region, it also prevents ISPs or governments from monitoring online activity.
Selecting the right Twitter VPN service provider with fast speeds, robust security features, and reliable customer support is crucial. Using one of the best VPN providers, such as IPBurger or Surfshark, will ensure enhanced encryption that provides more privacy features than other options.
Avoiding ISP bandwidth throttling with a Twitter VPN
Using a Twitter VPN lets you bypass ISP bandwidth throttling and enjoy faster internet speeds while keeping your internet activity private. A reliable VPN service will encrypt your online traffic and hide your IP address to prevent anyone from monitoring or tracing your Twitter activity. With a virtual private network subscription, you can access Twitter from anywhere worldwide without any network restrictions.
How to choose the best VPN for Twitter
Choosing the best VPN for Twitter requires considering several factors. Compatibility with your device and operating system is crucial, as well as fast connection speeds and unlimited bandwidth.
Look for strong security features like encryption and a no-logs policy. Additionally, check if the VPN has servers located where Twitter is accessible.
IPBurger, Surfshark, and ExpressVPN are some of the top VPN providers to consider. With a reliable VPN service, you can enjoy accessing Twitter from anywhere while keeping your online activity private and secure.
Features to look for in a Twitter VPN
When searching for a virtual private network (VPN) to use with Twitter, there are several key features to keep in mind.
First and foremost, it's crucial to choose a service that offers strong encryption protocols to keep your online activities private and secure.
Additionally, you should look for a VPN provider with servers in multiple countries worldwide to easily access Twitter content regardless of your location or local network restrictions.
Another important consideration when selecting a Twitter VPN is connection speed. Be sure to choose a provider that offers fast download and upload speeds to easily browse and tweet without experiencing lag or delays.
Finally, ensure your VPN provider has excellent customer support options such as live chat or email support available 24/7.
By taking these factors into account when choosing a Twitter VPN, you can be confident in your ability to access your account securely and without restriction no matter where you are located.
Top VPN services for Twitter
If you want to enhance your Twitter experience, using a virtual private network (VPN) service could be an excellent option.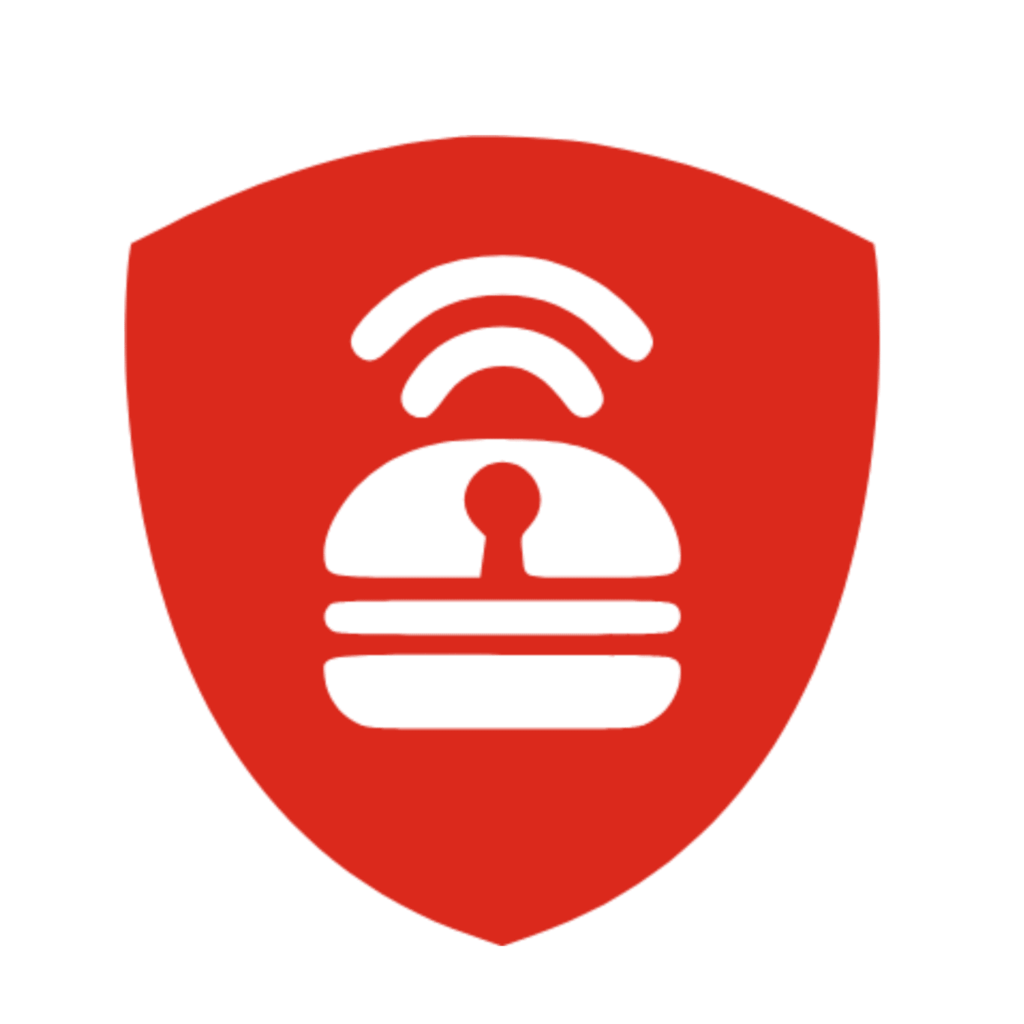 IPBurger
IPBurger is among the best VPN providers for Twitter users due to its advanced security features like double encryption, Onion over VPN, and CyberSec. Its user-friendly interface makes it easy to use on multiple devices, including PCs, Macs, Androids, and iOS devices.
Moreover, IPBurger offers a reliable service with fast speeds and servers located in various countries worldwide to help you bypass network restrictions while ensuring privacy protection.
IPBurger's log policy also ensures that your online activities remain private while using Twitter.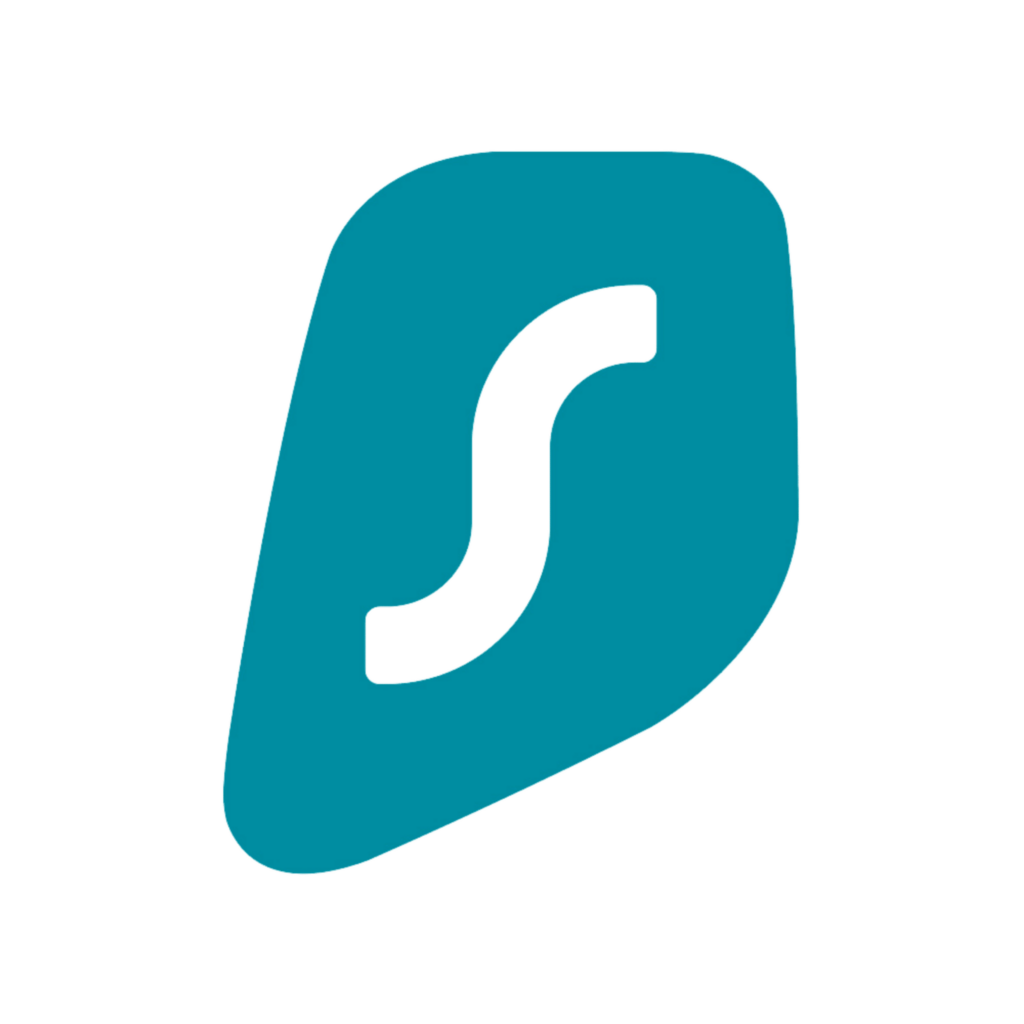 Surfshark
If you're looking for an affordable and secure way to access Twitter, Surfshark is worth considering. This VPN service is perfect for Twitter users who want strong encryption and a strict no-logs policy in place. In addition to being affordable, Surfshark also offers ad-blocking and malware protection to ensure your online privacy stays protected when using Twitter. While it may not be the fastest VPN service out there, Surfshark still has plenty of functionality with live chat support available 24/7. With plans starting at just a few dollars per month and a 30-day money-back guarantee, it's worth trying out for yourself.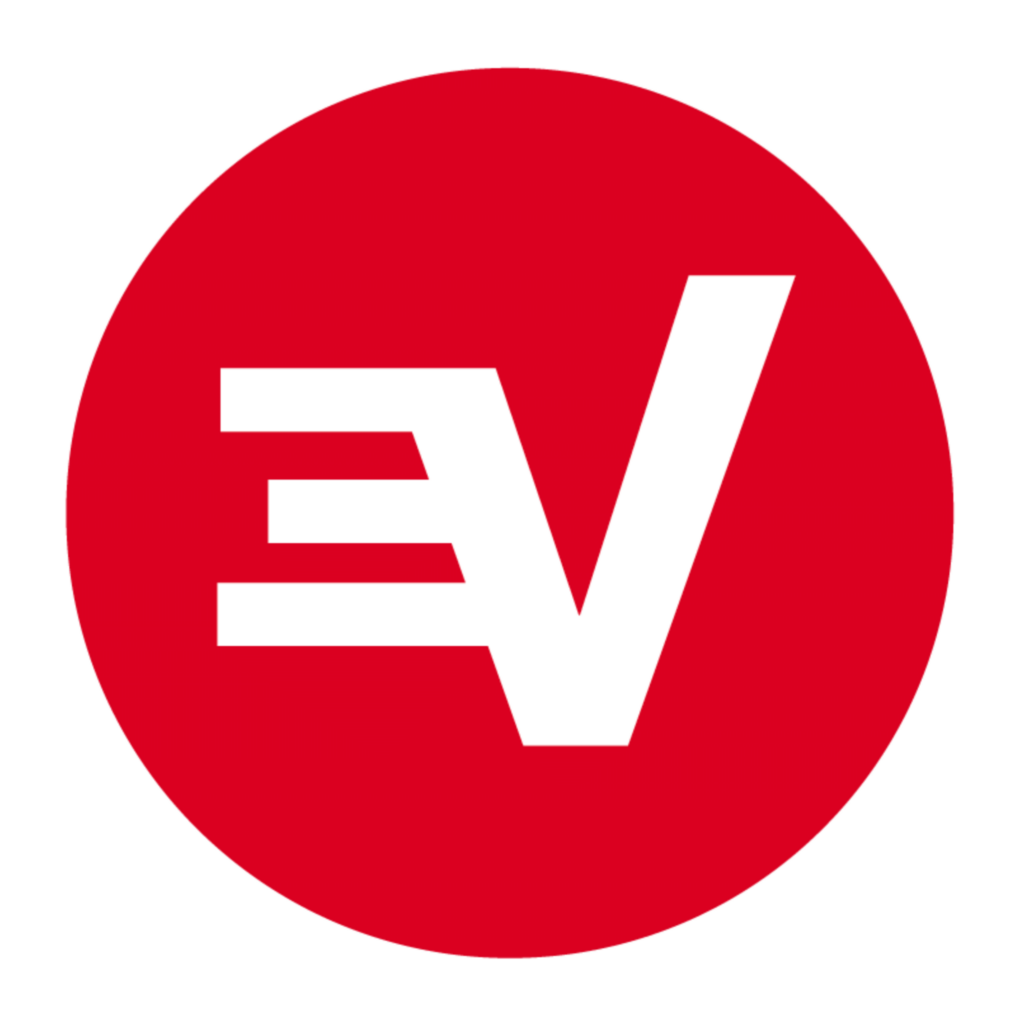 ExpressVPN
ExpressVPN is a great choice for Twitter users due to its fast speeds, reliable connections, and user-friendly interface. This VPN service offers strong security features that protect your online privacy with encryption and DNS leak protection. With servers in over 90 countries, you can easily access Twitter content from anywhere in the world while keeping your IP address hidden. Furthermore, ExpressVPN offers live chat support and a 30-day money-back guarantee. While it may be more expensive than other VPN providers, it is surely worth the investment for those who want a reliable VPN service that prioritizes the privacy and security of their data.
Using a VPN for Twitter on Android and iOS devices
If you're looking to access Twitter securely on your mobile device, a virtual private network is your best bet. To use a VPN for Twitter on Android or iOS, follow these simple steps.
Select a VPN provider with strong encryption and fast speeds, like IPBurger or ExpressVPN.
Download the app or set up the VPN manually on your device.
Once connected to a server of your choice, you'll receive a new IP address, allowing you to bypass any network restrictions and access Twitter content worldwide.
Risks of using Twitter without a VPN
It's important to note that Twitter, like all social media platforms, collects user data. This data can be used for advertising or sold to third-party companies.
Without a VPN, your online activity and personal data can be tracked and monitored, potentially leading to identity theft or other cybercrime.
By using a VPN for Twitter, you can protect your privacy and prevent unauthorized access to your data while enjoying unrestricted access to the platform. Don't put your online security at risk; take steps to protect yourself today!
Preventing malware attacks with a Twitter VPN
By using a Twitter VPN, you can protect yourself from potential malware attacks on Twitter. A virtual private network encrypts all the data sent between your device and the VPN server, making it difficult for hackers to intercept your online activity and steal your private information.
Additionally, using a Twitter VPN allows you to bypass any network restrictions that may be in place and keep your browsing activities completely private.
IPBurger VPN and Proxies for Twitter
If you're looking for a reliable VPN or proxy service for Twitter, consider IPBurger. We offer dedicated Twitter servers and high-speed connections to ensure you can access the platform without any restrictions.
IPBurger's proxies for Twitter also provide excellent anonymity and privacy features, so you can enjoy browsing Twitter without worrying about your data being tracked or monitored.
Our VPNs also provide strong encryption protocols to guarantee online privacy and security. Plus, Our dedicated customer support team is available 24/7 to address any concerns or issues that may arise.
Protect yourself from potential cyber threats and enjoy uninterrupted access to Twitter with IPBurger VPNs and proxies.
Conclusion
Using a VPN for Twitter is essential for anyone who wants to keep their online identity secure and enjoy an uninterrupted browsing experience. With a Twitter VPN, you can bypass geo-restrictions, avoid ISP throttling, and protect your online privacy.
Choosing the right VPN provider for Twitter requires careful consideration of factors such as speed, security, and compatibility with various devices. Our detailed blog provides comprehensive information on choosing the best VPN for Twitter and lists some top-rated providers.
Don't take unnecessary risks while using social media platforms – download a VPN now!
FAQs
There is no such thing as "Twitter Blue VPN." Twitter Blue is a paid subscription service offered by Twitter that provides users with additional features and perks, such as an undo tweet option and customizable app icons. However, it does not include a virtual private network (VPN) service. If you are looking for a VPN service to use with Twitter or other online activities, many options are available from third-party providers.
Twitter may have implemented measures to block access from certain VPNs to prevent spam and abuse on the platform. This is because some users may use VPNs to create multiple accounts or engage in other activities that violate Twitter's terms of service. Additionally, using a VPN can sometimes slow down your internet connection or cause connectivity issues, affecting your ability to use Twitter properly. Suppose you are experiencing issues accessing your Twitter account with a VPN. In that case, trying a different VPN provider or disabling your VPN temporarily may be worth trying to see if that resolves the issue.
When it comes to choosing a VPN for Twitter, it's important to look for one that offers strong encryption and reliable performance. Some of the best VPN options for Twitter include ExpressVPN, IPBurger, and Surfshark. These providers offer fast, secure connections and additional features like ad-blocking and malware protection.