Once upon a time, a sneaker server was essential.
Nowadays, there's few instances where they make one iota of difference.
So before I go on praising their sweet existence, let's see if you actually need a sneaker server in the first place.
It really comes down to just a few things, like whether you bot or not. Observe:
Manual Cop
On sites that use raffles or queues
Speed is not important so you don't need a sneaker server. Best of luck!
On first-come-first-serve sites (Yeezy Supply, Shopify, Supreme)
If you're internet is trash, then a sneaker server could at least give you some stability and speed.

Sneaker Bot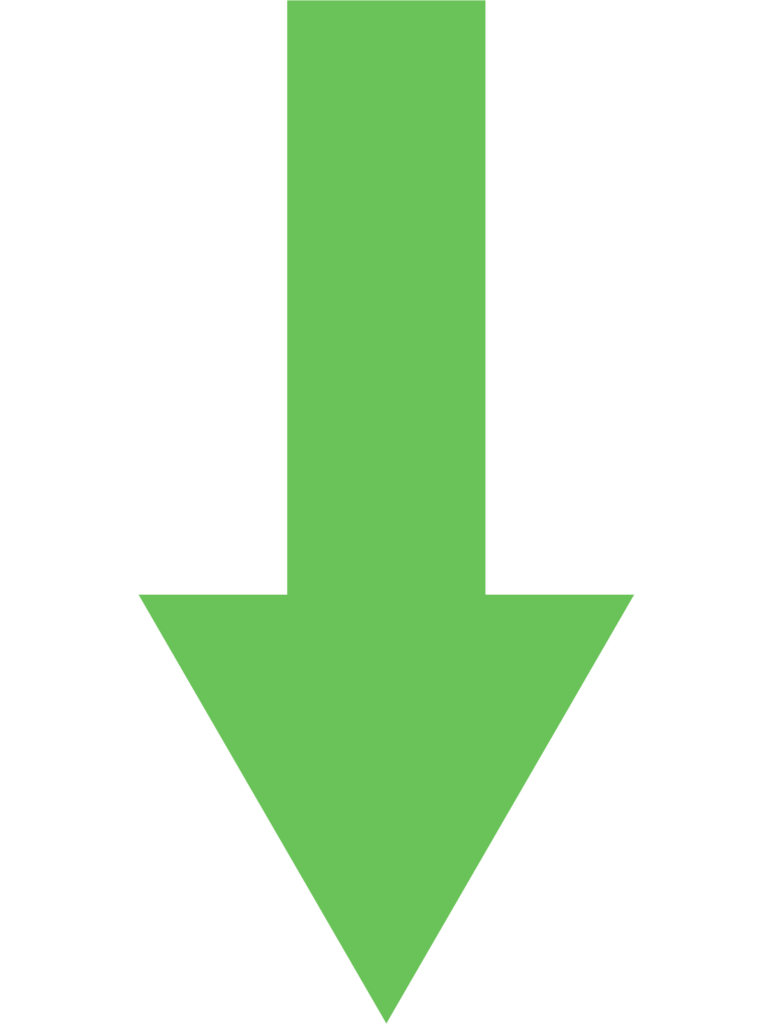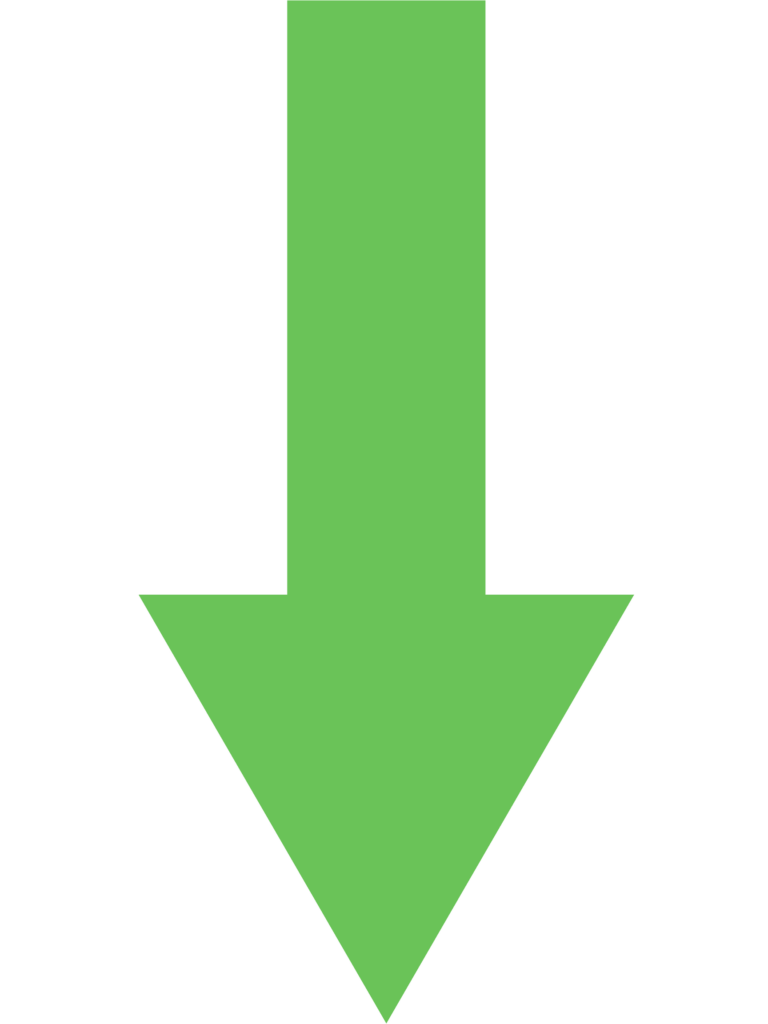 You only use Mac OS or Linux
Most sneaker bots are not compatible with Mac or Linux, so you'll need a sneaker server with a Windows OS. That way, you are free to use any bot you please.
You're a prolific sneaker cook.
Perhaps your computer is due for retirement, or just sucks in general. If that's the case, it won't be able to handle the intensity of sneaker life. If you plan to run multiple bots or hundreds of tasks, you'll need a sneaker server to carry that burden.
You need all the speed you can get.
Many shoe retailers use random selection and raffles for sneaker drops, which defeats the advantage of speed. However, footsites and Shopify are still first-come-first-serve and you'll need the all the speed you can get.
You're internet connection is unreliable
If your internet connection has let you down in the past, a server will give you some relief. Even if you're computer is struck by lightning or suddenly awakens into sentience and is no longer obedient to you – your bots will continue to fulfil their sneaker duties on a server. All I'm saying here is that a sneaker server may save you in circumstances where the internet abandons you.
In summary: if you plan to use sneaker bots to cop first-come-first-serve drops – and you're rockin' Mac, Linux or lousy internet…
stick around friend, we're just warming up.
If you don't fall into any of these categories, you won't really benefit from a sneaker server.
But feel free to hang out.
What's a sneaker server?
Let's keep it simple. Sneaker servers are like computers that you remotely control. They get a special name because they've got certain qualities that are optimal for copping sneakers.
Usually housed in datacenters close to major sneaker retailers
They have windows OS which makes them compatible with sneaker bots
Servers are way faster than your ragged beast
Lower ping if the server is close to your target site
You can customize specs to enhance your bot's performance
In short – they're like a brand new computer with powerful custom settings that juice up your speed and power.
Types of sneaker servers
It's a good idea to try out different types of servers, so you know what suits you best. It's an easy decision if you know how often you want to cop because some charge by the hour and others have monthly rates.
Google Cloud Servers (GCS)
Pay by the hour. Great if you only plan to cop one or two sneaker drops a month.
$300 free credits. This can last you quite a while, but monitor your usage in case you run low.
Up to 10GBps (so they say). You will rarely get close to that speed, so not the best choice if you need the fastest.
Limited locations. There's only so many google cloud servers, and they may not be too close to the sneaker servers.
Amazon Web Service (AWS)
Pay by the hour. Just like the above example, it's ideal for casual cooking.
Free limited tier. Being that it's free, don't expect much from it.
Up to 10GBps. While AWS is faster on average than GCS, there's so much variability. You may experience impressive speed one day, and barely creeping past 1GB another. Either way, it's probably better than what you've got.
Limited locations. Again, you may not have a server within proximity of your retailer's server.
Dedicated Servers
Pay by the month. This isn't so bad if you make the most out of it and play multiple releases a month. If you're copping restocks, there's really no better way to go.
Thousands of locations. It depends on your provider, but you'll definitely be able to find servers in close proximity to sneaker sites.
Up to 10GBps. If you're with a good provider, you can expect speeds to hover just below 10GBps. (Most of the time)
If you're serious about cooking sneakers, you'll want a dedicated server. This gives you unlimited bandwidth to run thousands of tasks, farm gmail accounts, and anything else for one monthly sum.
10x servers is popular among sneakerheads, but there's plenty of worthy options to explore.
Best location for a sneaker server

The best location for a sneaker server is as close as possible to where your buying from.
Shopify – Servers in Virginia and Chicago are the fastest
Footsites like Supreme and Yeezy Supply – New York, Brooklyn, Los Angeles, and San Francisco.
In Europe, many sneaker headquarters are in Paris, Milan, and London.
Best proxies for sneaker servers
Sneaker server or not, if you use a bot, you need to use proxies. Sneaker proxies mask your IP address and allow you to automate your checkouts without getting blocked.
You'll want sneaker proxies in the same locations as your sneaker server, and both of these should be near the sites you shop from.
Rotating residential proxies are you best option because you will have far more locations to choose from. Not only that, they'll also prevent your sneaker bots from detection.
At the end of the day, you're probably gonna use a sneaker server at least once in a while. It's good to get a feel for how they work just in case you want to bot releases that require you to run thousands of tasks at the highest speeds to even compete.
In that case, make sure you've also got intel from a reputable sneaker cook group, a mix of high-end ISP and rotating residential proxies, and the right bot for the job.
If there's anything we can help you with,
Tired of being blocked and banned?
Get the free guide that will show you exactly how to use proxies to avoid blocks, bans, and captchas in your business.