Welcome to the modern world of residential proxy IPs!
Gone are the days of slow, unreliable connections and tedious setup processes.
Now, with the right techniques, you can have blazing-fast, reliable residential proxy IPs that will make your online experience smoother than ever before.
But how do you go about optimizing your residential proxy IP for speed?
Well, you've come to the right place! We're here to give you the top 10 tips for optimizing your residential proxy IP for speed.
So sit back, relax, and let us do all the hard work for you!
What is a Residential Proxy IP?
A residential proxy IP is the latest fancy way to make sure your online activity is as untraceable as a teenager's bank account. It's the perfect way to add an extra layer of security to your internet activity and give yourself peace of mind—or creep out your neighbors.
How Does a Residential Proxy IP Work?
A residential proxy IP works by sending all of your internet traffic through an IP address that your ISP has given you at your home. This IP address is usually assigned to a home or business, so it looks like your traffic is coming from a real person or organization.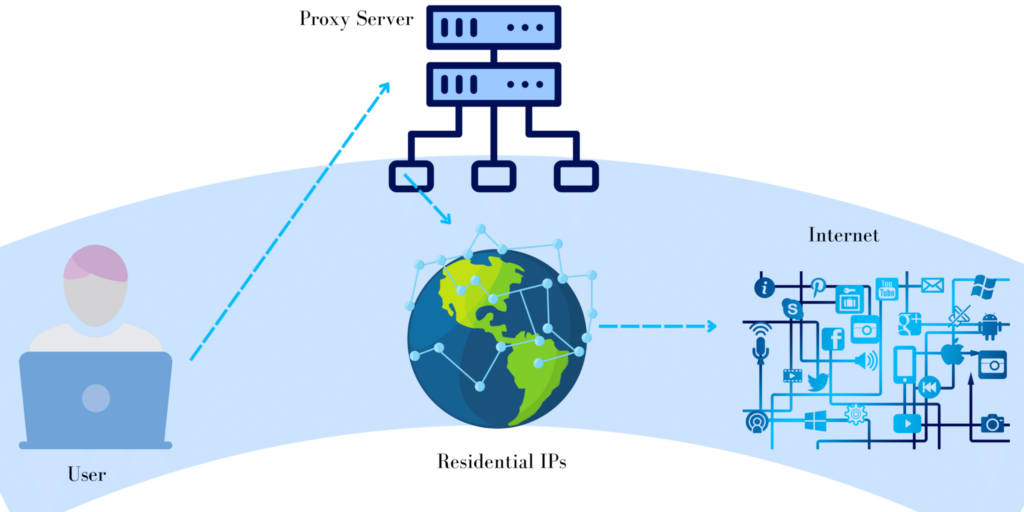 It's a clever way to disguise your online activities. It can help you bypass geo-restrictions, access blocked websites, and even protect your privacy from snooping ISPs or other third parties. All in all, it's a pretty nifty way to stay safe and anonymous online!
Why Speed is Essential for Residential Proxies 
Speed is essential for residential proxies because, when you're trying to get around the internet, time is of the essence. You don't have time to sit around and wait for your connection to be established; you need to be able to get up and running quickly. 
Plus, when you're using residential proxies, you're usually trying to access websites or services that you wouldn't usually be able to access, so the faster your connection is, the better. 
After all, what's the point of using a proxy if it takes forever to get to where you want to go? 
10 Tips for Optimizing Your Residential Proxy IP for Speed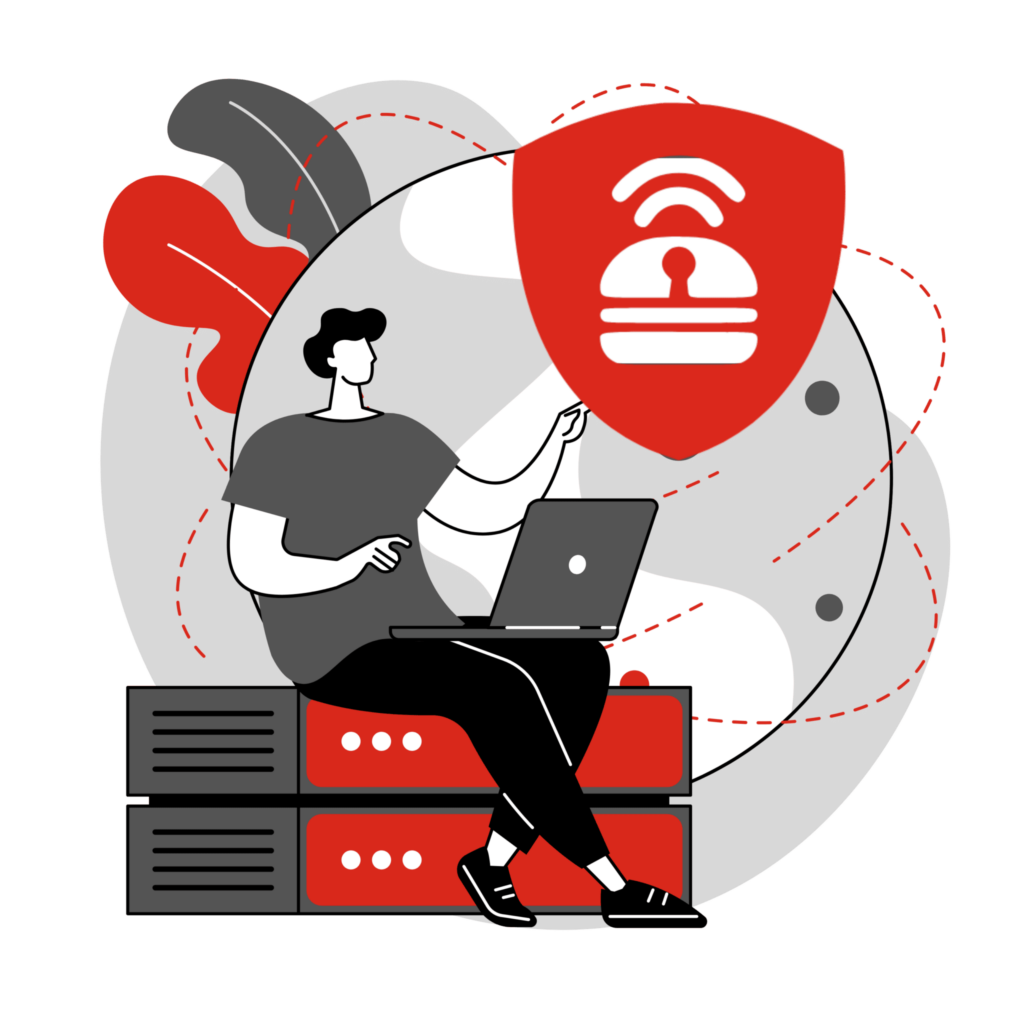 Use the Right Proxy Server 
If you want to optimize residential proxy IPs for speed, you definitely need to use the right proxy server. A good proxy server should have a fast connection and plenty of bandwidth, but also be reliable and secure. Don't settle for anything less than the best – after all, you don't want to sacrifice speed for security!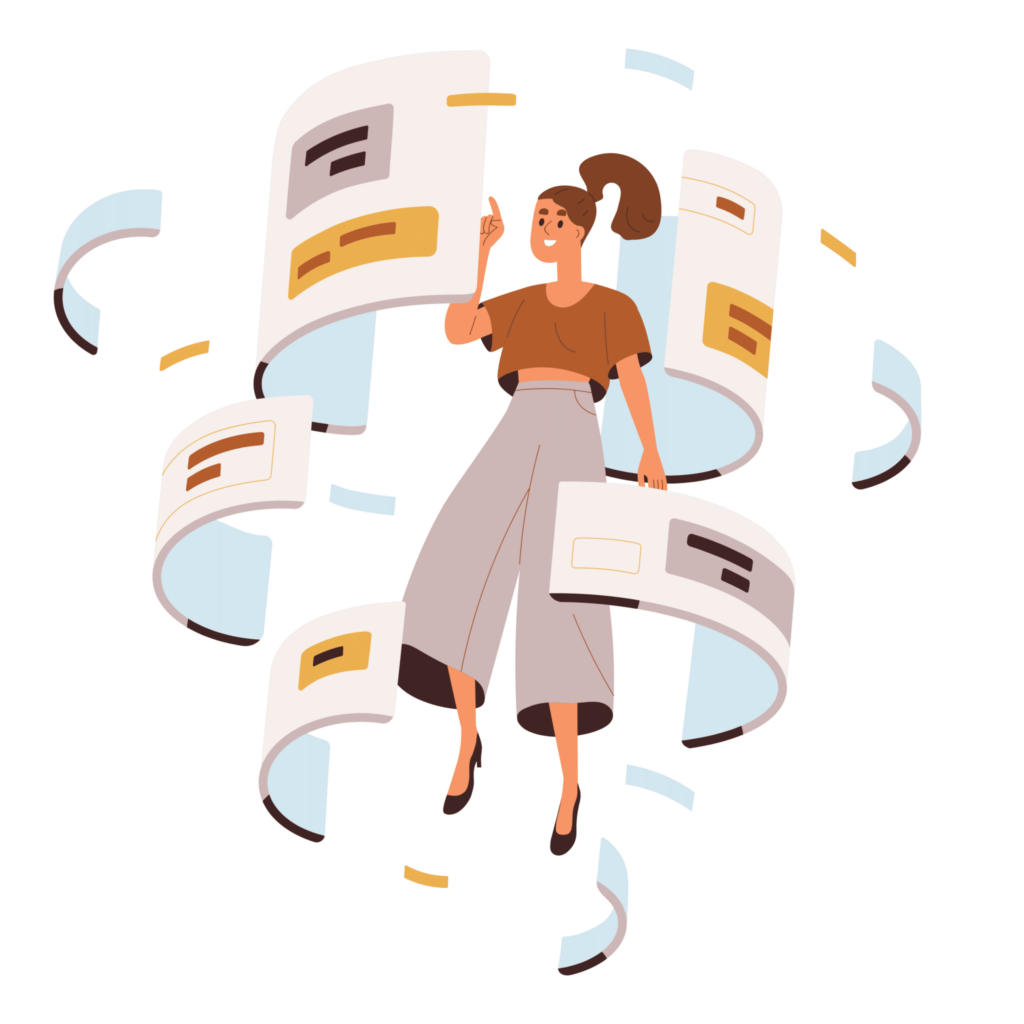 Utilize a Content Delivery Network 
Using a content delivery network (CDN) to optimize residential proxy IPs for speed is a great way to get the most out of your residential proxies! The CDN will act as a middleman between the proxy IP and the website you are trying to access. It will make sure that data is sent quickly and efficiently so that you can browse the web without any lag or latency.
With a CDN, you'll be able to take advantage of faster download speeds, which in turn means faster page loads and smoother browsing experiences for your residential proxy users. Plus, you'll be able to easily manage and monitor the performance of your proxies. So why not give it a try?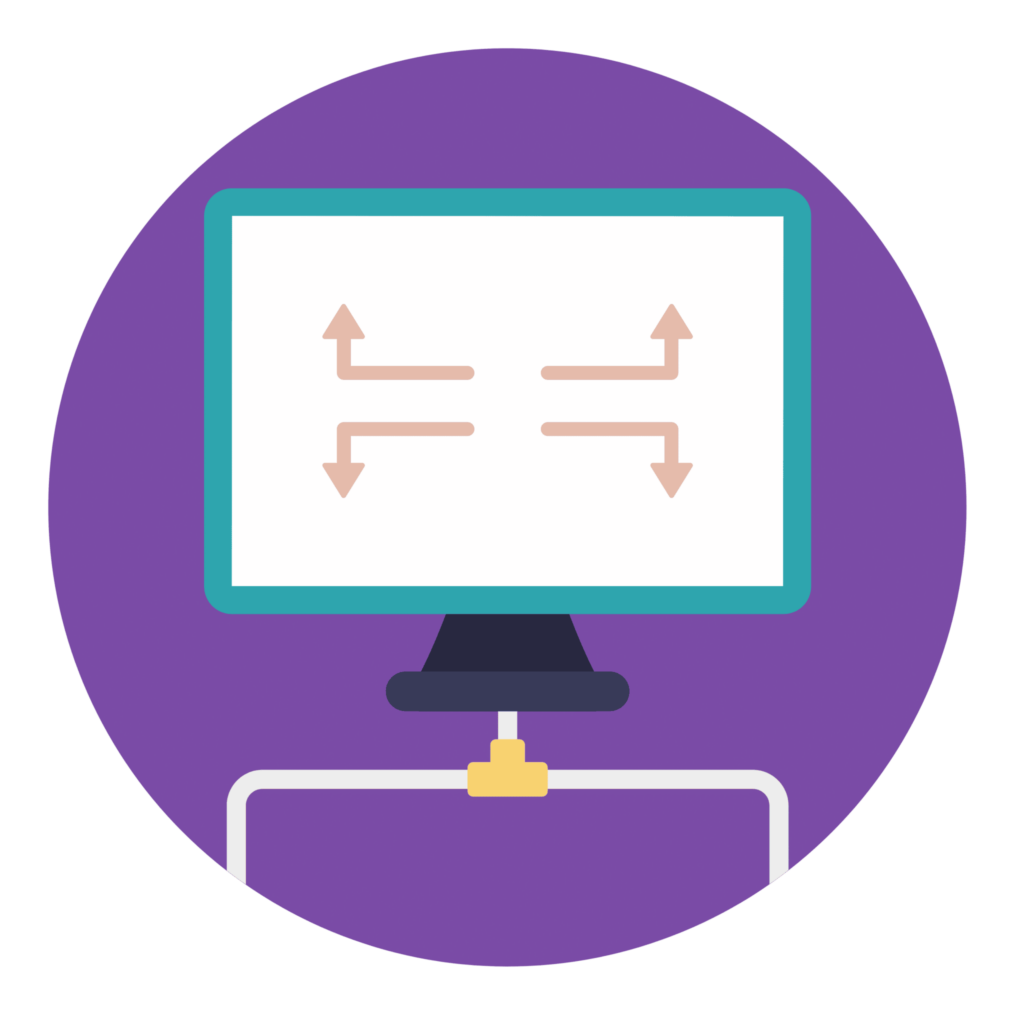 Use a Fast DNS Server 
Using a fast DNS server can be the secret weapon in optimizing residential proxy IPs for speed. It will help make sure your connection is faster and more reliable, so you don't have to worry about lagging or timing out your proxies. Furthermore, it is simple to set up—no need to be a tech wizard to get the job done!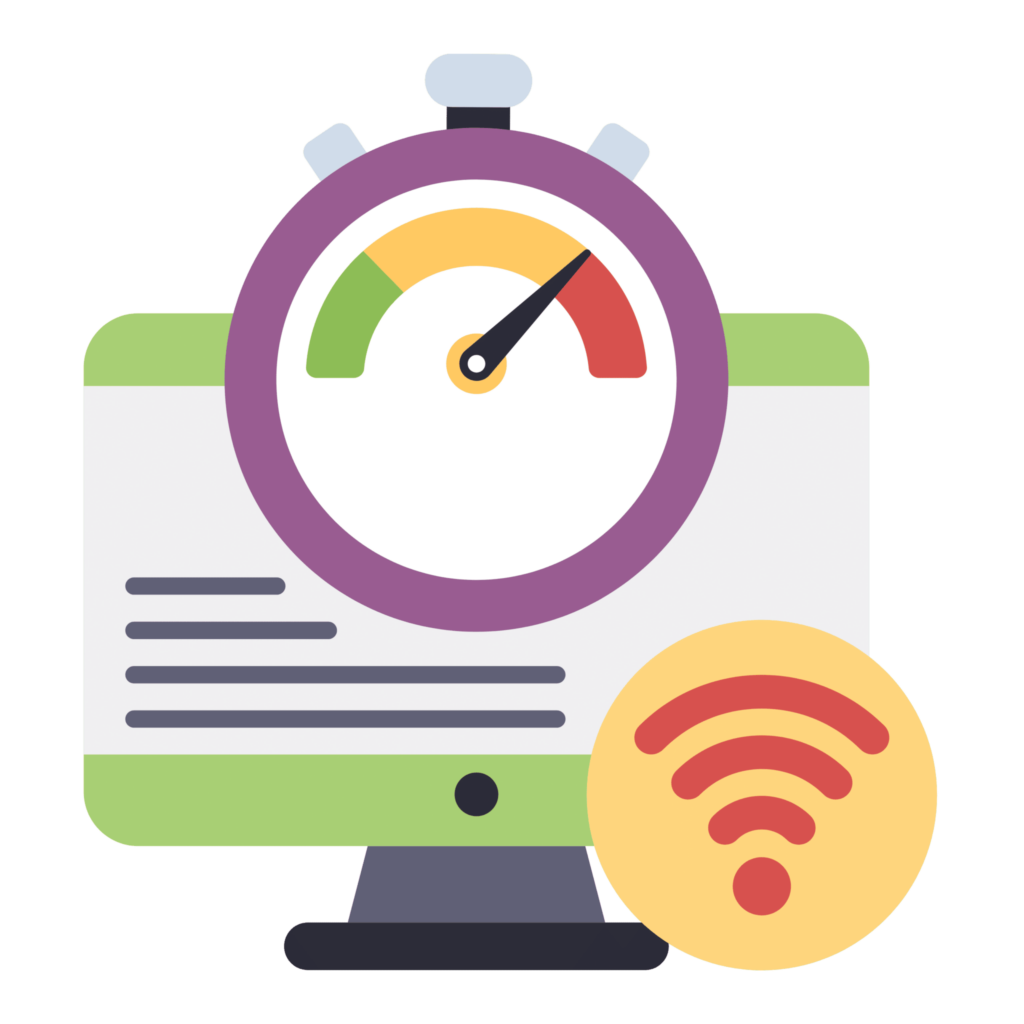 Monitor Your Connection Speeds 
Ah, the joys of monitoring your connection speeds! It's the key to unlocking the full potential of your residential proxy IPs; after all, what's the point of having them if you need to know how fast they are? Monitor your connection speeds regularly to ensure that you are getting the most out of your residential proxy IPs, and to optimize their performance. You'll be amazed at how quickly you can identify and rectify any issues. So go ahead—try it and see what you can do!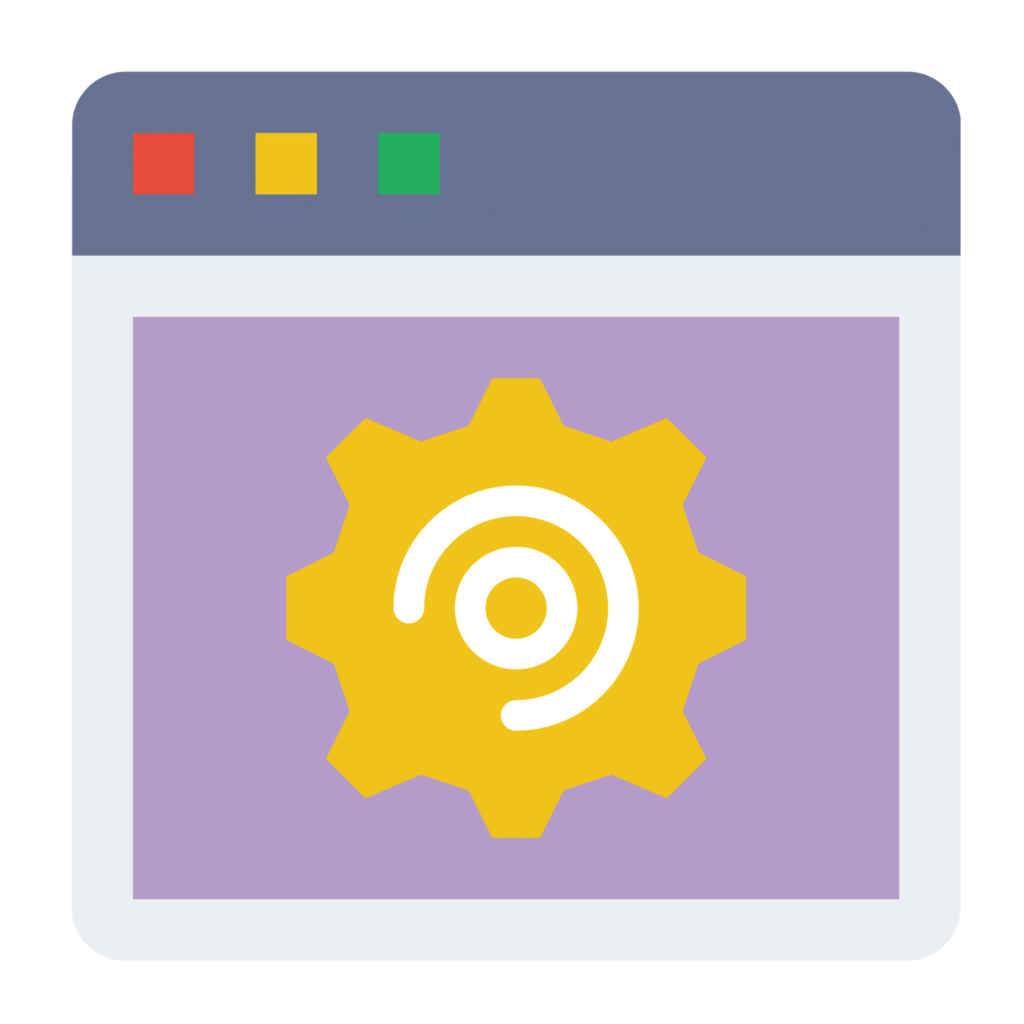 Adjust Your Browser Settings 
Fortunately, this is a relatively simple task that most users can do in a few simple steps.
First, open your browser and navigate to the settings page. Then, look for "proxy" or "network" settings and change them so that your residential proxy IPs work as quickly as possible. This can usually be done by changing the "connection type" to "direct connection" or "no proxy."
Once you've made the necessary adjustments, you should restart your browser for the changes to take effect. You should now experience faster speeds when using your residential proxy IPs.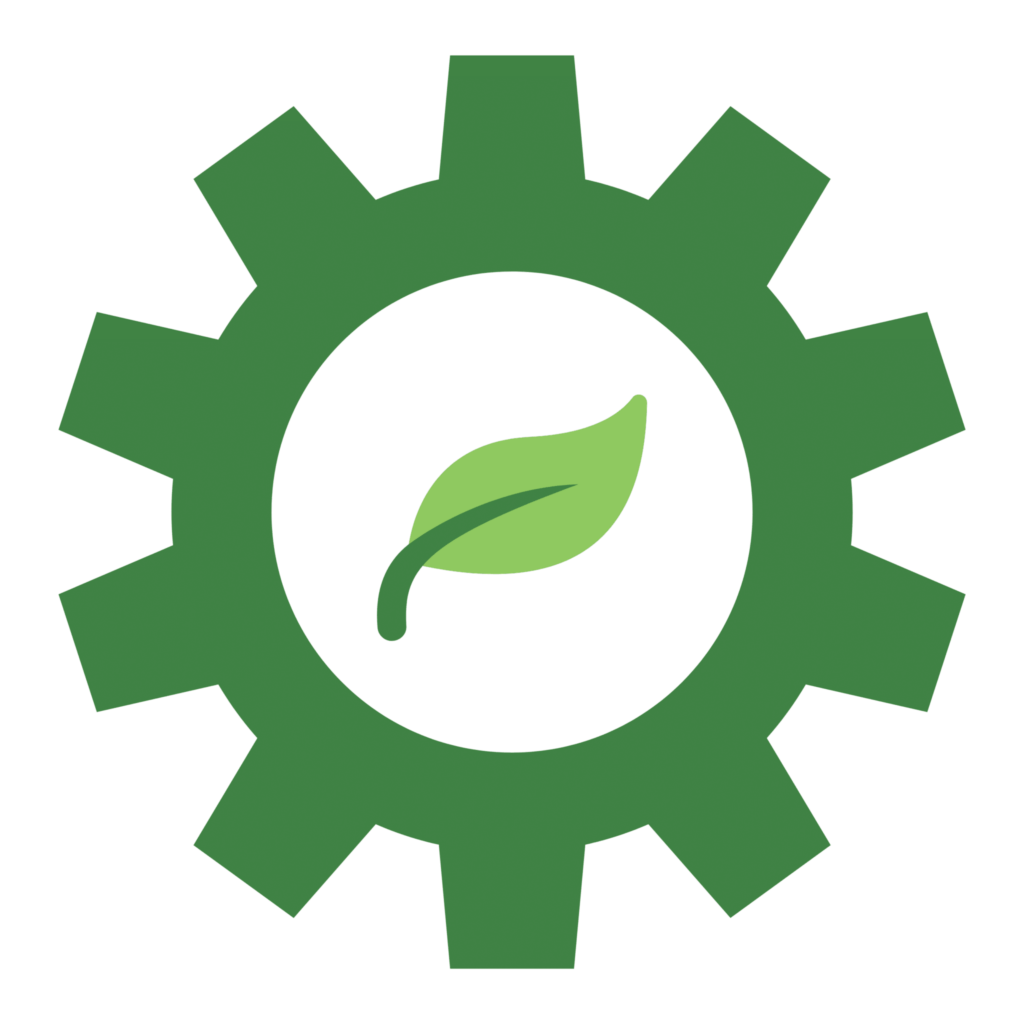 Clean Up Your System 
Yes, I know it sounds tedious and boring, but trust us—it can make a big difference in your connection speed. Start by deleting any old applications and files you no longer need. Make sure your anti-virus and firewall programs are up-to-date and running correctly. And don't forget to do a disk cleanup every now and then to get rid of all those temporary files that can slow down your system.
These small steps can help keep your system running smoothly, which means your residential proxy IPs will operate at peak performance. So don't put it off any longer—take a few minutes and give your system a good spring cleaning today!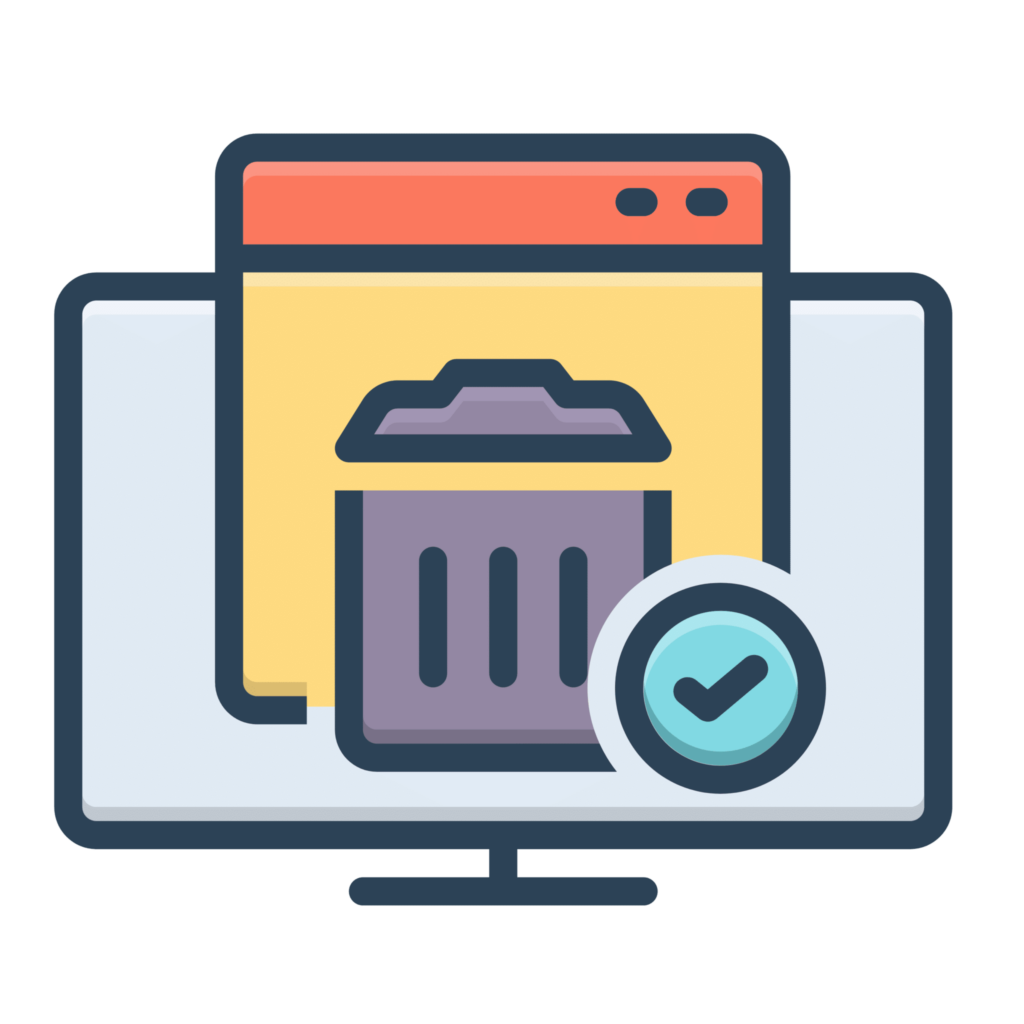 Implement a Caching System 
If you're looking to optimize residential proxy IPs for speed, look no further! A caching system is the best way to ensure that your residential proxy IPs run as quickly as possible. Caching systems can make it take less time to get data from a server, which means your residential proxy IPs will work faster. Plus, you'll save time and money in the long run.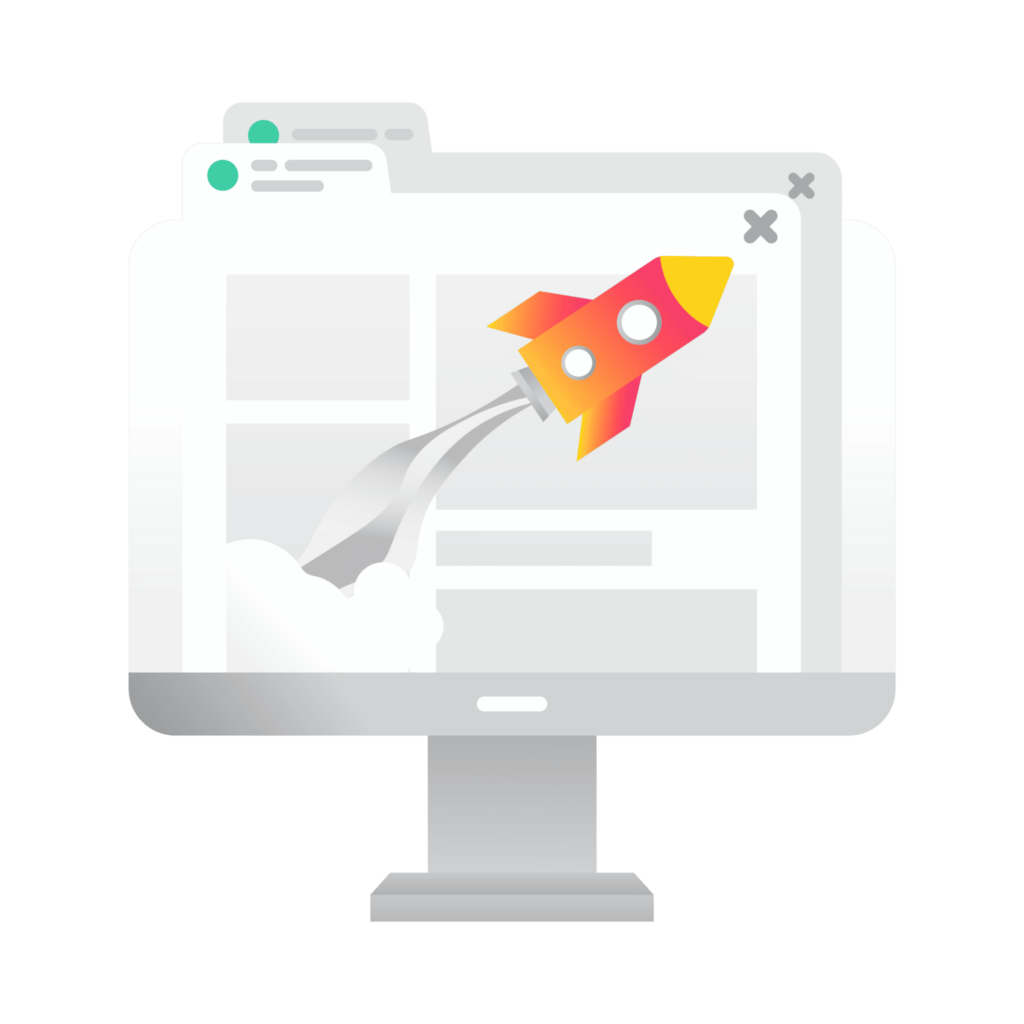 Use a Web Accelerator 
A web accelerator is a type of software or hardware device that speeds up the loading of webpages by reducing the amount of data that needs to be transferred between the user's computer and the web server. It does this by compressing or pre-loading web pages, storing images and objects in a cache, and improving how well browsers work.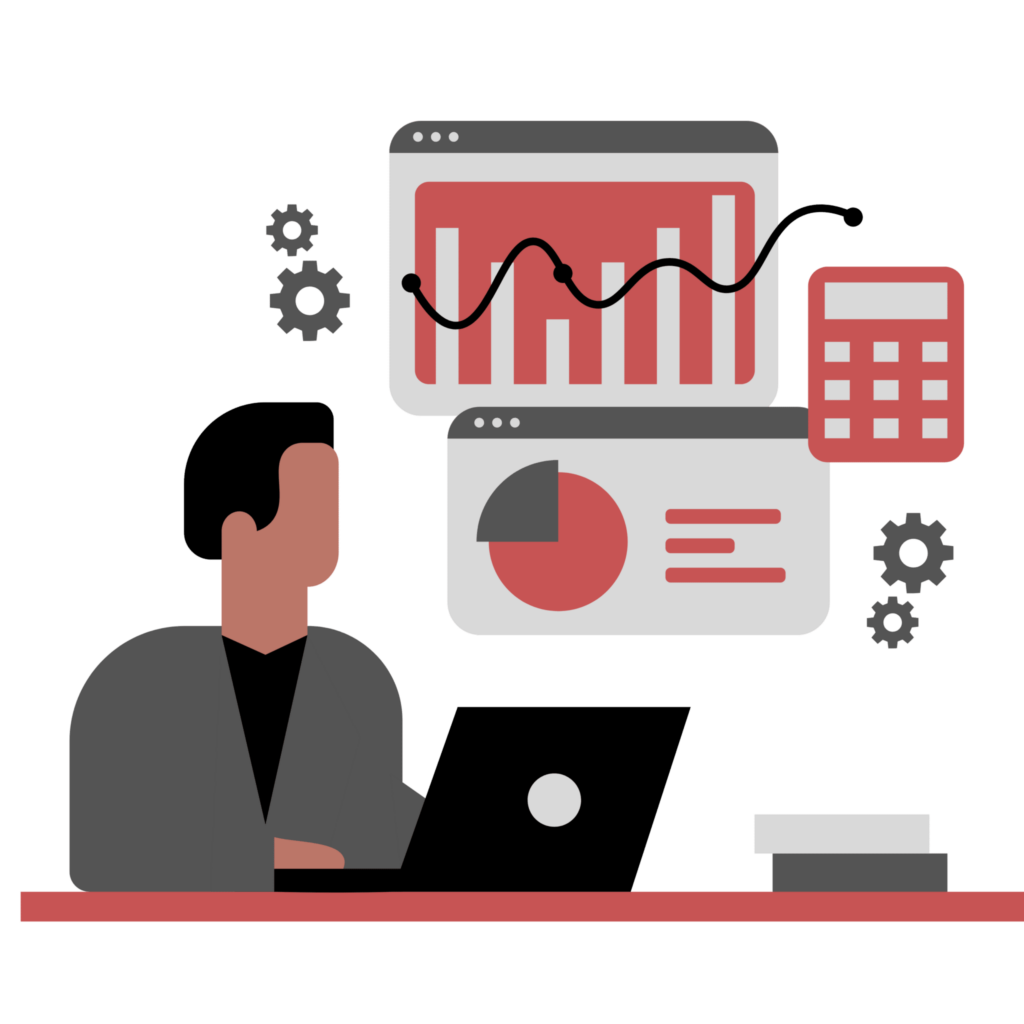 Utilize a Proxy Manager 
Using a proxy manager to optimize residential proxy IPs for speed is a great way to get the most out of your internet connection. With a proxy manager, you can easily switch between different IP addresses to speed up your connection and keep your IP address safe. Plus, you can bypass any online restrictions or blockages that might slow down your connection. So, if you're looking to get the most out of your internet connection, a proxy manager is definitely the way to go!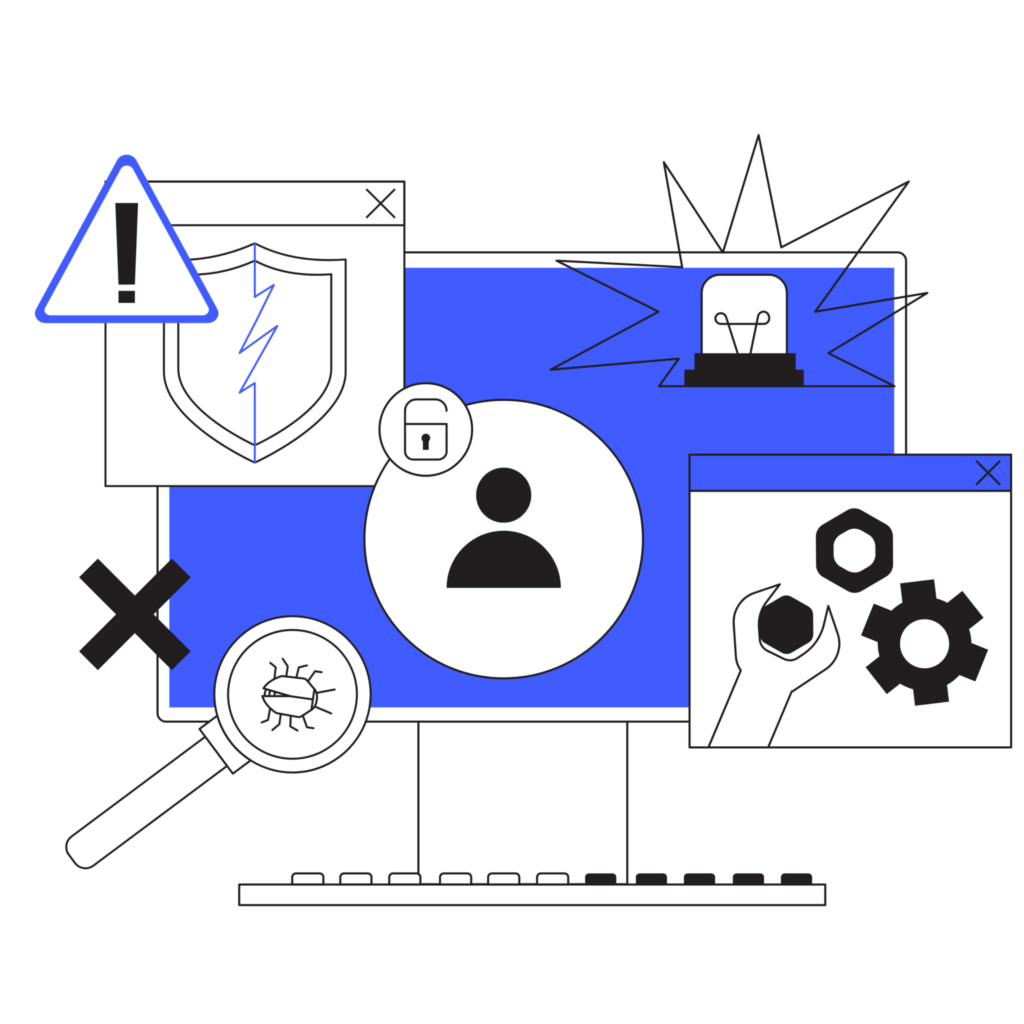 Utilize a Network Diagnostic Tool 
If you want to speed up your residential proxy IPs, the best way to do it is with a network diagnostic tool. With this tool, you can quickly find and fix any problems that might slow down your connection. This will make sure that your residential proxies work as well as possible. Plus, this tool can monitor your connection performance over time, so you can keep an eye on any changes in your connection speeds. 
IPBurger Helps Optimize Your Residential Proxy IP for Speed
IPBurger's residential proxy IP service provides users with secure, reliable, and blazing-fast connections. That's right; you can now browse the internet without worrying about intercepting or tracking your data.
The proxy manager is a great feature that allows users to easily switch between multiple residential IPs with just a few clicks. This ensures that you remain anonymous and secure while browsing the web.
The user dashboard is also a great feature that makes it easy to manage your proxies. You can easily view your proxies, check the status of your proxies, and even troubleshoot any issues.
And last but not least, IPBurger's knowledgeable customer service staff is always on hand to help you with any questions or issues you may have. From setup to troubleshooting, they are here to make sure you get the most out of your IPBurger experience.
What are you waiting for? Get your fastest residential IPs today!
You can take a few simple steps to optimize your residential proxy IP for speed. First, you'll want to ensure your proxy uses a reliable, high-speed internet connection. You'll also want to ensure your proxy uses the most up-to-date software and hardware. Additionally, consider using a "dedicated IP" instead of a "shared IP," as this can improve your connection speed. Finally, you should also check for any potential bottlenecks in your system that could slow down your connection.
A dedicated IP address is a single IP address reserved for the exclusive use of a single user. This type of IP is typically more reliable and has better speeds than shared IPs, which multiple users can use simultaneously. It is important to note that dedicated IPs are usually more expensive than shared IPs.
The most important thing to consider when choosing a residential proxy IP is its speed and reliability. Your proxy may only work well if your connection is fast and works as it should. Select a provider with a good track record and reliable servers to ensure you get the most out of your proxy. Before buying something, you should also read reviews and take advantage of any free trials or money-back guarantees.