When people stream your music on Spotify, you get paid.
If you do it right, you can easily create an extra income stream.
Most artists employ a long-term strategy and consistent effort to build a network of listeners.
But you don't have to be an artist to make money on Spotify.
It's possible to use automation tools and proxies to 'stream' more cash into your pocket.
And that's the focus of this guide.
How much can you make on Spotify?
Spotify is a music streaming service that allows users to listen to music online and create and share playlists. Users can also listen to tracks on-demand or offline. Spotify offers a paid subscription service and a free, ad-supported service.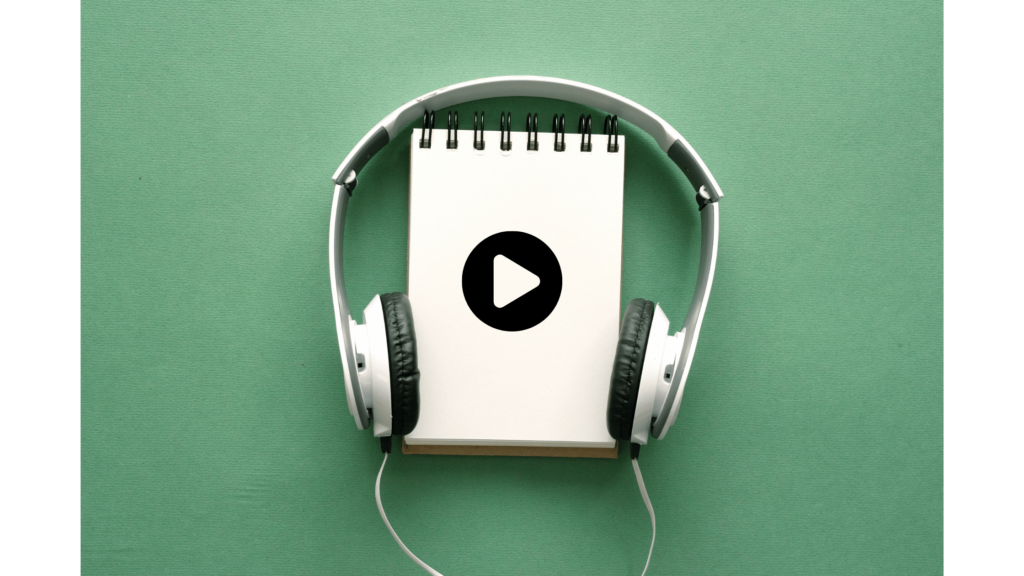 As a Playlist DJ
You can monetize playlists on Spotify in several ways.
To start providing these services, you need a minimum of 1000 people to follow your playlist. This can be a difficult task. If you need a little boost, you can always pay for a service like a Spotify Streaming Bot to rack up followers and streams.
In the end, you can make a few hundred dollars a month, but the effort it takes to get there isn't entirely worth it.
As an Artist
If you make your own music, your ownership entitles you to any royalties the music generates from Spotify streaming. Spotify pays out different rates depending on whether the listener uses a free or premium account. On average, Spotify pays artists somewhere around $1 for 250 streams. The pay is significantly lower if you post music that you have no rights to (a playlist with someone else's music).
Even for an artist, it can be challenging to make it worthwhile after spending time and money to produce their music.
If they want to make a minimum wage salary of around $35K a year (which puts them slightly higher than the starving artists) – they need approximately 9 million annual streams.
But what if you just want some extra beer money or another stream of income?
You'd only need around 8000 streams per day, which would put you at about $1000 monthly.
That's enough beer money to make your liver quiver.
The only question is
how?
How to make money on Spotify
Spotify doesn't directly pay artists who are on the platform. Instead, they use music distributors to get your music to the streaming service. This way, you can focus on your music and not on royalties. Popular music distributors include Distrokid, Record Union, and TuneCore.
Distrokid is the cheapest route to take because you only have to pay an annual $20 to upload unlimited songs.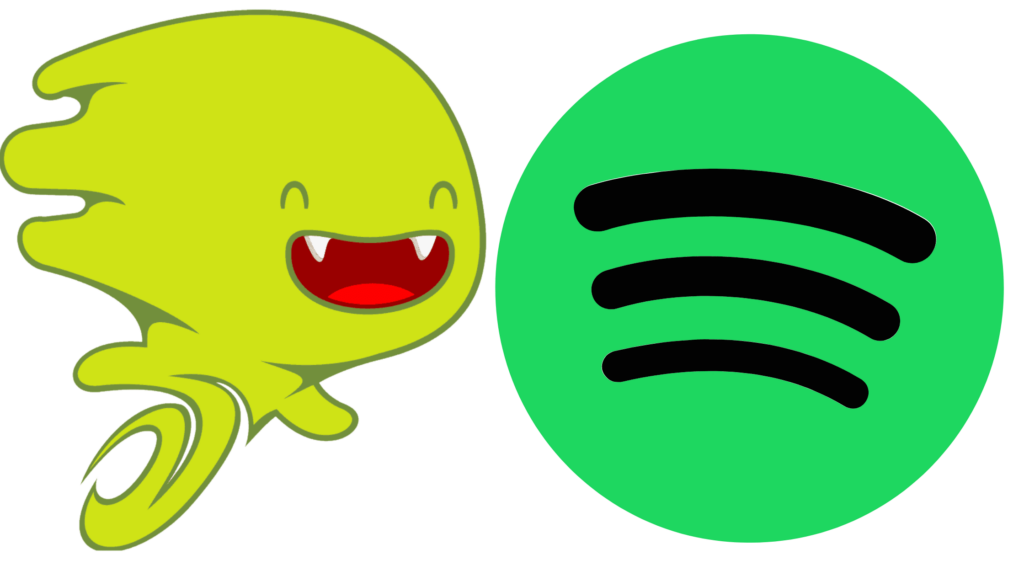 After you set up an artist account with your choice distributor, the next step is to upload your music. If you don't make your own music, you can find copyright-free music on several websites like the Free Music Archive.
Think about what kind of playlists you want to create to appeal to a large audience. A good example is sleeping music. You can find plenty of white noise like rain, ocean waves, or city traffic that people like to stream on Spotify as they fall asleep. You can also create playlists for studying, reading, mediation, yoga, etc.
Once your music is uploaded, you only have to promote your artist profile and playlists and accumulate streamers.
Get more plays on Spotify
If you want to get more plays on Spotify, you need to make sure that your music is high quality. Ensure that you have good production values and that your tracks are well mixed and mastered. You should also make sure that your music is properly tagged so that listeners can easily find it.
There's no doubt this is important for producers and artists to consider, but that's not exactly what you're here to learn.
You can naturally boost your stream numbers through running advertisements on Facebook or Instagram. You can create all sorts of networking and marketing schemes.
But that's still not what you're after.
How do you automate a stream of income through Spotify?
Well, some people are known to get their hands a little dirty with bots.
There are bots out there that will automatically stream your music 24/7.
It's not likely to be the behavior that Spotify encourages, and neither do I condone it – but it works.
And if you're going to do it, you should do it right.
You can procure these bots quickly enough through the proper discord channels or sites like Nulled.
Depending on the length of your songs, one bot can add 1-2K streams per day.
You can make $1000 a month in royalties with four bots running.
But you have to make sure you don't get caught.
How not to get caught
You'll need a virtual private server, virtual machine, or cloud server to run each bot.
This will ensure your digital fingerprints are clean.
Next, you'll need to hire residential proxies to cover your IP address.
The only thing you need to be aware of is that each bot can only be active on its own proxy and virtual server.
For an in-depth look at ensuring your anonymity and digital hygiene online, check out our guides.
After all is said and done, you can expect to spend at least 20 percent of your return on proxies, virtual servers, and bots per month.
That leaves you with a whopping $800 monthly stream of income – you can easily scale.
Whether you want to grow your Spotify following or cheat the system – the choice is yours. Bots and proxies are tools you can use for good and for bad. They give you the power to decide what rules to follow and which to bend.
Tired of being blocked and banned?
Get the free guide that will show you exactly how to use proxies to avoid blocks, bans, and captchas in your business.