You might cop a pair of sneakers, even if you don't read these tips on how to win SNKRS draw.
But just one…they'll be like a family heirloom that your children – now with kids of their own – can remember you by as they lay them at the base your headstone.
Or you could prevent any variation of that sad story and try these suggestions on for size.
Get Multiple Nike accounts
This is the crux of the whole article – creating multiple Nike accounts is the only way to increase your odds. Everyone else is doing it, and that's why it's so damn hard to win a SNKRS draw.
Most people have just a few extra accounts because they don't know what it takes to organize a fleet of 100+ SNKRS accounts. Some people have an account on each mobile device they own, while others buy sim cards and plug them in for text-verification.
You could go through all the trouble and create a bunch of Nike accounts, or just buy them.
There is a third option: Buy a Nike account generator where you'd be able to create an endless accounts. It's only necessary if you want to run thousands of accounts or start a side-hustle selling Nike SNKRS accounts.
For most of us, we're fine paying $1-2 per account.
Buying Nike+ SNKRS accounts
When you buy an account, you can still customize it a little but the email and username are set in stone.
Pros
Cons
Significantly less time
Costs less money
Lifetime warranty
Less credibility as a real user
Less control over email and text updates
Where to buy Nike SNRKS accounts
You can buy Nike SNKRS accounts through private and commercial dealers.
Creating your Own Nike+ SNKRS accounts
When you create a Nike SNKRS account, you have a little more freedom. You're able to customize each profile to look more human which gives them a better chance to make it through Nike's filters.
Pros
Cons
Far more credible account
More freedom to customize
More expensive
Highly time consuming
In summary: purchased accounts fail more often than created accounts, but it's not really a problem. You can buy each one for less than a coffee (medium black) and have them up and running in no time.
Whether you buy Nike accounts, create them yourself, or use a mix of the two – the following strategies are meant to optimize them all.
Engagement
For each account (if you have the time), you should browse the sneaker inventory and generally make it look like you're interested.
Click on the "Notify Me" button below the sneakers (or even just randomly)


Visit different pages
Play with the filters and make a favorites list

This kind of behavior gives Nike the impression that you're a real user and not a bot.
Set up different shipping addresses
You can either use the addresses of family and friends, a re-shipper, or you can jig your own address. If you have 100s of accounts, then you'll need to use a combination of all these techniques.
Real phone numbers
If you purchase Nike SNRKS accounts, they'll be set up with a random phone number. This is fine, but it will look better if you use a real phone number that you have access to. This can be friends and family, or you can use a phone number verification app.
Unique bio and profile picture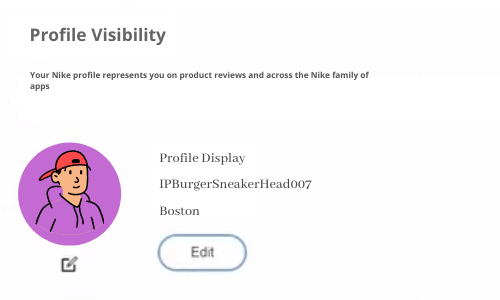 It may take some time and creativity – you could hire someone to do it if you're lazy – but a profile picture and bio will go along way with the Nike filters.
Residential Proxies
If you're using more than one account, you need a unique residential IP address for each one. Without a proxy, it will look like you are accessing all these account from one computer – which isn't good. Residential proxies are the best because it looks like each IP address is from a real user device. It's perfect.
Those suggestions are everything you can to before a draw, now lets look at what you can do during the draw.
Wait to enter the draw
There's no rush to enter the draw. In fact, it's better to wait and submit entries at random times. Even if you use a sneaker bot, you can set each task to submit an entry at different times.
Go for different sizes
High-demand sizes are harder to win, so make sure you enter raffles for some of the low-demand sizes. Half-sizes are also easier to get at. You can check out StockX for which sizes to go for.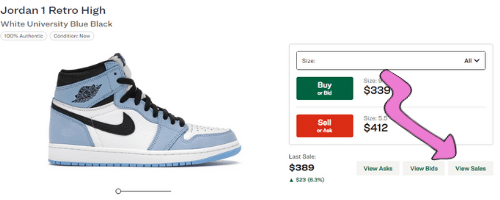 Also, you can change your shop preferences to a female user and bid on women's shoes.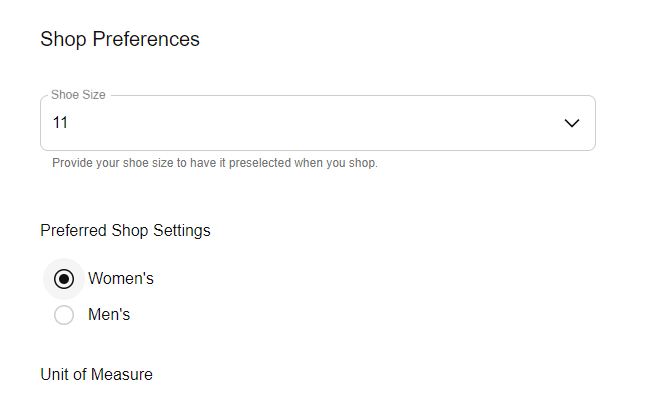 It's a little dicey in terms of ethics, but the ladies don't cop as many Nikes…go figure.
Opt for a different shipping method
A different shipping method is something a bot wouldn't do, which adds one more factor of humanness to your accounts.
Communication preferences
In general communication, you can choose to subscribe to emails, which is another plus for human activity.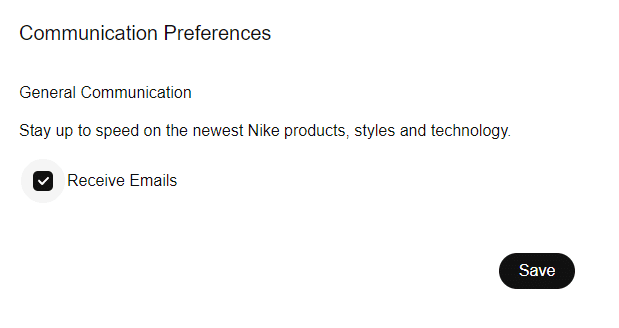 Become a Nike member
Aside from all the perks to the membership like free shipping, it also adds to your credibility as an original buyer.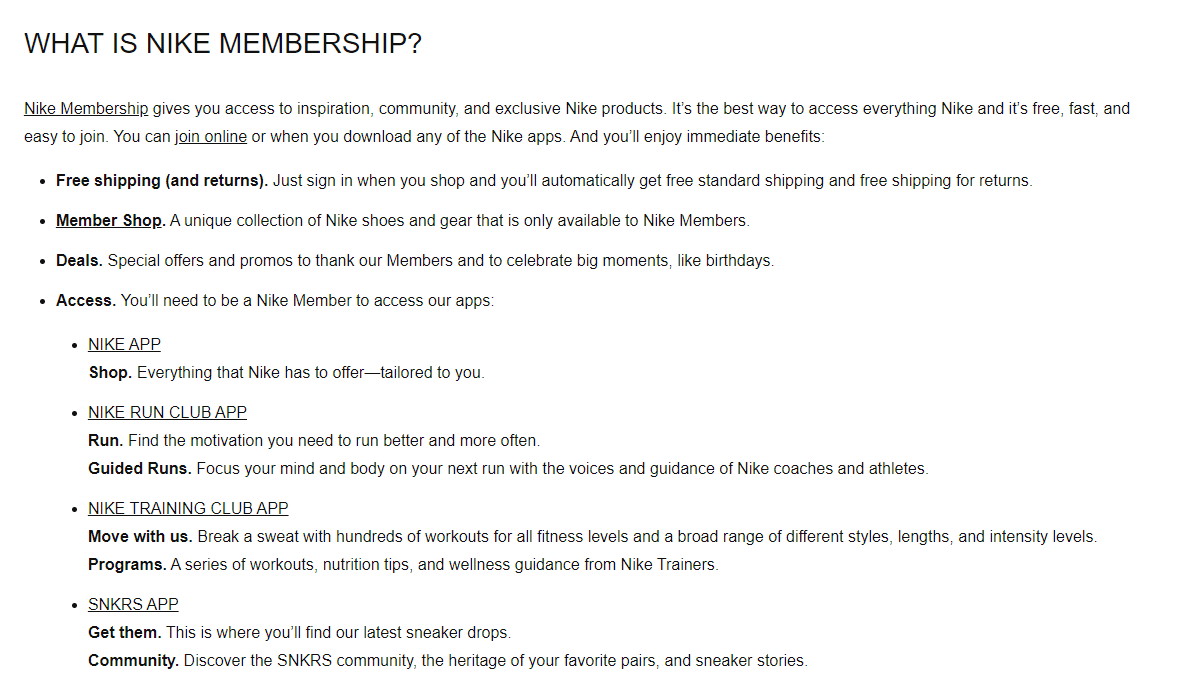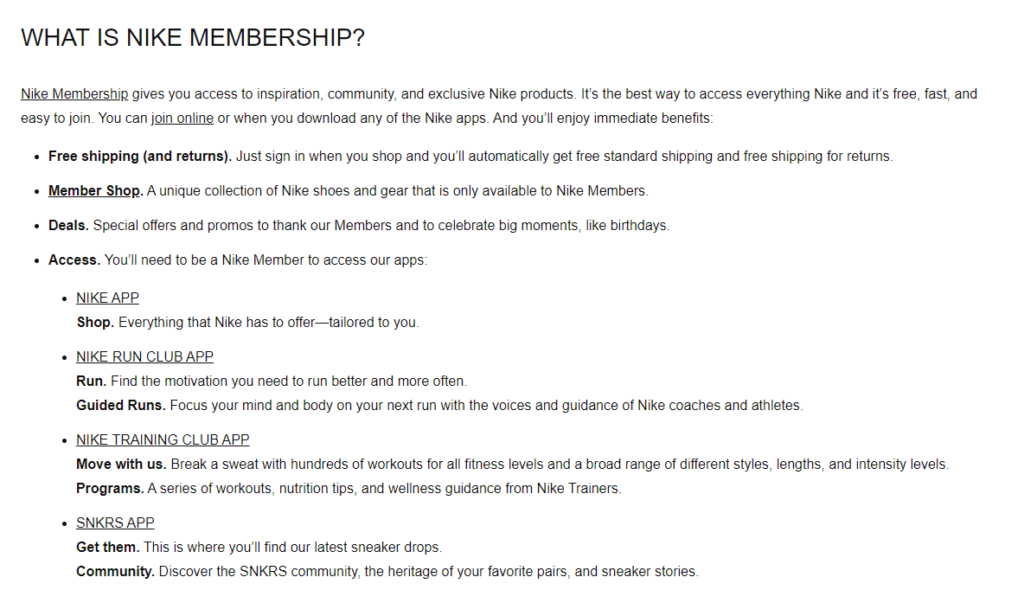 Is there anything else you do to win SNKRS raffles? Let us know in the comments below.