Torrenting has become one of the most widely performed activities in the Internet world. The peer-to-peer upload or download of files is convenient, considerably faster, and easier than buying music CDs, concerts, movies, films, or even TV series.
In the market, there are two notable torrent clients that most people use: one is BitTorrent and the other one is uTorrent. As it turns out, they are closely related and have similar roots and origins. However, there are differences, and the discussion about which one is faster, better, and more secure is still wide open.
uTorrent:
Open Source Prowess
A uTorrent client is an open-source software created 13 years ago and later acquired by BitTorrent, Inc. It is prevalent outside China's borders and is now one of the most used clients.
The uTorrent service is free, although you can access the Plus version with a payment involved. The uTorrent client is bundled with the Bing Toolbar.
BitTorrent:
Peer-to-peer Excellence
Like uTorrent, BitTorrent is one of the most popular torrent clients available on the Internet, and it lets people use BitTorrent peer-to-peer protocols to upload and download all kinds of files.
It is a rebranded version of uTorrent. A notable difference is that it is not an open-source project and can be found on several operating systems, such as Android, Mac, and Windows devices.
Similarities

between BitTorrent and uTorrent
Both websites show the status of files, information, download speed, tracker, and peer similarly.
Both sites show news about RSS in the news feed in the left pane.
BitTorrent, Inc administrates both projects.
Differences

between uTorrent and BitTorrent

Regarding security, BitTorrent has the edge as it doesn't support third-party website ads. In contrast, uTorrent's webpage contains annoying advertisements that can compromise your online security and data privacy. Therefore, ad-blocking solutions are needed when browsing on the uTorrent site.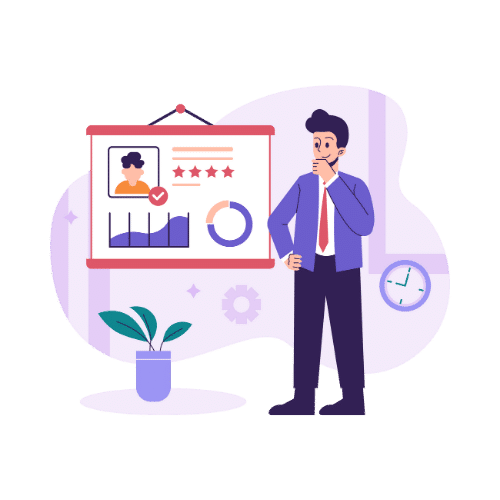 Which one is better
Performance-wise

?
When deciding on a torrent client, performance and speed should be near the top of the aspects to look for. In this department, BitTorrent is significantly faster than uTorrent, with an average rate of nearly 75 kbps. The latter hovers in the range of 10 kbps, although both results may vary according to several factors.
One of the main reasons for the sizable difference in speed is the amount of spam and advertising in the uTorrent client. It can throttle the rate of the download, thus affecting performance.
The BitTorrent client is especially recommended for Mac OS X users because it can enable multiple P2P file downloads simultaneously. In contrast, uTorrent usually downloads one and puts the other files on hold.
For Android devices, both clients work just fine, but the notable speed difference between BitTorrent and uTorrent in the former's favor gives it the edge.
Regarding language, uTorrent has the slightest edges: it is available in 67 languages and dialects, with BitTorrent a little behind in the area with 66. Both clients cover a lot of ground in this particular area, though.
Regarding size, uTorrent takes another point for being lighter than the BitTorrent client. uTorrent installer takes 1 MB of hard drive space, whereas the BitTorrent installer takes up 3 MB.
In platform compatibility, uTorrent is available on desktop and mobile devices, with the bonus of being accessible online. On the other hand, BitTorrent can be obtained on desktop and mobile gadgets.
Regarding safety and reliability, BitTorrent i