Worrying over an Amazon seller account suspension? Welcome to the club.
A very different club.
We don't worry so much around here.
Not because we're into yoga or SSRIs, but because we aren't afraid to ask for more from business associates like Amazon.
I'll begin this article with a thorough review of how to play by Amazon's rules.
Then we'll move on to how to play by your own rules, using stealth accounts.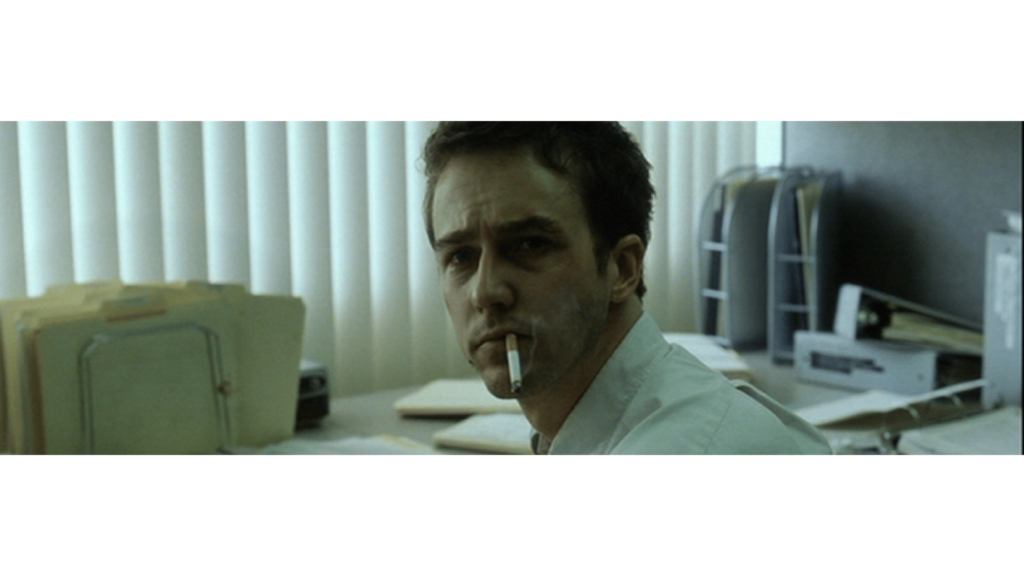 Why is Amazon suspending seller accounts?
Amazon has a reputation for being strict when it comes to sellers who violate their policies. If you are not meeting the performance metrics that Amazon requires, they may remove your selling privileges.
The most obvious example of poor seller performance would be if you were caught selling counterfeit, stolen, or otherwise restricted products. However, there are other ways that Amazon could deem you as having poor seller performance.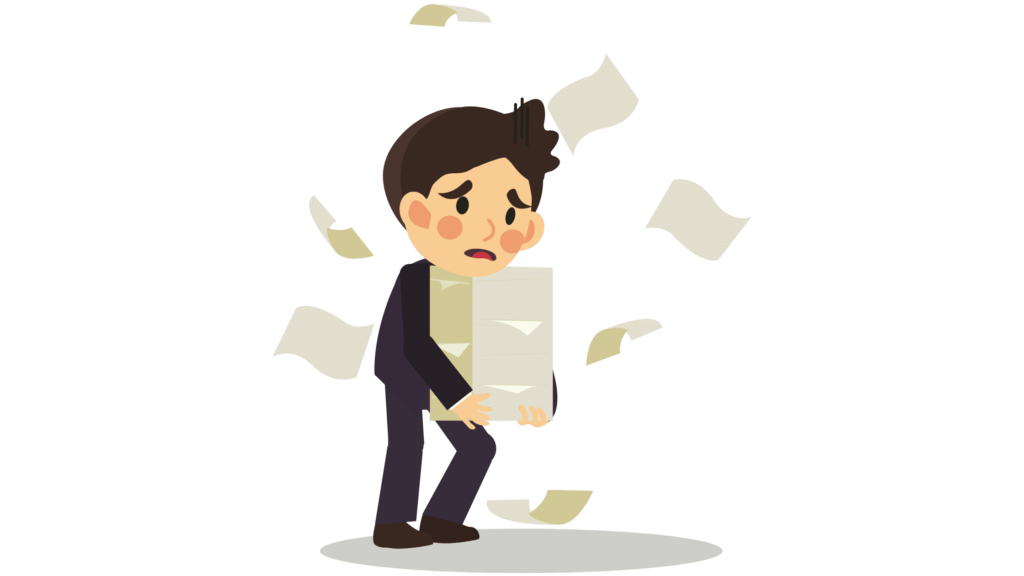 For instance, if you consistently sell items at prices below cost, Amazon might consider you to have poor seller performance.
Amazon may remove your selling privileges due to any number of issues, including but not limited to:
Poor product listings.
Negative feedback .
Policy violations.
Not fulfilling orders within a reasonable time frame.
Neglecting customer service inquiries.
Failing to provide accurate shipping information.
Using fraudulent methods to ship products.
Selling counterfeit items.
Buying and reselling products without permission from the original manufacturer.
How can I avoid suspensions?
You can do many things to help ensure that your account will remain active and avoid seller account suspension. These include:
Preventing negative reviews.
Hitting performance targets.
Respecting the terms of service.
Being honest with customers about the condition of your products.
Paying all applicable taxes and duties on time.
Providing accurate shipping information.
Responding quickly to customer service requests.
Following Amazon's return policy.
Maintain high product quality.
Cultivate a positive customer experience. 
Keeping track of your inventory levels.
Adhering to Amazon's refund policy.
Maintaining positive feedback ratings.
Refraining from using third-party payment processors that charge high fees.
What happens after an account suspension?
If you receive an account suspension, you will receive an email notification explaining why your account got the suspension. You will also receive a warning message informing you that Amazon will disable your account in 30 days unless you correct the issue causing your suspension.
A. The First Step: Contact Amazon Customer Service
The first step to reinstate your Amazon account is to contact Amazon customer support. You don't have to wait for them to respond before contacting them again; if you haven't heard anything by then, follow up with another email.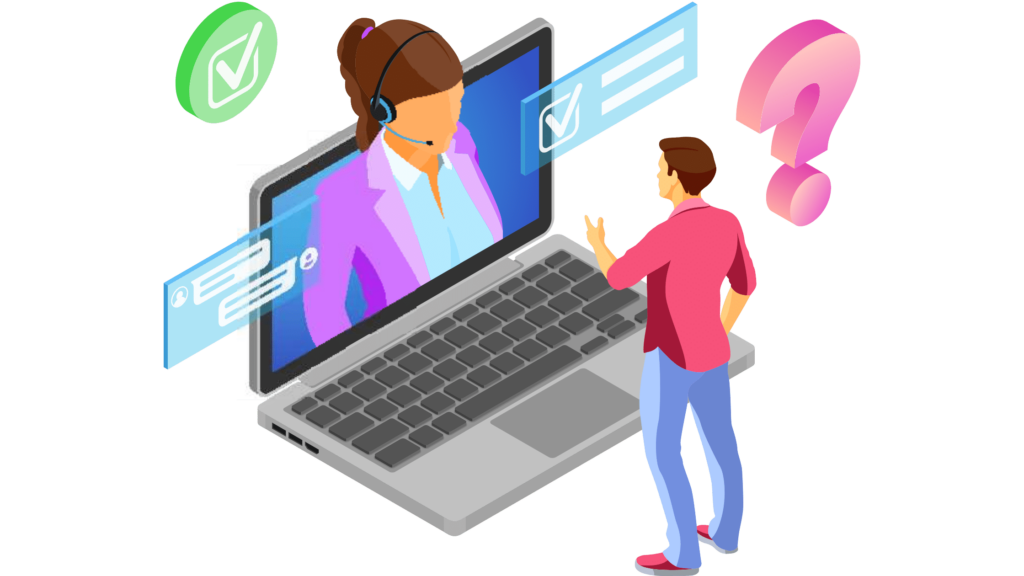 B. The Second Step: Appeal Your Suspension
Once you've contacted Amazon customer support, you should be able to apply for a suspension appeal. Then select the order that caused your suspension and click "Appeal."

C. The Third Step: Wait For A Response From Amazon
Once you appeal your suspension, Amazon will review your case and either reinstate your account or send you a response detailing what actions need to be taken to get your account back online.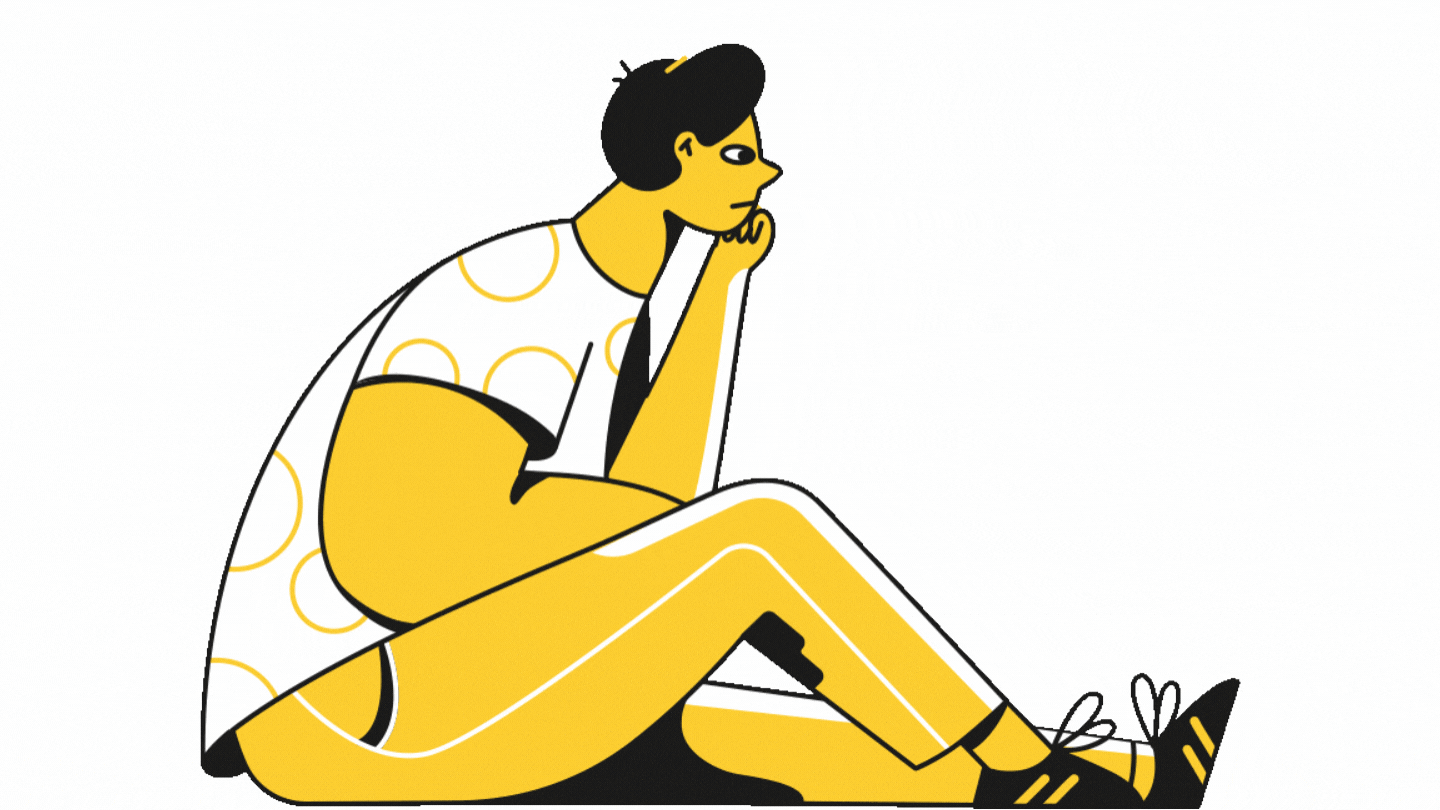 Can I make a new Amazon seller account after suspension?
Yes, you can create a new Amazon seller account, but it won't be long before Amazon connects your new account to your old one. 
Once that happens, Amazon will likely ban that account if your previous account suspension hasn't been settled. 
How long is Amazon suspension?
Suspensions vary depending on the reason for the suspension. They generally last anywhere from 7 to 90 days from when you first receive a suspension notice. However, some grounds for suspension can result in the permanent removal of your account.
Meanwhile, you have no source of income, and you're waiting on an appeals process that may or may not work in your favor. 
I don't know about you but…
That sounds pretty lousy, right?
There is another way around this. 
You could tell Amazon to take that appeal process and place it in sorts of unsunny places.
What's more, is that you don't have to wait for months without a seller account. 
What am I talking about? Amazon stealth accounts. 
What are Amazon Stealth Accounts?
Amazon stealth accounts are the multiple seller accounts you make that Amazon cannot link to each other. 
You can't have two seller accounts unless you have a good reason to. For example, you can apply for a second seller account for a business with a unique brand that sells products in a completely different niche. 
Otherwise, you only get one. 
Amazon makes sure of this by monitoring every seller account's IP addresses, browser cookies, and user profiles. If they find out that someone is cheating their system – suspension is imminent. 
Back to the point. 
If done right, stealth accounts fly under the Amazon radar and allow you to have as many seller accounts as you can manage. 
In addition to using an alternate user profile and login details, stealth accounts keep surveillance off their tracks with residential and fresh proxies. 
What are the benefits of Amazon Stealth Accounts?
Stealth accounts give you access to unlimited seller accounts – so imagine what you could do with that!
I could think of a few. 
You can sell as much as you want, whenever you want, wherever you want. 
Amazon has been limiting the storage space in their facilities which causes problems for larger Amazon sellers. Stealth accounts allow you to spread out your storage capacity among multiple accounts.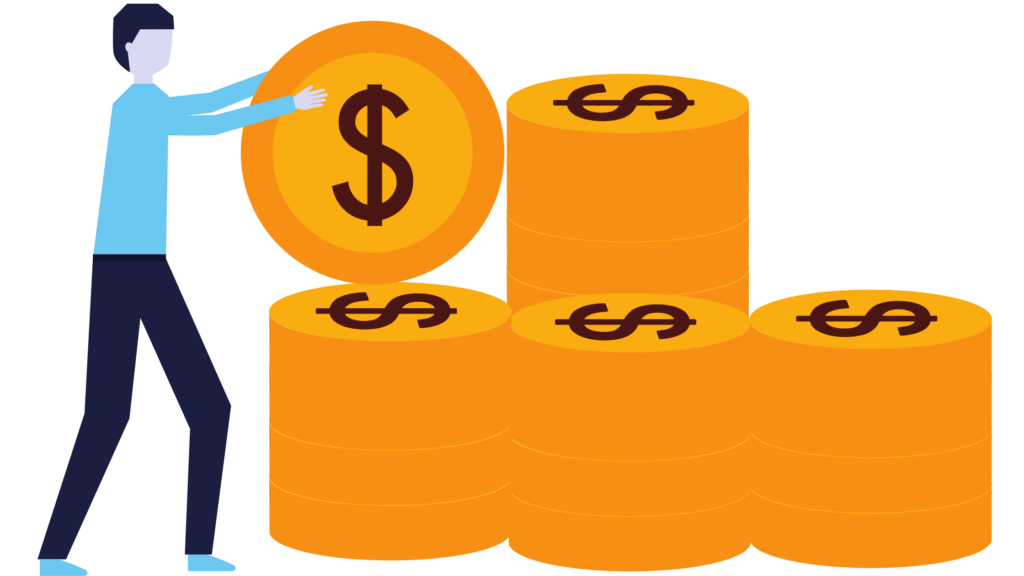 A suspension won't immobilize your business.
Amazon has made plenty of seemingly random bans and account suspensions. Even if you follow their rules, it doesn't stop them from making rash decisions or slapping you across the face with insensitive policies. 
You may even be at fault and willing to learn from your mistakes – but Amazon is a big beast now and will process you like the risk you appear to be. 
But if you have multiple accounts, it's not a crippling event to experience Amazon talons in this way. 
With stealth accounts, you'll never run into issues like Amazon suspending your account because you sold too much or selling outside of the US. Also, you can use these accounts to test new products and see how well they perform. 
How do you get Amazon Stealth Accounts?
I thought you might ask.
So I threw together a guide in the event of such an inquiry.
Tired of being blocked and banned?
Get the free guide that will show you exactly how to use proxies to avoid blocks, bans, and captchas in your business.