Proxy plans that starts as low as $79/mo
Travel Fare Proxies For Aggregation
Harvest comparison data in real-time with unlimited residential and mobile proxies.
Cancel anytime. No tech-skills required.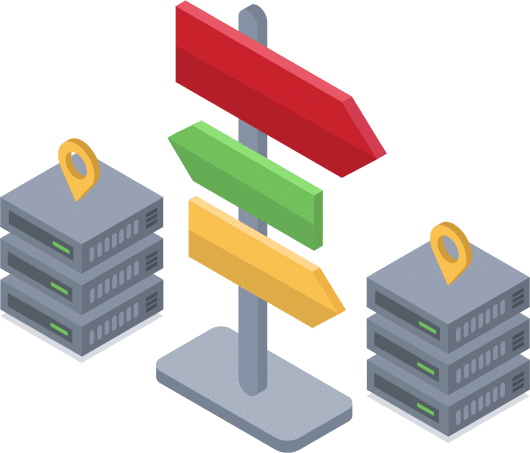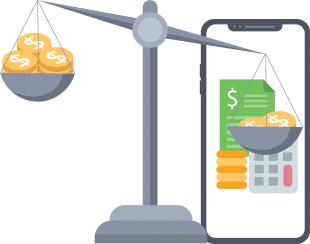 Every travel company – from airlines to hotels – adjusts its rates to stay competitive without losing out on revenue. They ride the wave of optimal pricing. The result is a perpetual ebb and flow of travel fare.
If you've done your research, you also know that online travel agencies show different prices to customers from other area codes.
So not only do you need to transmit fluctuating rates from dozens of competitors, you need a way to collect and present comparison data from as many relevant geolocations as possible.
Piece of cake, right?
Getting the best travel fare proxies prices from different regions.
Travel fare websites use IP addresses to target customers from different regions. It's easy enough to use a residential proxy to change your IP address to collect data from hundreds of other cities. That is until you use automation software to scrape a continuous data flow. Once you cross the request threshold of a travel fare site, you will be blocked and your IP address banned.
With an extensive network of residential proxies, you can scrape travel fare prices at will and with little to no blocks. IPBurger's easy-command dashboard quickly sets residential proxies to rotate by request or time limit in 2100+ cities.
In other words, you get the best prices for your customers, all the time, without delay.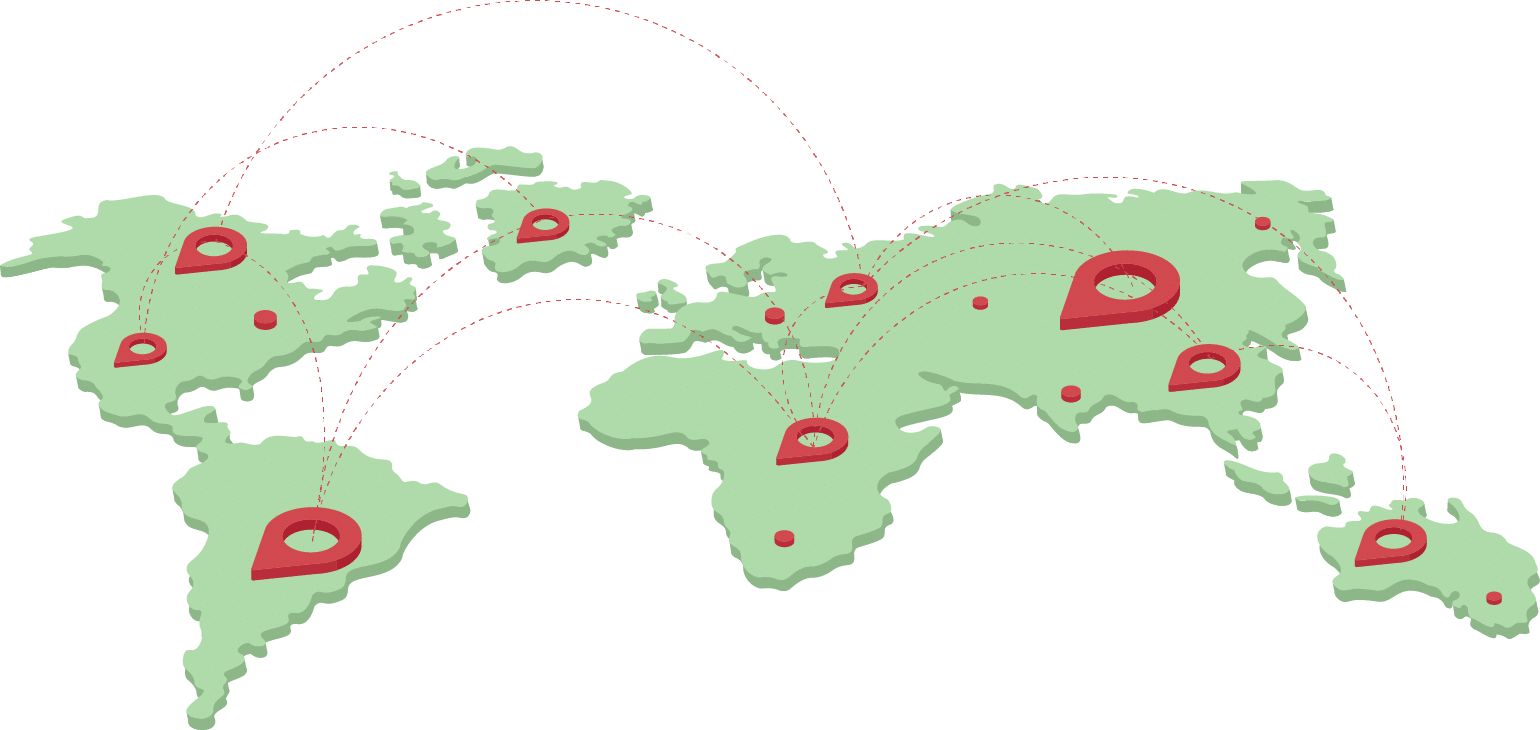 Scraping aggregate data from complex websites.
Most travel fare websites use a blend of HTML and JavaScript code. Html is the regular text that requires no special treatment, but rendering JS is complicated and slows down data extraction and parsing. In short, your comparison data isn't fast enough to provide value.
Using web scraping APIs, you can automate this delicate process, but they require proxies that integrate with their software. IPBurger's proxies for travel fare aggregation work seamlessly alongside web scraping APIs. You can also use our proxy management system with tools like Puppeteer and Node.Js to create custom scripts if that's your thing.
Getting the right comparative data.
Travel fare companies can be tricksters. If you strut onto their web pages with a datacenter IP address, they'll feed you dummy rates, so you'll unknowingly pass it through your flight price or hotel booking aggregate. They even hike up prices as IP address visits become more frequent.
Unsurprisingly, rotating residential proxies will earn you the same treatment from travel fare sites as their valuable visitors. Even more, you can rotate IPs and skim the cheapest rates and pass them along to your customers.
When it comes to finding the rates and keeping your aggregate business up-to-date – time is of the essence. Cut down on wondering 'what buttons to push' and stick with our minimalist, point-and-click dashboard design. Fewer headaches, better prices.
Did that catch your attention? Just sayin, 75M+ proxies will keep travel data flowing. Rotate in a limitless ocean of residential and mobile IPs.
We won't ever waste your time with a chatbot. Reach out anytime, and a knowledgeable service tech will get you up and running in no time. We're waiting for you!
Whatever API tools or custom parsing scripts you use, maintain a steady flow of timetable information from anywhere on the net. Our residential proxy rotation will keep your visitors coming back for more!
Proxies For Travel Fare Scraping
Discover our Residential Proxies plans, starting from only $79/MONTH.



"IPBurger's proxies are the best around. I was having a lot of issues before finding them, and I've had zero issues after switching to them. Their customer service is phenomenal as well, they helped me get set up and made sure I understand how to use their service completely. I highly recommend!"

"I have over 20 Dedicated IPs from IP Burger, and they work flawlessly and connect fast with a simple, clean VPN client. The service they provide is top notch; your support ticket is usually answered within minutes or an hour max."

"After some research I went with IPBurger for a dedicated IP. Heard good things, and so far it's been great! Tutorial to set up was a breaze. Highly recommended"
Flexible residential plans for Travel fare Proxies
Premium plans are best for account management and purchasing due to its larger IP pool, location and ISP selection. It also does well with web scraping and other use cases. Our Regular plans have a smaller IP pool as well as location and ISP selection. Regular plans are best for web scraping and other automated tasks.
Read More
Regular Plans
Premium Plans
Everything on Starter, and:
Accepted Payment Methods:
Static Residential Proxies
ISP proxies are residential IPs provided by an Internet Service Provider (ISP), not a data center. ISP proxies have many use cases including SEO, Web Scraping, Streaming, making purchases or simply browsing the Internet.
Read More
Accepted Payment Methods:
Fresh IPs are the highest quality dedicated IPs which are exclusive to you and do well with managing accounts, making purchases or simply browsing the Internet.
Read More