Proxy plans that starts as low as $79/mo
Travel Fare Proxies For Aggregation
Harvest comparison data in real-time with unlimited residential and mobile proxies.
Cancel anytime. No tech-skills required.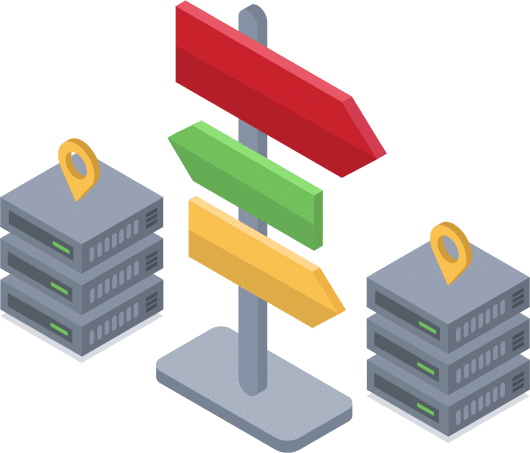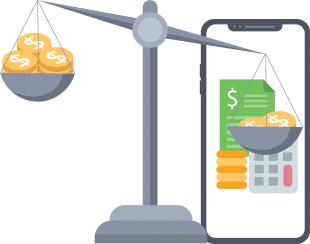 Every travel company – from airlines to hotels – adjusts its rates to stay competitive without losing out on revenue. They ride the wave of optimal pricing. The result is a perpetual ebb and flow of travel fare.
If you've done your research, you also know that online travel agencies show different prices to customers from other area codes.
So not only do you need to transmit fluctuating rates from dozens of competitors, you need a way to collect and present comparison data from as many relevant geolocations as possible.
Piece of cake, right?
Getting the best travel fare proxies prices from different regions.
Travel fare websites use IP addresses to target customers from different regions. It's easy enough to use a residential proxy to change your IP address to collect data from hundreds of other cities. That is until you use automation software to scrape a continuous data flow. Once you cross the request threshold of a travel fare site, you will be blocked and your IP address banned.
With an extensive network of residential proxies, you can scrape travel fare prices at will and with little to no blocks. IPBurger's easy-command dashboard quickly sets residential proxies to rotate by request or time limit in 2100+ cities.
In other words, you get the best prices for your customers, all the time, without delay.