Who Can Join our VPN CPA Program & VPN Affiliate Network?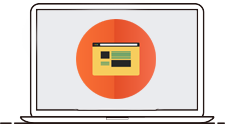 Review Sites
Turn your review site into an ATM machine by joining our high paying VPN affiliate program.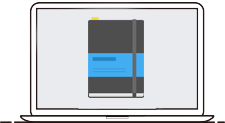 Publishers
Make your content earn hard cash for you with our best VPN affiliate program for publishers.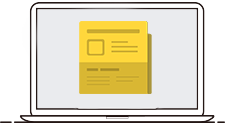 Bloggers
Your passion for blogging can easily turn into a living, only if you join our VPN affiliate network.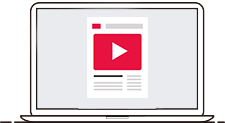 YouTubers
Get paid to make videos. Not only can you earn from ads but also by becoming our VPN affiliate.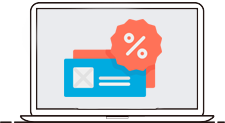 Coupon Sites
Get more traffic, diversify your audience and earn while doing it all by joining our affiliate program.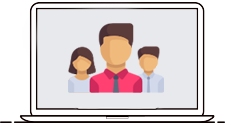 Anyone..
Come to think of it, anyone with the passion to earn can make it rain cash by becoming our affiliate.